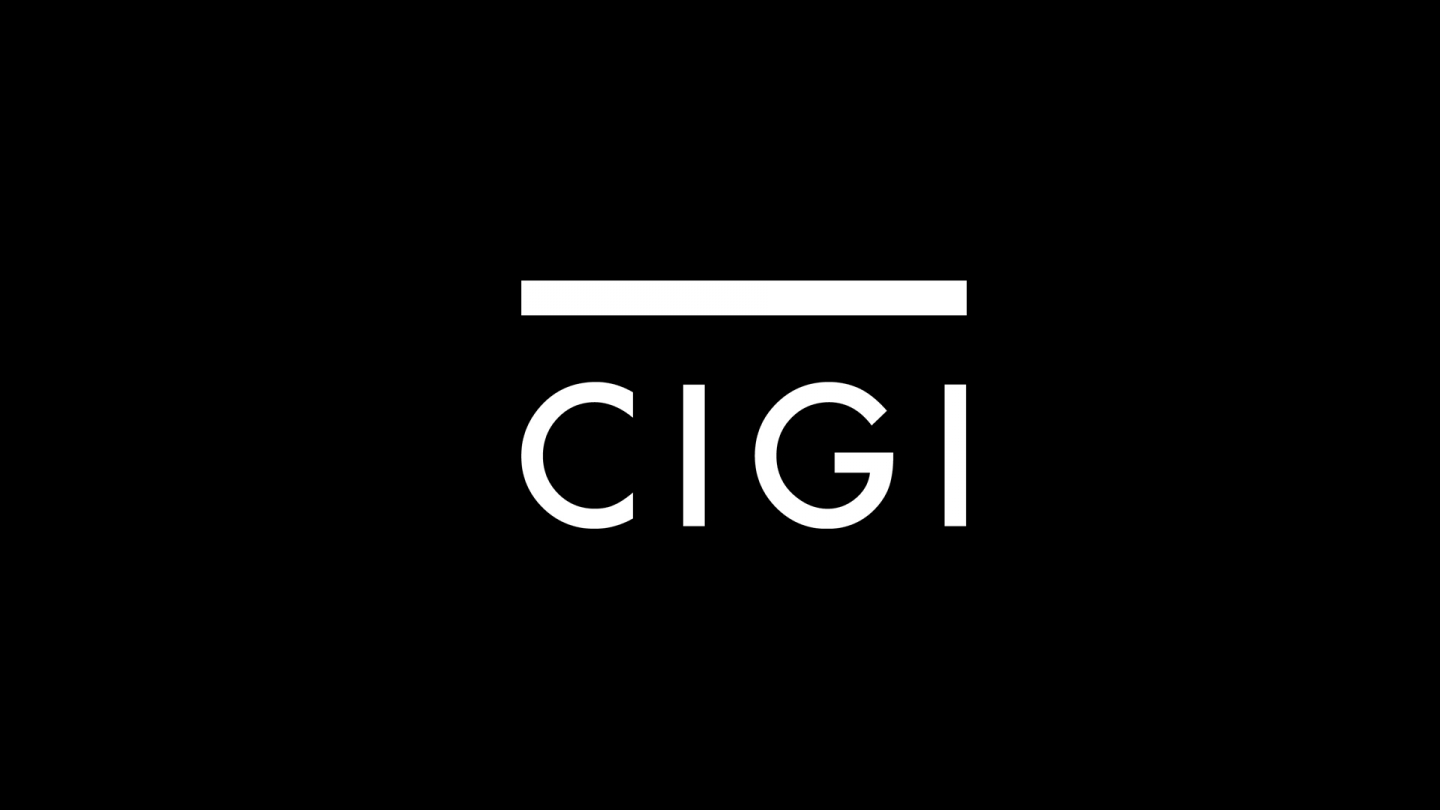 BLUFFER'S GUIDE
Everything you need to know to look like you know all about. . . Centre for International Governance Innovation
There were 7,000 barrels of whisky in the building that once housed the Seagram Museum in Waterloo.
Today, it isn't liquor that's pouring into the former warehouse, but scholars, researchers and diplomats who are poring over questions that affect the world.
Since 2002, the stately building on the corner of Erb Street West and Caroline Street has been home to a think-tank with a long name: Centre for International Governance Innovation.
Located a stone's throw from the Perimeter Institute for Theoretical Physics, the...
* * *