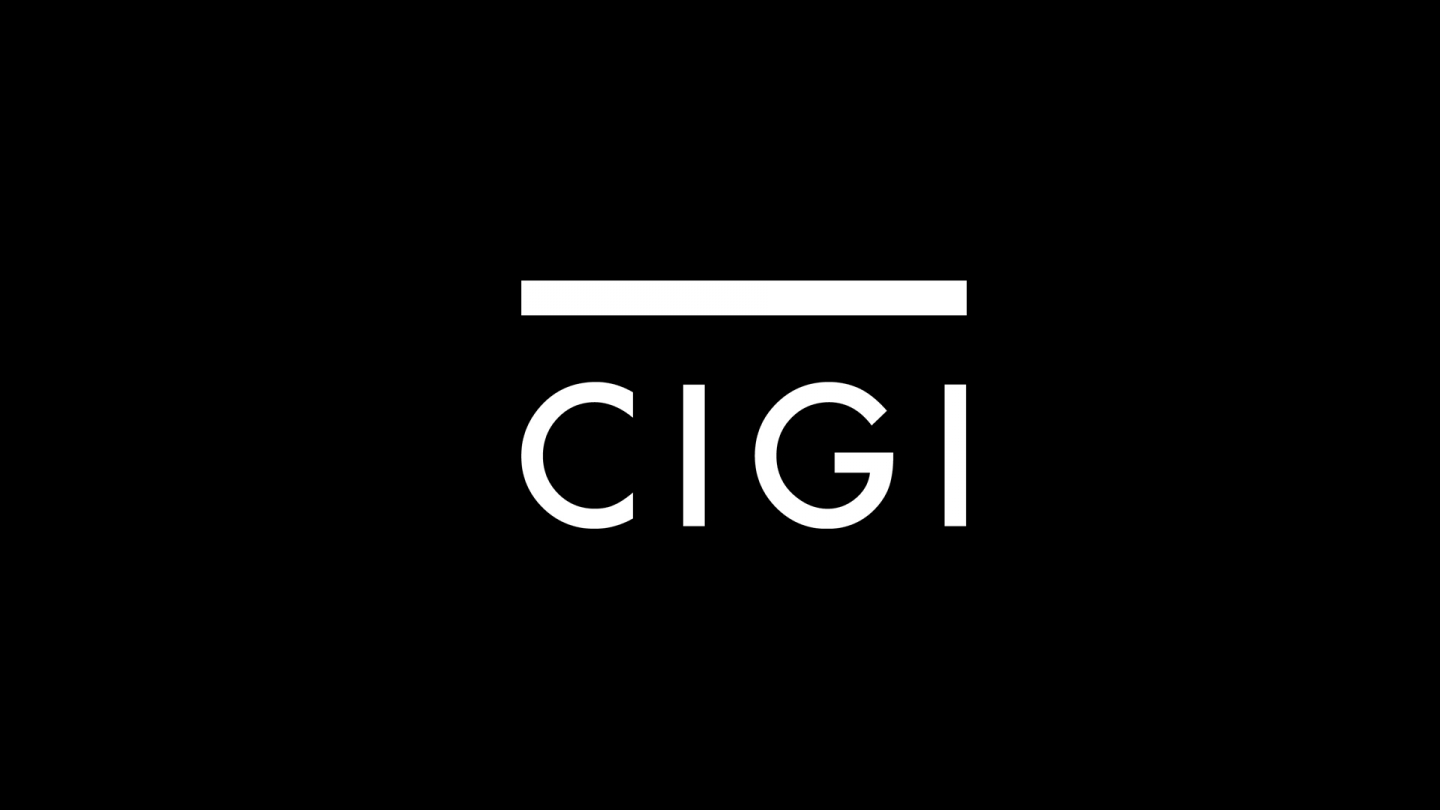 Outgoing Pearson Peacekeeping Centre chairman Maurice Baril and his successor, Louise Fréchette, discuss how the concept has changed over the years.
For the greater part of a decade, Canada has been struggling with a veritable identity crisis when it comes to its role in the world's numerous wars and conflicts.

While a stalwart member of the NATO military alliance, which is persecuting a war against insurgents in Afghanistan, many Canadians still harbour the view that Canada is a peacekeeping nation, not one that fights wars.

Maurice Baril, former chief of defence staff and the outgoing chairman...
* * *