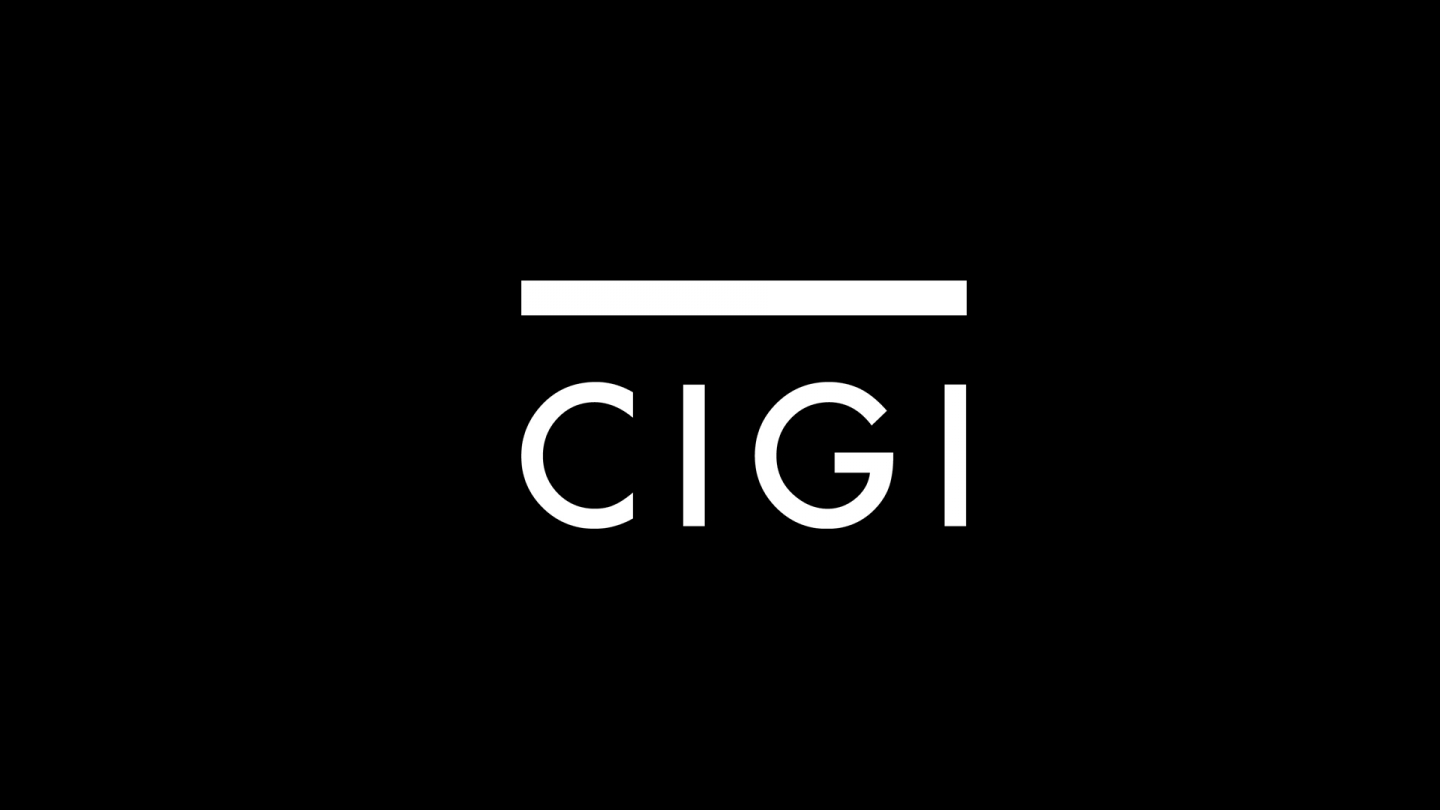 OTTAWA — Canada's most recent ambassador to the UN Security Council says "fear" and not genuine interest is motivating Prime Minister Stephen Harper's bid for a temporary seat on the prestigious body.
Retired diplomat Paul Heinbecker, now the director of the Laurier Centre for Global Relations at Waterloo's Wilfrid Laurier University, levels the accusation in a new book that will be published in Canada a week before the United Nations' 192 member countries decide among Canada, Germany and Portugal in the race for two temporary seats on the Security Council.
"Harper's commitment to Canada's campaign for a two-year seat on the...
* * *