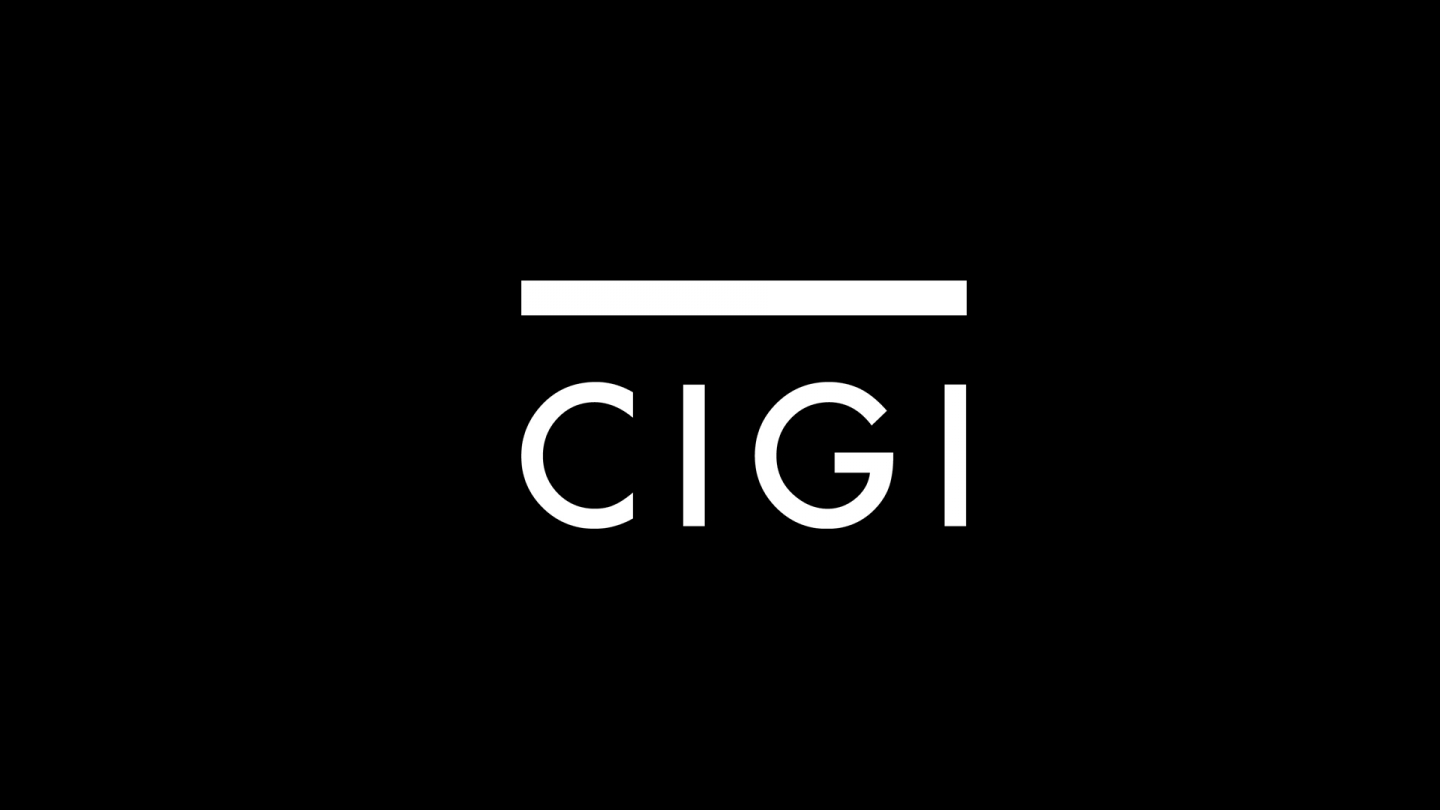 OTTAWA — In the fall of 2008, the leaders of the world's 20 richest countries convened in Washington to discuss their response to the greatest financial crisis since the Great Depression.
For some leaders, most notably French President Nicolas Sarkozy and former British prime minister Gordon Brown, it was an opportunity to achieve no less than a complete overhaul of the global financial system and the way it is policed.
By the time the leaders met again in Pittsburgh last September, governments and central banks had set in motion the most extensive demonstration of co-ordinated economic triage the world had ever seen....
* * *