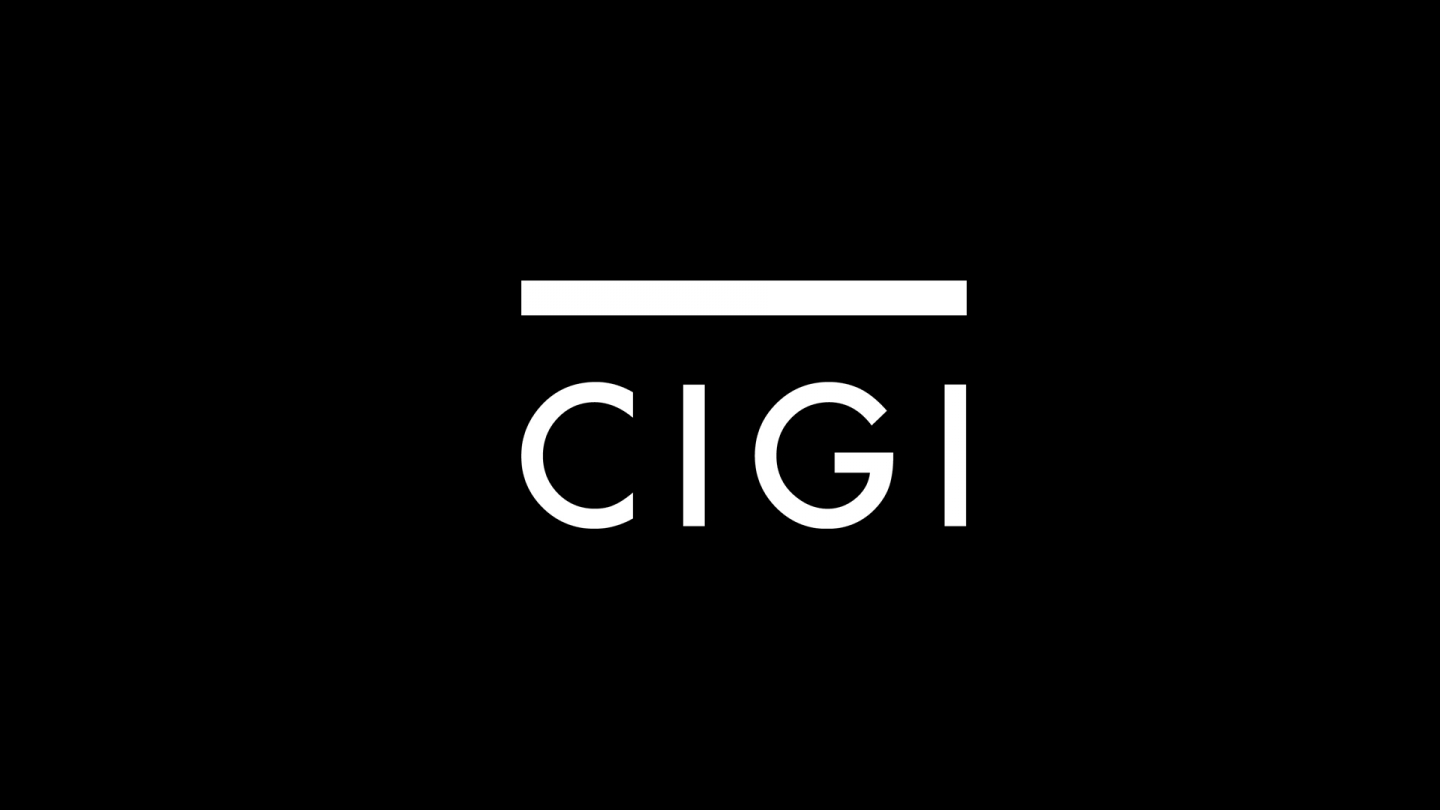 Haiti needs tougher laws to  control the rapid growth in private security forces, who are filling the void left by a shortage of public police, a new paper recommends.
From Private Security to Public Good: Regulating the Private Security Industry in Haiti, the latest installment in The Centre for International Governance Innovation's (CIGI) SSR Issue Papers series says "the demand for private security has been growing, in particular since the January 2010 earthquake." This might be caused by the "critical lack of public police personnel," thereby causing an anticipated growth in private security firms by 7 to 8 percent. Contrary to Haiti's experience thus far, the public good will only benefit from such forces if states "maintain a reasonable degree of control over the industry."
Geoff Burt, a former research officer at CIGI and now vice president at the Security Governance Group, writes in the new report that when systems are functioning accordingly, private security companies contribute to secure public spaces and deter property crime. In the case of Haiti, however, regulations lack "specificity" and have divided oversight responsibilities. Specifically, the country's 1988 and 1989 decrees "contain an insufficient level of detail to cover many likely eventualities." Confusion over the acceptable use of force when apprehending a suspect is one such example.
Though Haiti is taking concrete steps through security sector reform (SSR), the report puts forward a number of "at minimum requirements" that a regulatory regime should include:
Laws stipulating the roles that private security companies are allowed to assume;
Strict guidelines governing the licensing and storage of firearms;
Clear procedures to issue and revoke operating licences;
Mechanisms allowing the state to oversee the industry, establish benchmarks for training, perform background checks on agents and sanction companies that fail to meet standards.
"In societies undergoing SSR, private security can buttress weak or ineffective public security institutions," Burt says. Yet the paper illustrates the need for Haiti to reform its regulation in the face of an expected private security company boom.
From Private Security to Public Good: Regulating the Private Security Industry in Haiti is published as part of CIGI's SSR Issue Papers series. Authored by prominent practitioners in the field, policy makers, academics and informed observers, the papers in this series will contribute to ongoing debates and influence policy on issues related to SSR. To read this paper, click here.
MEDIA CONTACT:
Kevin Dias, Communications Specialist, CIGI
Tel: 519.885.2444, ext. 7238, Email: [email protected]
The Centre for International Governance Innovation (CIGI) is an independent, non-partisan think tank on international governance. Led by experienced practitioners and distinguished academics, CIGI supports research, forms networks, advances policy debate and generates ideas for multilateral governance improvements. Conducting an active agenda of research, events and publications, CIGI's interdisciplinary work includes collaboration with policy, business and academic communities around the world. CIGI was founded in 2001 by Jim Balsillie, then co-CEO of Research In Motion, and collaborates with and gratefully acknowledges support from a number of strategic partners, in particular the Government of Canada and the Government of Ontario. For more information, please visit www.cigionline.org.
-30-