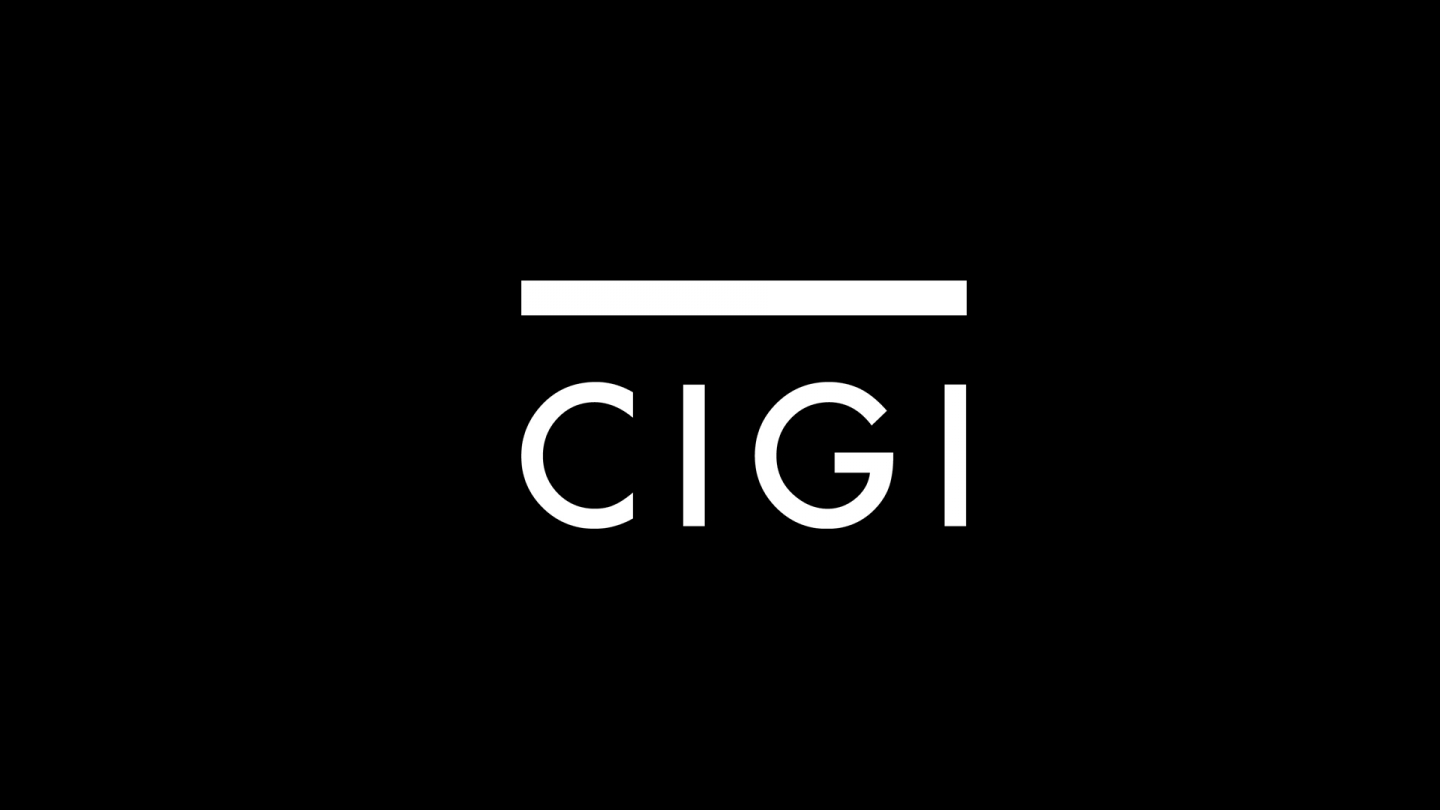 Waterloo, Canada — Traditions of colonialism, autocracy, corruption and imagined history all contribute to the dysfunction of Middle East polities – including Arab politics. In the Middle East, Arab politics is largely dominated by authoritarianism, ethno-nationalism and ideological belief systems, as evidenced in the terror generated by the Islamic State organization (ISIS).
Former Canadian Ambassador to Jordan, Egypt and Israel, and former High Commissioner to Cyprus Michael Bell will draw on sixteen years of diplomatic work in the Middle East to discuss the traditions that continue to hinder Middle Eastern political progress at the upcoming CIGI Signature Lecture and webcast.
Event: CIGI Signature Lecture – "Liberal Attitudes and Middle East Realities," featuring Michael Bell, professor and former Canadian diplomat
 
Date: Thursday, May 21, 2015
 
Time: 7-9 p.m.
 
Location: The CIGI Campus, 67 Erb Street West, Waterloo, Ontario, Canada
 
Media Registration: Media must RSVP in advance (see Media Contact below)
 
Public Registration: Members of the public are invited to RSVP to the live lecture or webcast by visiting: https://www.cigionline.org/events/liberal-attitudes-and-middle-east-realities
Michael Bell is a Senior Fellow at Carleton University, where he teaches at the Norman Paterson School of International Affairs. Mr. Bell served sixteen years in the Middle East as Canada's Ambassador to Jordan, Egypt, Israel (twice), as representative to the Palestinians and as High Commissioner to Cyprus. He was, for eight years, the Paul Martin (Sr.) Senior Scholar in International Diplomacy at the University of Windsor, where he currently holds the position of Adjunct Professor.
Media Contact:
Erin Baxter, CIGI Public Affairs Coordinator
Tel: 519.885.2444, ext. 7265, Email: [email protected]    
The Centre for International Governance Innovation (CIGI) is an independent, non-partisan think tank on international governance. Led by experienced practitioners and distinguished academics, CIGI supports research, forms networks, advances policy debate and generates ideas for multilateral governance improvements. Conducting an active agenda of research, events and publications, CIGI's interdisciplinary work includes collaboration with policy, business and academic communities around the world. CIGI was founded in 2001 by Jim Balsillie, then co-CEO of Research In Motion (BlackBerry), and collaborates with and gratefully acknowledges support from a number of strategic partners, in particular the Government of Canada and the Government of Ontario. For more information, please visit www.cigionline.org.
-30-