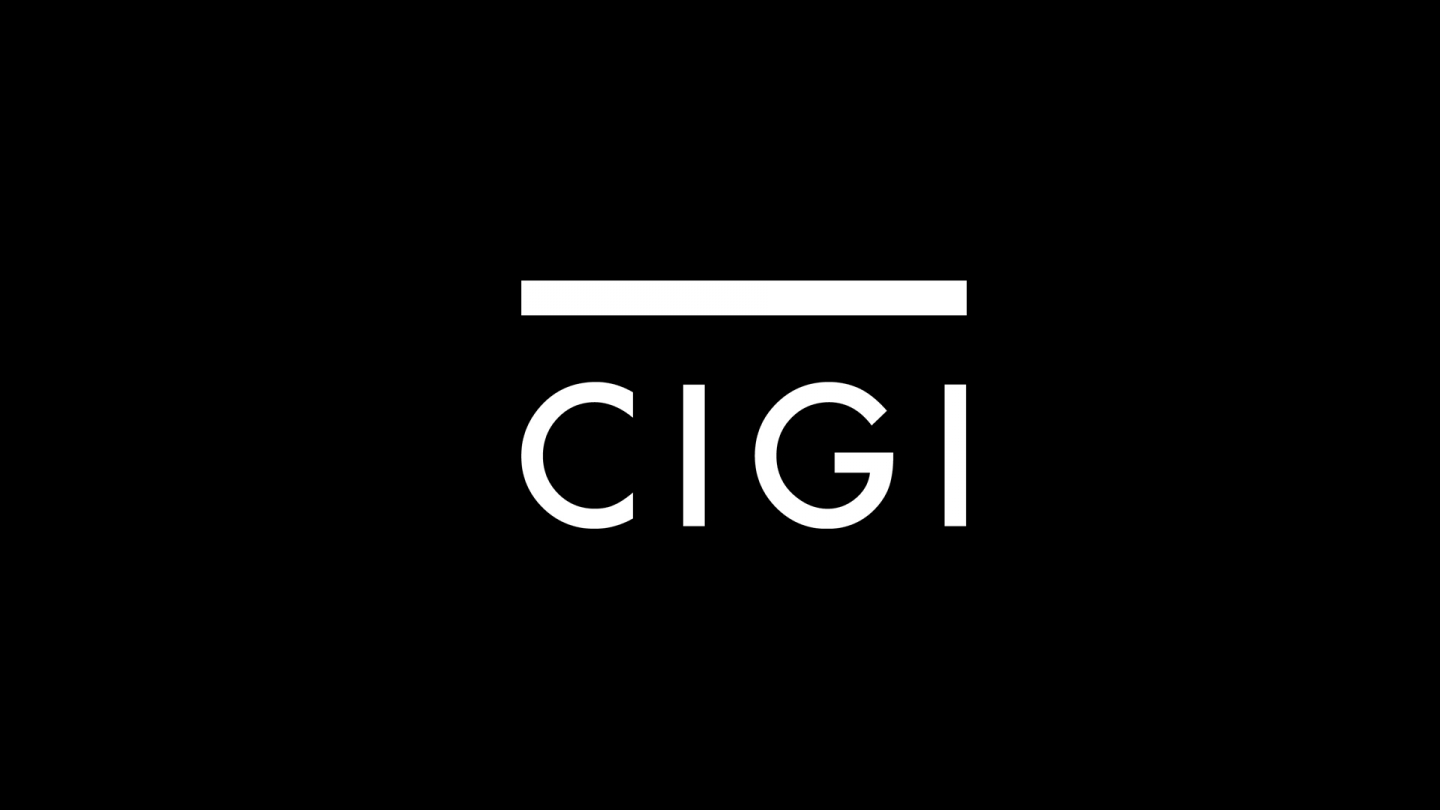 The following is an excerpt. To view the full article please visit the link below.
An independent commission of top-level international policy makers and politicians launched at the World Economic Forum in Davos will open a two-year investigation into the way governments use internet data and to propose rules to protect citizens' rights online.
Carl Bildt, Sweden's foreign minister, is to chair a 25-member panel that will scrutinise the future of web governance in the wake of revelations by Edward Snowden, the former CIA contractor who exposed government online data collection.
Other members of the so-called Global Commission on Internet Governance are to include Sir David Omand, the former head of the UK's GCHQ and Michael Chertoff, former US...
* * *