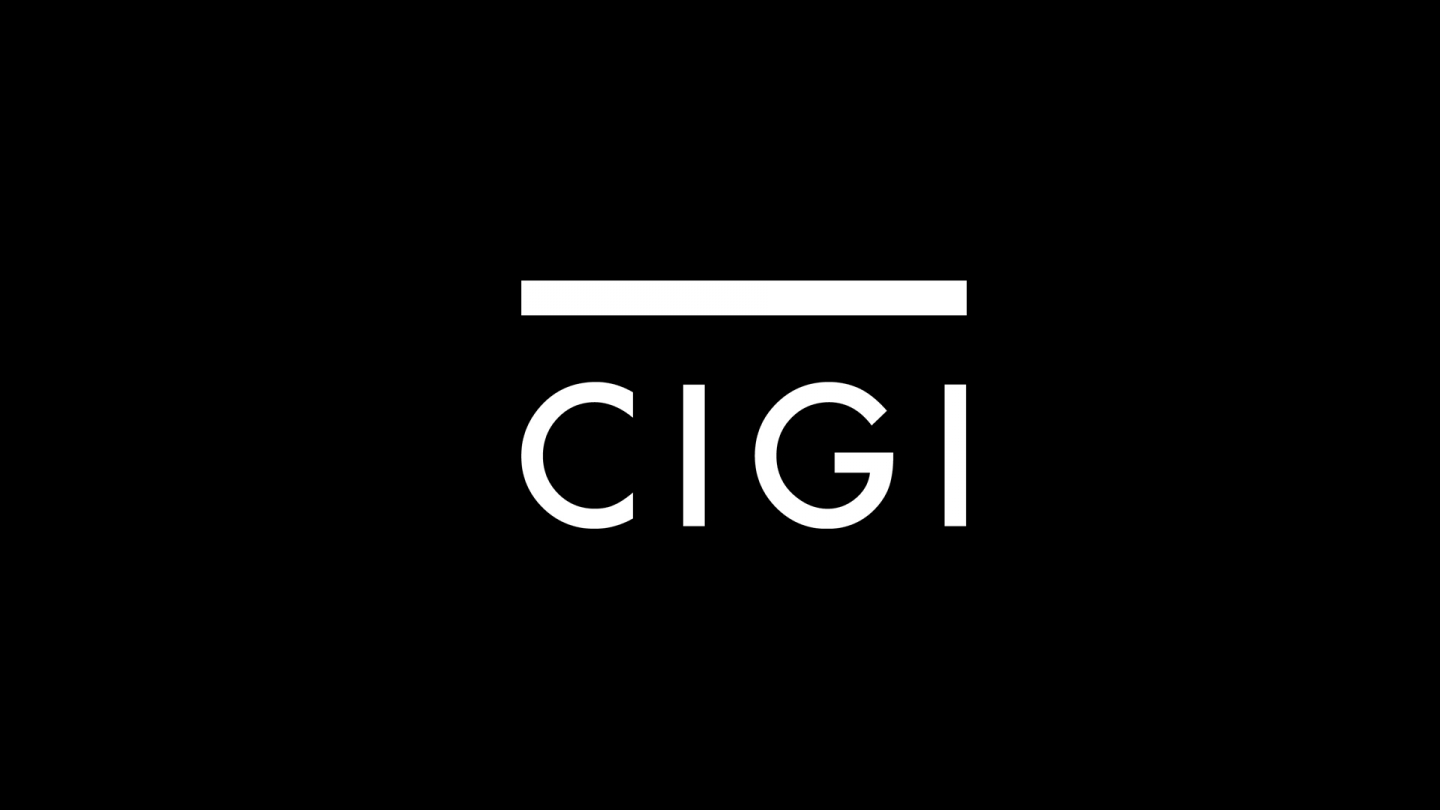 If previous summits have offered promises, world leaders at the G-20 economic summit next week in Pittsburgh will have to make good on their words, business executives and international policy experts said this morning.
"Pittsburgh is going to be the defining moment of the G-20," said Andrew F. Cooper, associate director and distinguished fellow at the Centre for International Governance Innovation, a think-tank in Waterloo, Ontario. "This is really when those promises come back. What is going to be delivered?"
Much of the pre-summit focus has been on protesters and traffic congestion, but participants at a panel discussion hosted by the World...
* * *