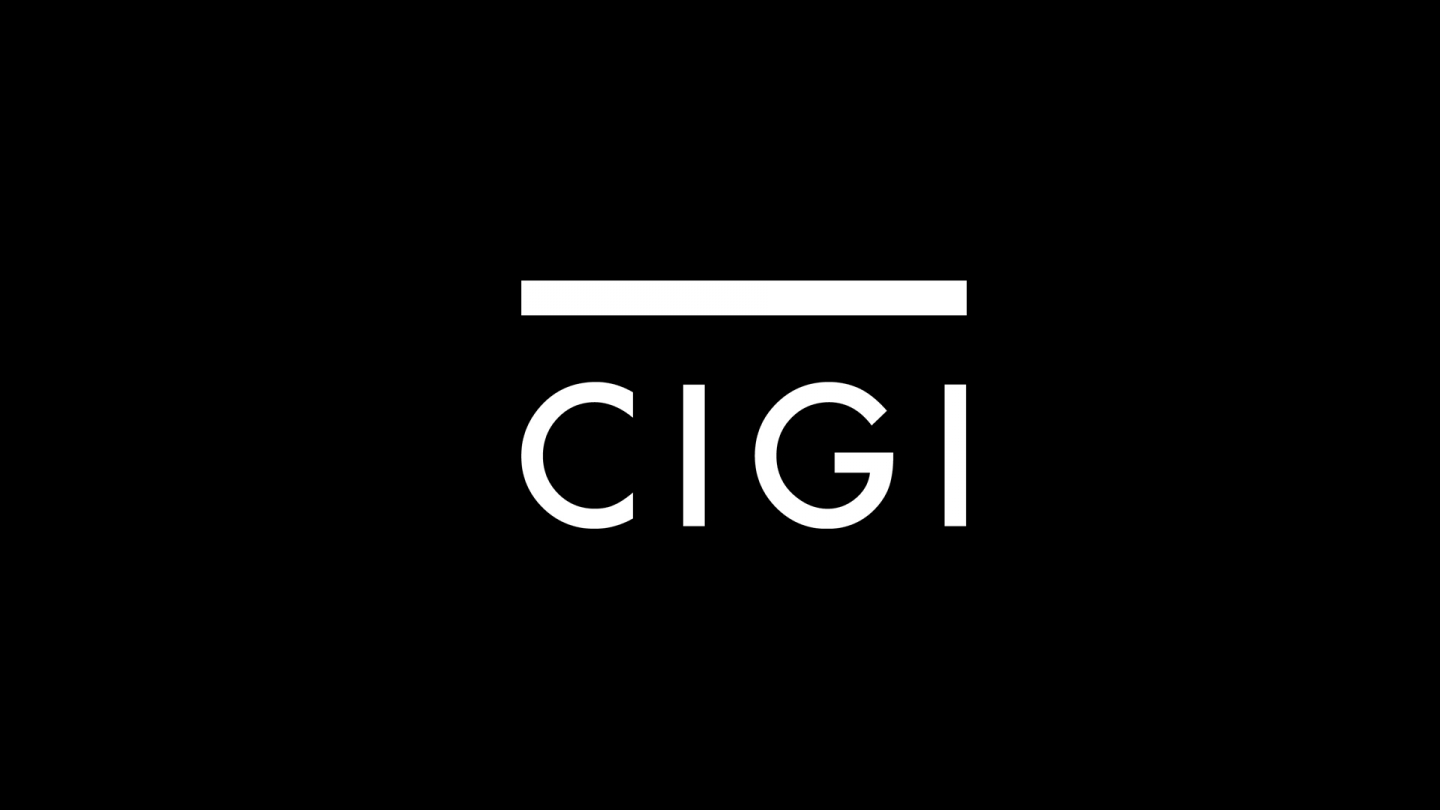 The following is an excerpt. To view the full article please visit the link below.
CAMBRIDGE- An expert on Internet governance is warning policy-makers to carefully consider the range and scope of new security powers aimed at patrolling the illegal underbelly of the World Wide Web.
Eric Jardine, a research fellow at the Centre for International Governance Innovation, says an increasing number of criminals are moving away from the top-level Internet most people use every day and shifting toward the more anonymous Dark Web. His comments come as the federal government is considering a new anti-terror bill, C-51.
Technology and government policies have not kept pace with the shift, meaning as legislation is developed...
* * *