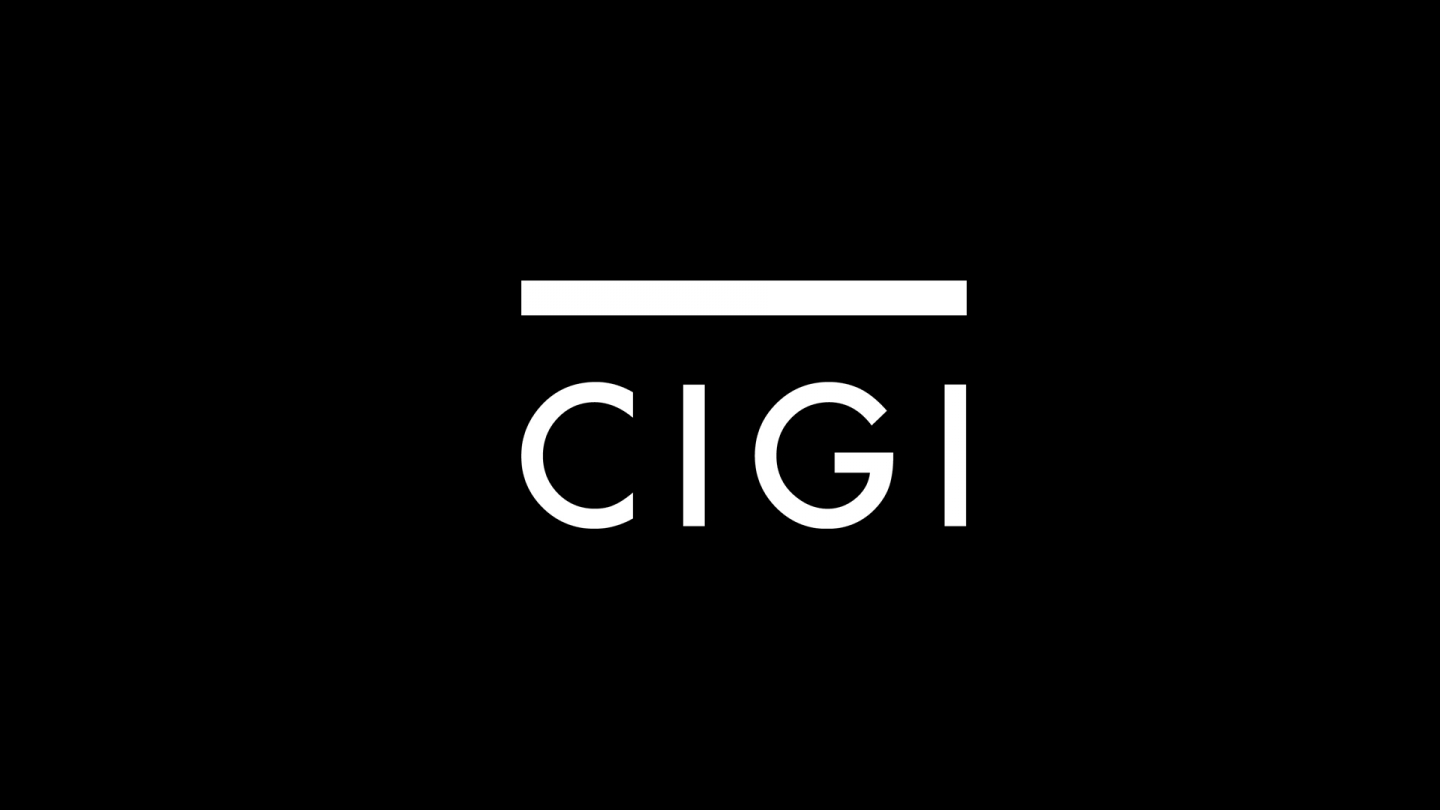 Waterloo, Canada — In Canada, hockey is a way of life, but expert Declan Hill predicts that our national pastime will be the next Canadian sport to fall victim to corruption.
"Canadian soccer rife with match-fixing, hockey will be next," says journalist, film maker and academic Declan Hill. "Canadian authorities and sports officials are asleep on their watch. They are deliberately ignorant of the new perils of a corruption that is destroying sports around the world."
Hill's lecture and live webcast titled, "Sports in Danger: How a tide of corruption and match-fixing threatens Canadian and international sports," will take place from 7-9 p.m. on Thursday, January 22, 2015.
An expert in informal governance and corruption, Hill will provide first-hand accounts and analyses of current corruption in sports. He will also explore the role of organized crime in this corruption. His analyses provide timely insight for Canada, as the nation hosts the Pan Am and Parapan Am Games, as well as the Women's World Cup this summer.
Members of the public can RSVP in advance by visiting: https://www.cigionline.org/events/sports-danger-how-tide-of-corruption-and-match-fixing-threatens-canadian-and-international-sp. Alternatively, a live webcast is available through registration at the same link. Members of the media wishing to attend should RSVP in advance with CIGI Communications Specialist Kevin Dias, at [email protected] or 519-885-2444 ext. 7238.
Event: CIGI Signature Lecture – "Sports in Danger: How a tide of corruption and match-fixing threatens Canadian and international sports," featuring investigative journalist, documentary film maker and academic Dr. Declan Hill.
Date: Thursday, January 22, 2015
Time: 7:00-9:00 p.m.
Location: The CIGI Campus, 67 Erb Street West, Waterloo, Ontario, Canada
ABOUT THE SPEAKER: Dr. Declan Hill, investigative journalist, academic and documentary film maker, explores the scope of match-fixing and corruption in international and domestic sporting events and the role of organized crime therein. Hill holds a Ph.D from the University of Oxford, where he specialized in the study of informal governance, deep state analysis and corruption. He is the author of The Fix: Soccer and Organized Crime (McClelland & Stewart, 2010) and The Insider's Guide to Match-Fixing in Football (Anne McDermid & Associates, Ltd., 2013).
MEDIA CONTACT: Kevin Dias, Communications Specialist, CIGI
Tel: 519.885.2444, ext. 7238, Email: [email protected]   
The Centre for International Governance Innovation (CIGI) is an independent, non-partisan think tank on international governance. Led by experienced practitioners and distinguished academics, CIGI supports research, forms networks, advances policy debate and generates ideas for multilateral governance improvements. Conducting an active agenda of research, events and publications, CIGI's interdisciplinary work includes collaboration with policy, business and academic communities around the world. CIGI was founded in 2001 by Jim Balsillie, then co-CEO of Research In Motion (BlackBerry), and collaborates with and gratefully acknowledges support from a number of strategic partners, in particular the Government of Canada and the Government of Ontario. For more information, please visit www.cigionline.org.
-30-