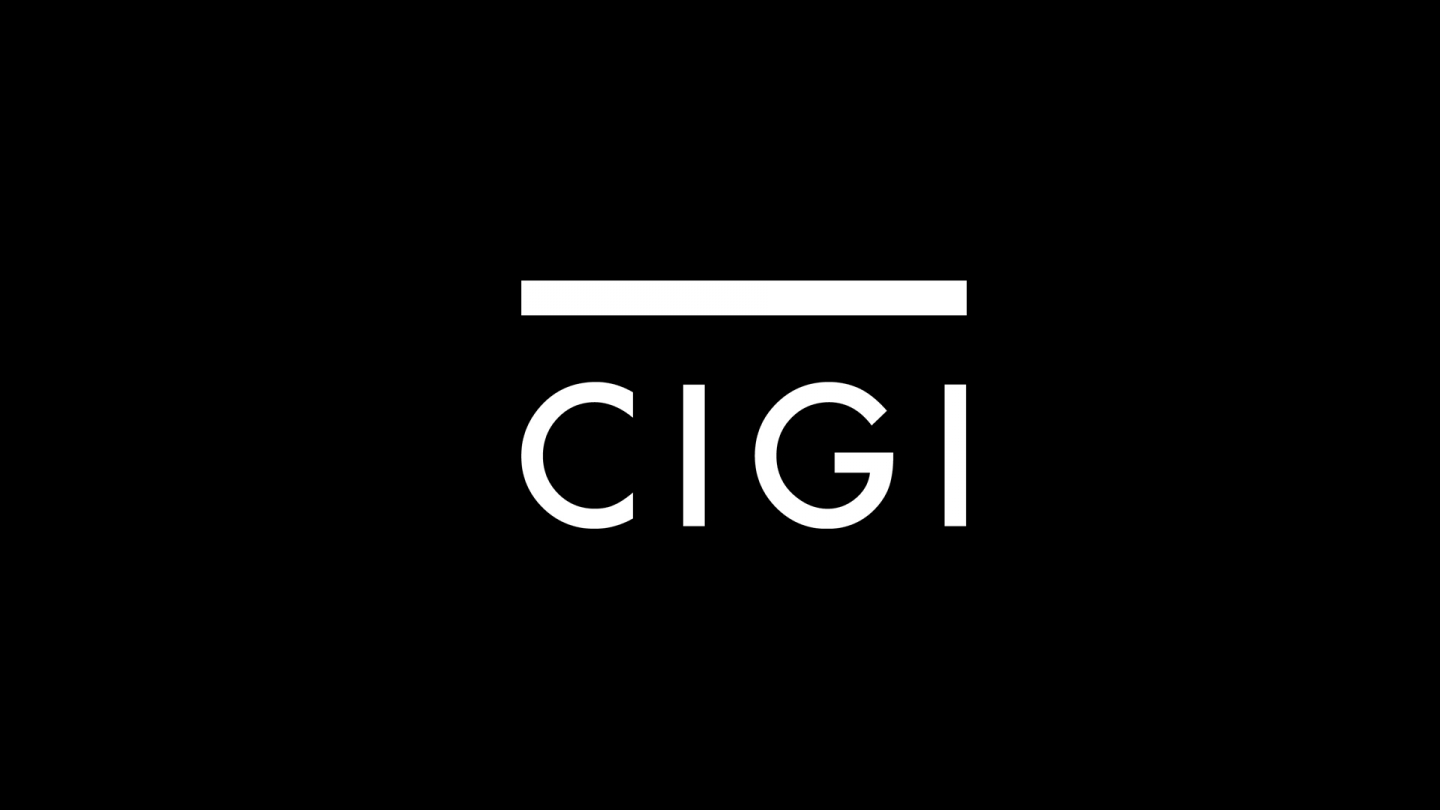 ATTENTION: National, International, Afghanistan, Foreign Affairs, Broadcast, and Assignment Editors

Waterloo, Ontario - Experts from the Centre for International Governance Innovation (CIGI) are available for comment on the findings of the Manley Commission, a report that will outline specific recommendations and advise parliament on Canada's mission in Afghanistan.
Paul Heinbecker, a Distinguished Fellow at CIGI and Canada's Former Ambassador to the UN, is Canada's leading foreign policy expert. Mr. Heinbecker provides expert commentary on Canadian Foreign Policy and Canada's military role in Afghanistan to national and international media outlets.
Mark Sedra is a Senior Fellow at CIGI, former Research Associate at the Bonn International Center for Conversion and Cadieux Léger Fellow in the Canadian Department of Foreign Affairs. Mr. Sedra has consulted governments, intergovernmental organizations, and NGOs on issues pertaining to the security and political situation in Afghanistan, including the United Nations, the Canadian Department of Foreign Affairs and the UK Department for International Development.
About CIGI: The Centre for International Governance Innovation (CIGI) is a think tank that addresses international governance challenges and provides informed advice to decision-makers on multilateral governance issues. CIGI supports research initiatives by recognized experts and promising academics; forms networks that link world-class minds across disciplines; informs and shapes dialogue among scholars, opinion leaders, key policy-makers and the concerned public; and builds capacity by supporting excellence in policy-related scholarship. CIGI was founded in 2002 by Jim Balsillie, co-CEO of RIM (Research In Motion), and collaborates with and gratefully acknowledges support from a number of strategic partners, in particular the Government of Canada and the Government of Ontario. For more information, please visit www.cigionline.org