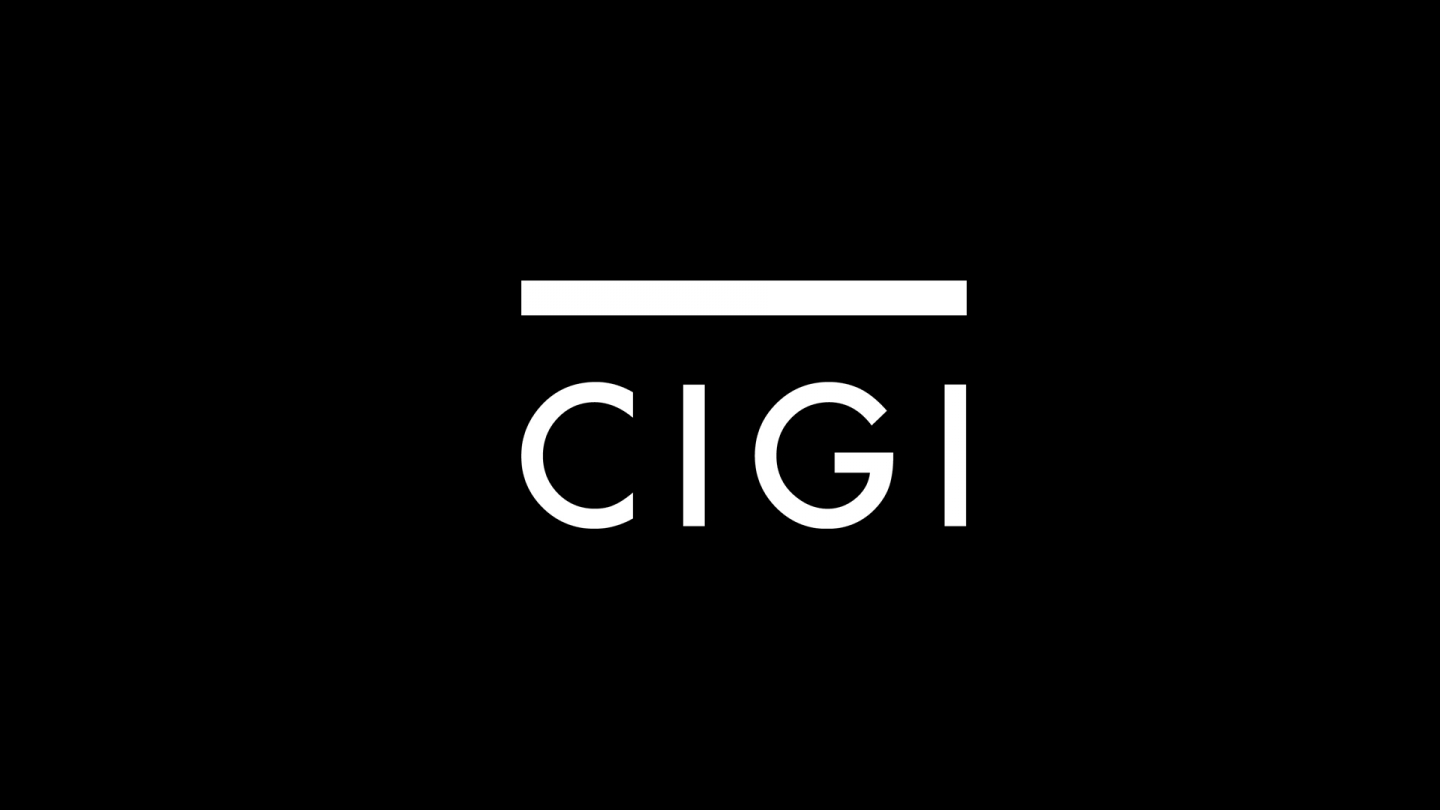 MICHAEL BYERS
"The most striking thing for me is the second last paragraph of Mr. Manley's introduction - 'We like to talk about Canada's role in the world. Well, we have a meaningful one in Afghanistan.' That language is remarkably similar to the concluding paragraph in an article he published in Policy Options magazine last October.
It strikes me he has come to the same conclusions using almost the same language in a piece he published as recently as October.
This is my principal problem with him being appointed as chair of the Afghanistan panel. He was so publicly on the record...
* * *