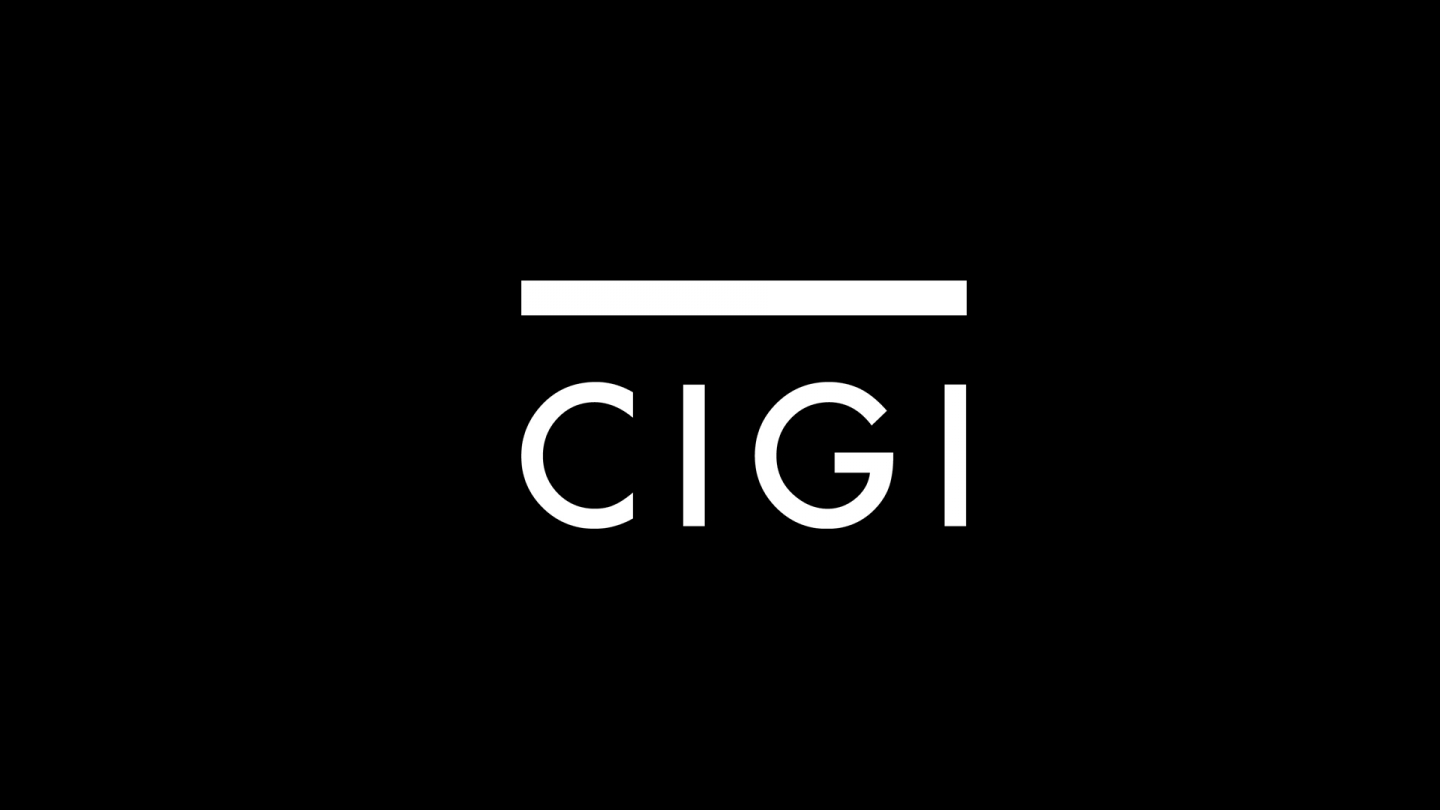 A panel of experts will bring their international development expertise to an exclusive address this week in Canada's capital, where they will focus on the future of the United Nations (UN) Millennium Development Goals (MDGs) beyond 2015.
The Centre for International Governance Innovation (CIGI) invites media to cover "Squaring the Circle: The Millennium Development Goals, Post-2015." This fifth installment in the Global Policy Forum series takes place on Wednesday, May 8, 2013, at the Rideau Club in Ottawa, Canada.
The panel will feature:
Barry Carin, CIGI Senior Fellow
Mukesh Kapila, Professor Of Global Health And Humanitarian Affairs, University Of Manchester
Diana Alarcón, Senior Economic Affairs Officer, Development Policy & Analysis Division, UN Department For Economic & Social Affairs
The topic of this Global Policy Forum event comes at an important time, as the MDGs are quickly approaching their target date of 2015. The series of eight existing UN goals set milestones in areas such as eradicating extreme poverty and hunger, improving maternal health, and ensuring environmental sustainability.
Carin is the co-author of a recent CIGI Paper, entitled The Millennium Development Goals and Post-2015: Squaring the Circle, in which he argues that the development agenda should be reframed around "one-world" goals. The paper, which also includes 10 new comprehensive development goals, is the culmination of a two-year project that involved worldwide consultations and involvement from development experts, including Kapila and Alarcón. 
The CIGI Global Policy Forum is an invitation-only series of talks offering authoritative analysis on policy-relevant issues affecting Canada and its place in the world. A video recording of the event will be placed online in the near future. Media wishing to cover the forum as it occurs are asked to register in advance with CIGI Communications Specialist Kevin Dias, at 519-885-2444, ext. 7238 or [email protected].
Invitation-Only Event: Squaring the Circle: The Millennium Development Goals, Post-2015
Date: Wednesday, May 9, 2013
Time: 5:30-7:30 p.m.
Location: Rideau Club Lounge
99 Bank Street, 15th Floor
Ottawa, Ontario, Canada
ABOUT THE SPEAKERS:
Barry Carin has served in a number of senior official positions in the Government of Canada and played an instrumental role in developing the initial arguments for the G20 and a leader's level G20. A senior fellow at CIGI, Barry brings institutional knowledge and experience to his research on the G20, international development, energy and climate change. He leads CIGI's Global Development project Toward a Post-2015 Development Paradigm.
Mukesh Kapila, CBE, is Professor of Global Health and Humanitarian Affairs at the University of Manchester. He is also Special Representative of the Aegis Trust for the prevention of crimes against humanity, and Chair of Minority Rights Group International. He has extensive experience in policy and practice of international development, humanitarian affairs, human rights and diplomacy, with expertise in tackling crimes against humanity, disaster and conflict management, and global public health.
Diana Alarcón is Senior Economic Affairs Officer at the UN Department for Economic & Social Affairs in the unit that prepares the World Economic and Social Survey. Until August 2010 she was Cluster Leader for Inclusive Development at the Bureau for Development Policy, United Nations Development Programme and for 7 years she was Senior Economist at the Inter-American Development Bank. She has conducted research and contributed to the development of programs for employment creation, poverty reduction and social protection.
MEDIA CONTACT:
Kevin Dias, Communications Specialist, CIGI
Tel: 519.885.2444, ext. 7238, Email: [email protected]
The Centre for International Governance Innovation (CIGI) is an independent, non-partisan think tank on international governance. Led by experienced practitioners and distinguished academics, CIGI supports research, forms networks, advances policy debate and generates ideas for multilateral governance improvements. Conducting an active agenda of research, events and publications, CIGI's interdisciplinary work includes collaboration with policy, business and academic communities around the world. CIGI was founded in 2001 by Jim Balsillie, then co-CEO of Research In Motion (BlackBerry), and collaborates with and gratefully acknowledges support from a number of strategic partners, in particular the Government of Canada and the Government of Ontario. For more information, please visit www.cigionline.org.
-30-