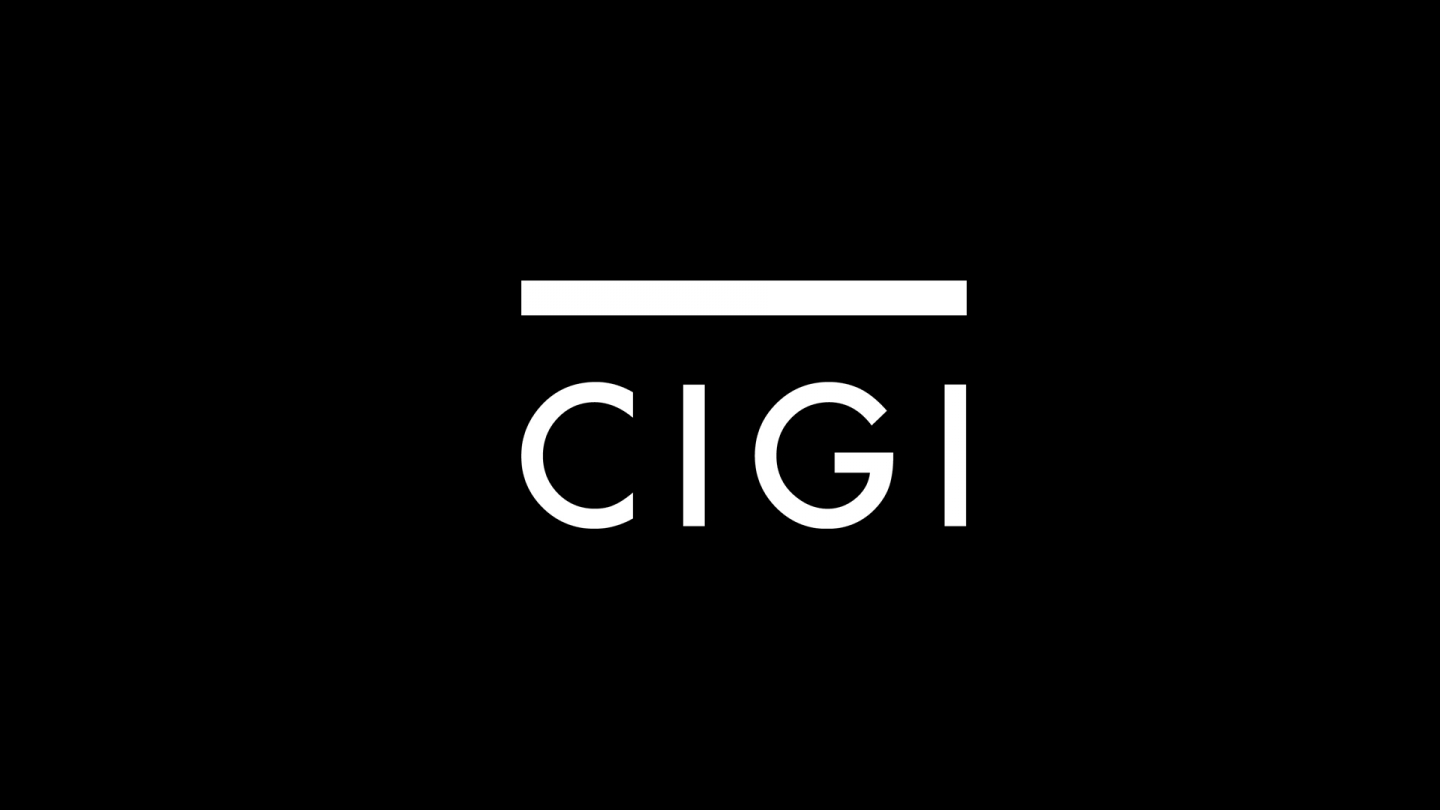 The following is an excerpt. To view the full article please visit the link below.
Experts from around the world today unveiled a six-point game plan for "decarbonizing" the world's sources of electric power over the next 20 years. The Equinox Summit's closing communique, issued at the Perimeter Institute for Theoretical Physics in Waterloo, Ontario, adds some new twists to the usual prescriptions for breaking our reliance on fossil fuels. But the big question is: Who'll pick up the ball?
We'll focus on that question during the next episode of "Virtually Speaking Science," airing at 1 p.m. ET Saturday on Blog Talk Radio and in the Second Life virtual world. My guest on the show is Martin Hoffert, professor emeritus of...
* * *