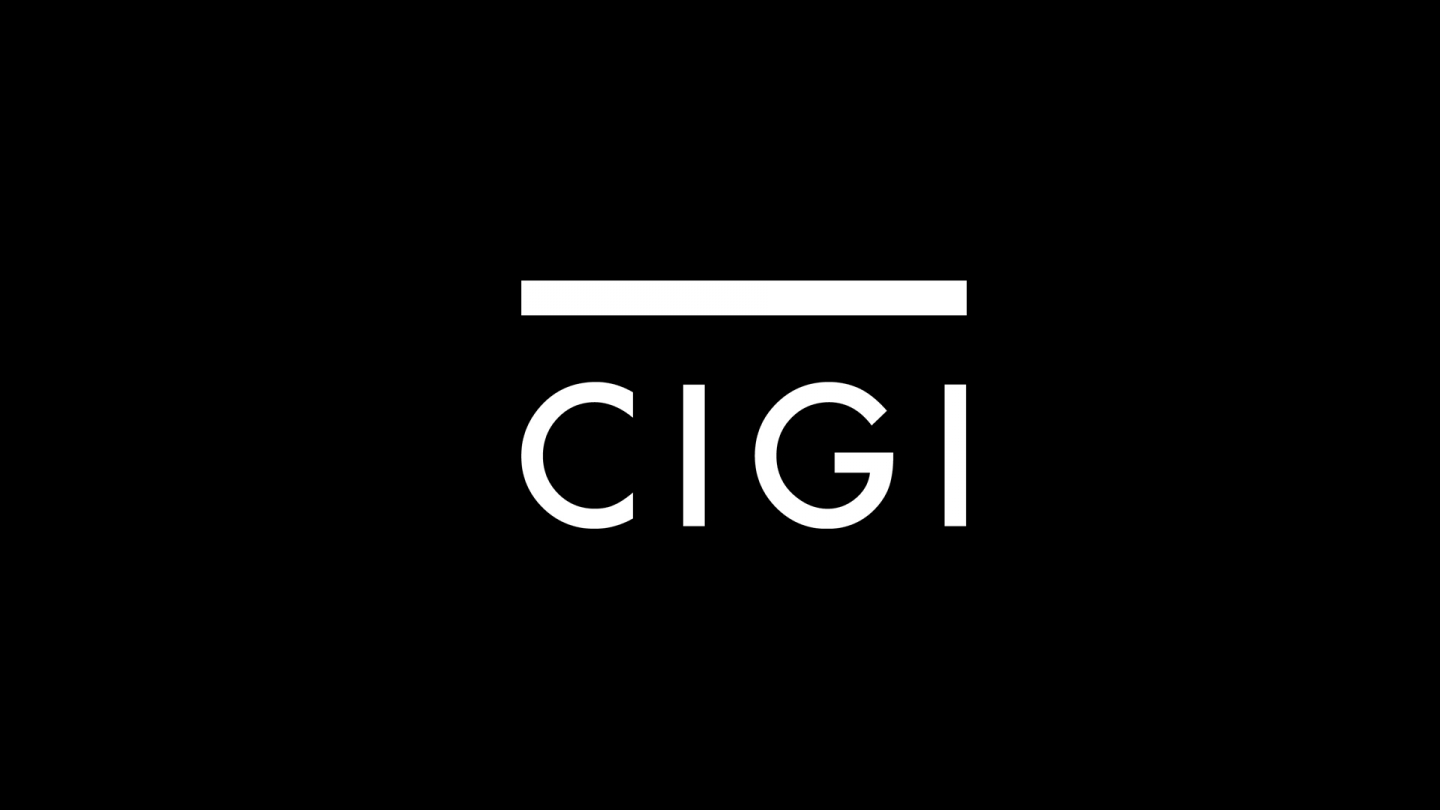 The findings of a special report on Canada and Australia cooperation in the Asia-Pacific will be presented at the CDA Institute's 2014 Ottawa Conference on Defence and Security.
Published by The Centre for International Governance Innovation (CIGI) and the Australian Strategic Policy Institute (ASPI), the special report is the culmination of a year-and-a-half joint study led by CIGI Distinguished Fellow Leonard Edwards and ASPI Executive Director Peter Jennings.
The report, influenced by intensive consultations with key regional experts and policymakers in the Asia-Pacific, includes recommendations on how the two countries should strengthen regional security, bolster regional governance mechanisms, enhance bilateral defence cooperation, and boost defence industry and economic cooperation.
Members of the media interested in covering the launch of this special report should email Kevin Dias, CIGI communications specialist, at [email protected].
The report will also be presented at the 2014 Australia-Canada Economic Leadership Forum in Melbourne, Australia.
Speakers at Launch of Special Report
Fen Osler Hampson, CIGI Distinguished Fellow and Director of the Global Security & Politics Program
Leonard Edwards, former Deputy Minister of Foreign Affairs and CIGI Distinguished Fellow
Colonel (ret'd) John Blaxland, Senior Fellow, Strategic and Defence Studies Centre, Australian National University
Commodore (ret'd) Eric Lerhe, former commander, Canadian Fleet Pacific
Event:
Special Report Launch at the 2014 Ottawa Conference on Defence and Security, panel discussion on Canada-Australia Security in the Asia-Pacific
Date: Thursday, February 20, 2014
Time: 11 a.m. - 12:15 p.m.
Location:
Fairmont Chateau Laurier Hotel
1 Rideau St., Ottawa, Ontario

MEDIA CONTACT:
Kevin Dias, Communications Specialist, CIGI
Tel: 519.885.2444, ext. 7356, Email: [email protected]  
The Centre for International Governance Innovation (CIGI) is an independent, non-partisan think tank on international governance. Led by experienced practitioners and distinguished academics, CIGI supports research, forms networks, advances policy debate and generates ideas for multilateral governance improvements. Conducting an active agenda of research, events and publications, CIGI's interdisciplinary work includes collaboration with policy, business and academic communities around the world. CIGI was founded in 2001 by Jim Balsillie, then co-CEO of Research In Motion (BlackBerry), and collaborates with and gratefully acknowledges support from a number of strategic partners, in particular the Government of Canada and the Government of Ontario. For more information, please visit www.cigionline.org.
-30-