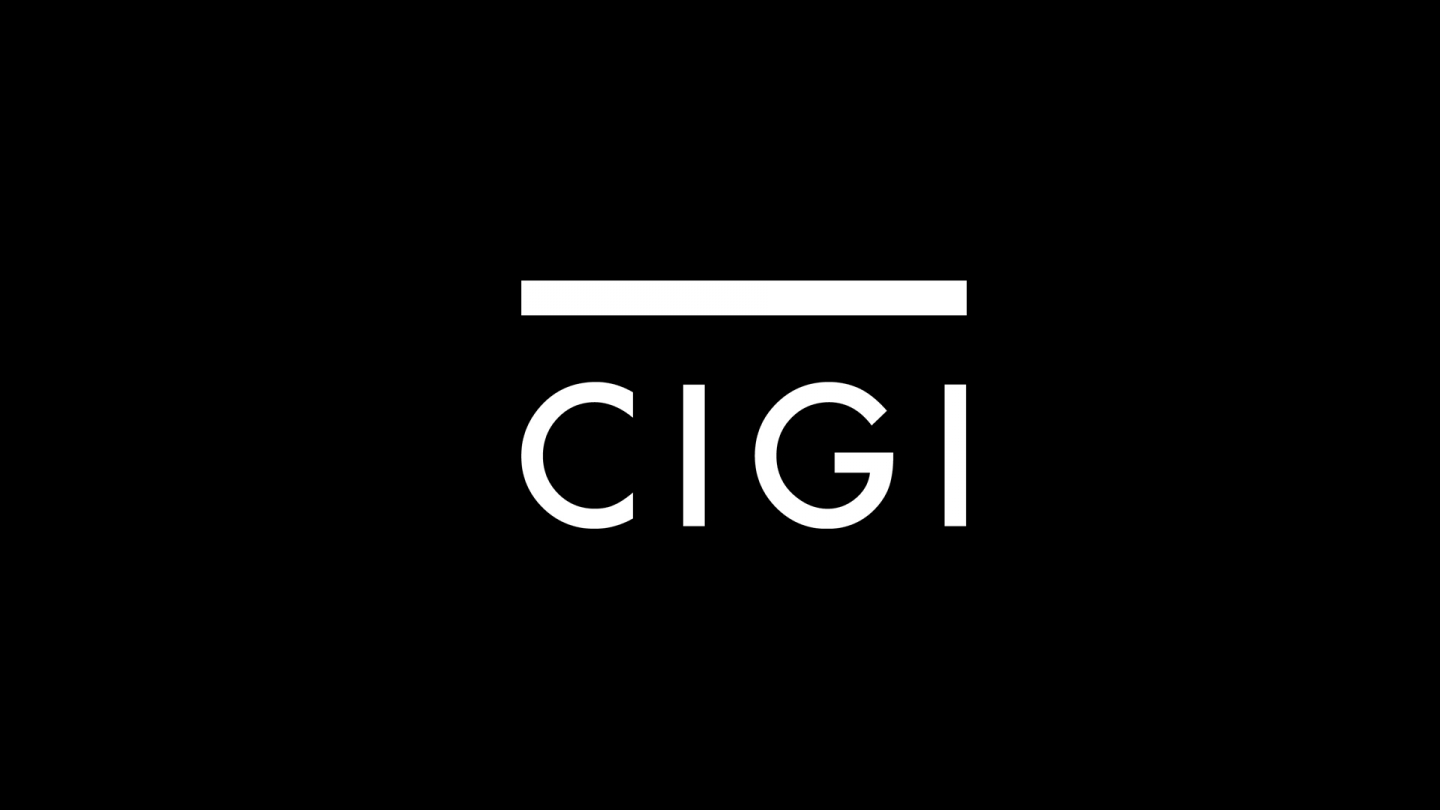 The RCMP suggests there's a link between al-Qaida in Iran and a plot to blow up a Via Rail train, but the relationship between Iran and the terrorist network remains murky at best.
Iran has given senior members of al-Qaida safe haven since they fled from U.S.-led forces during the invasion of Afghanistan more than a decade ago. But the Iranians and al-Qaida do not like or trust each other, in large part because al-Qaida is made up of Sunni Muslims while Iran is predominantly Shia.
Documents obtained from al-Qaida leader Osama bin Laden's Pakistan compound after he was killed in 2011...
* * *