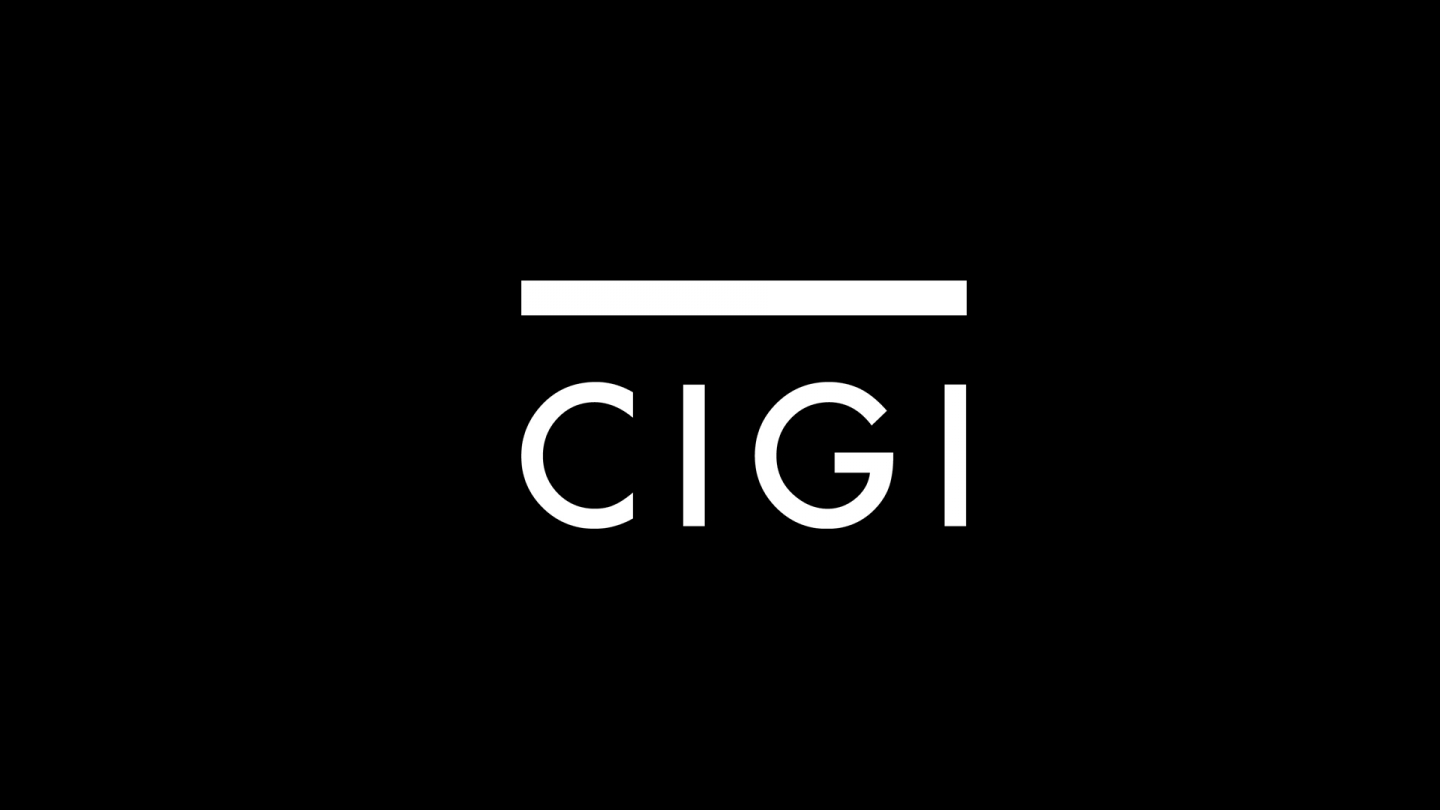 The following is an excerpt. To view the full article please visit the link below.
British Prime Minister Theresa May's wants internet firms and social media companies to crack down on extremist content. However, experts say that doing so could make investigating the online activities of potential extremists more difficult.
Eric Jardine, a fellow with the Centre for International Governance and Innovation (CIGI) and assistant political science professor at Virginia Polytechnic, adds that law enforcement uses social media platforms to monitor extremist activity. Restricting communication on those platforms may also inadvertently remove a source of intel for investigators.
"There's a lot of information that can be data-mined. If you restrict the content that can be shared, you remove...
* * *