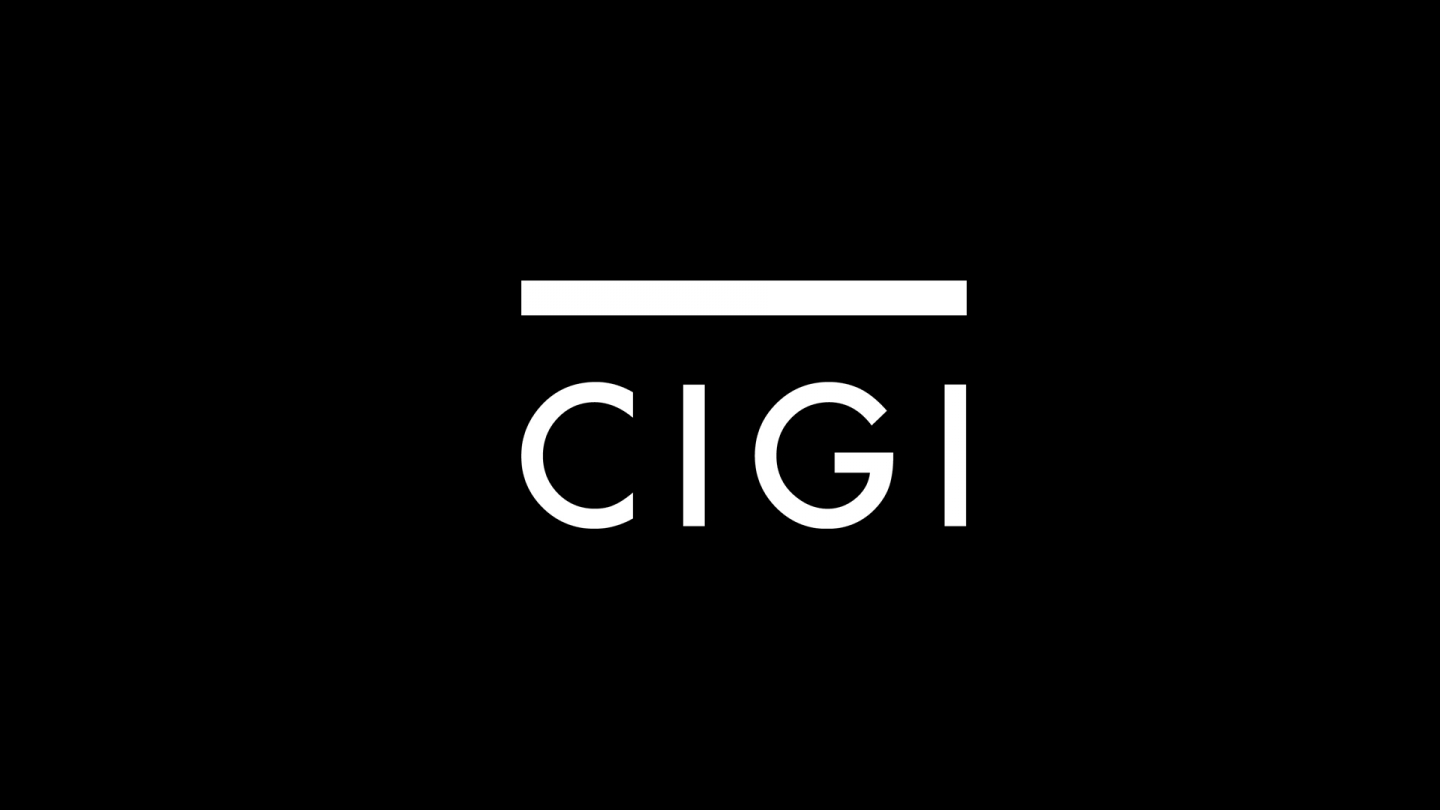 Waterloo, Canada - The International Monetary Fund (IMF) is unlikely to emerge from a looming budget crisis and threats to its legitimacy without serious reforms. At the same time, there is much potential in the Fund focusing on a more prominent surveillance role, in being more flexible in the advice it gives, and in working more collaboratively with other institutions in carrying out its lending and crisis-management roles. These are the key conclusions of a working paper released today by CIGI (Centre for International Governance Innovation).
The paper, "'Slipping into Obscurity? Crisis and Reform at the IMF", is part of an ongoing CIGI working series intended to disseminate preliminary research findings on global governance issues. The paper is authored by Eric Helleiner, CIGI chair in international governance and associate professor of political science at the University of Waterloo, and Bessma Momani, senior fellow at CIGI and assistant professor of political science and history at the University of Waterloo, two globally recognized experts on international financial institutions.
The authors note that only ten years ago, the IMF was considered the guardian of the international financial system-among the strongest in its class. Now, at the dawn of a new century, the Fund's popularity is plummeting. Big borrowers- including Argentina, Brazil, and Indonesia-are ready to repay their loans early (and not renew) while would-be borrowers are favouring other financial institutions that offer fewer conditions on their loans. This denotes a lack of trust in the institution, say the authors.
In their paper, Helleiner and Momani offer two types of IMF reform: those that relate to its structure and those that relate to its policies. If the Fund opts for the former, it will get a taste of its own medicine-conforming to more "market-friendly" conditions by making budget cuts and trimming excesses. The latter type of reform would carry much potential since, "growing dissatisfaction with IMF advice...helps to explain declining use of IMF loans."
Either way, the now over 60-year-old Fund will have to learn how to make the organization relevant in the current global economic environment. In the meantime, one thing is certain, say Helleiner and Momani: without reform, the Fund, it seems, will not only to be slipping, but also shrinking into obscurity.
The Helleiner and Momani paper is the lead study in a series of four published simultaneously by CIGI on the existing and future role of the IMF. The four studies are available for download free of charge from CIGI's website at www.cigionline.org.