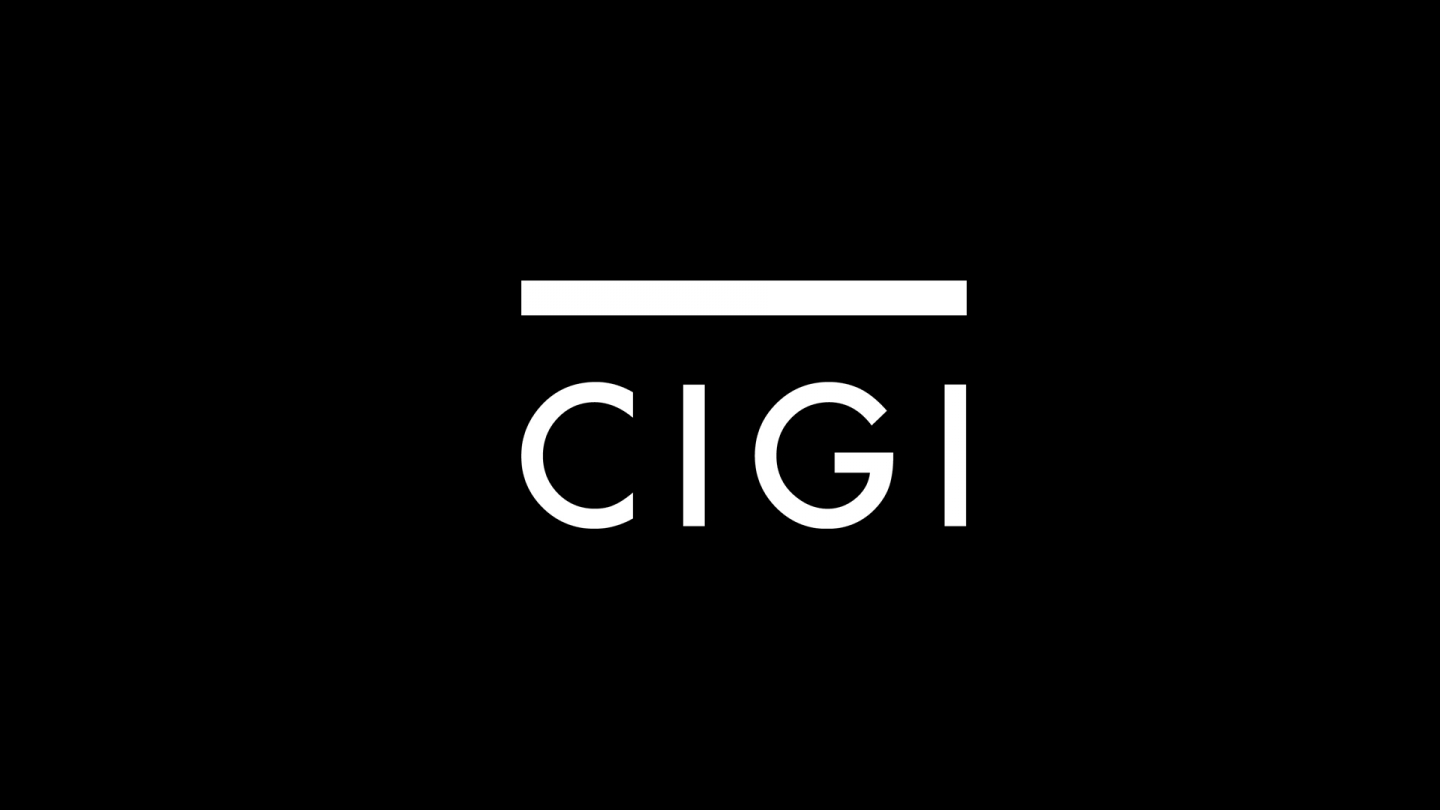 I must apologize again.  I was distracted for the last week and more by the final arrangements and the actual conference – 'New Foundations of Global Governance.'  The Conference was the creation of a productive 4-way partnership – The Project on the Future of Multilateralism' the Woodrow Wilson School at Princeton University, The Council on Foreign Relations (CFR), the Stanley Foundation and the Centre for International Governance Innovation (CIGI).  I had the good luck to work with John Ikenberry at Princeton, Stewart Patrick at CFR, David Shorr at the Stanley Foundation and Andy Cooper at CIGI.
The Conference took place over January 8th and 9th and not withstanding the cold and snowy weather – that seemed to show up seemingly across the globe – most of the participants showed.  The experts that gathered were too numerous to mention here – I also don't want to leave anybody out – but the discussion remained at a deep level throughout the day and half.  As convenors we broke the discussion into 5 panels:
Panel 1 – The Shifting Foundations of Global Governance: Patterns, Challenges and Opportunities;
Panel 2- Security Institutions: NATO, Proliferation and East Asian Mechanisms;
Panel 3 – Economic Institutions: Bretton Woods and the Gx;
Panel 4 – Governance Challenges: Energy, Environment and Public Health; and
Panel 5 – Rise of Asia and the Challenge of Governance
In addition we were lucky enough to have remarks by Robert Orr, the Assistant Secretary-General for Policy Coordination and Strategic Planning UN and Suzanne Nossel, the Deputy Assistant Secretary of State for International Organization Affairs, the United States Department of State.
I will reflect on the lessons learned in another blog post, but the arc of the debate fascinated me.  The group of around 40 plus experts from North America, Europe and China, with expertise identified by various panels, closed immediately on the key institutions - formal and informal (the UN, G20)  – and the key countries – the United States, China and the Rising States.  What was notable, and commented on Miles Kahler, UCSD, that institutions or subjects that well might have been front-and-centre a decade earlier were barely examined – at least in 'large picture' Panel 1.  Notably absent from the discourse was debate about the role of regional institutions and regionalism and far less debate on the economic crisis than might have been expected even 12 months ago.
What then were the take away lessons?