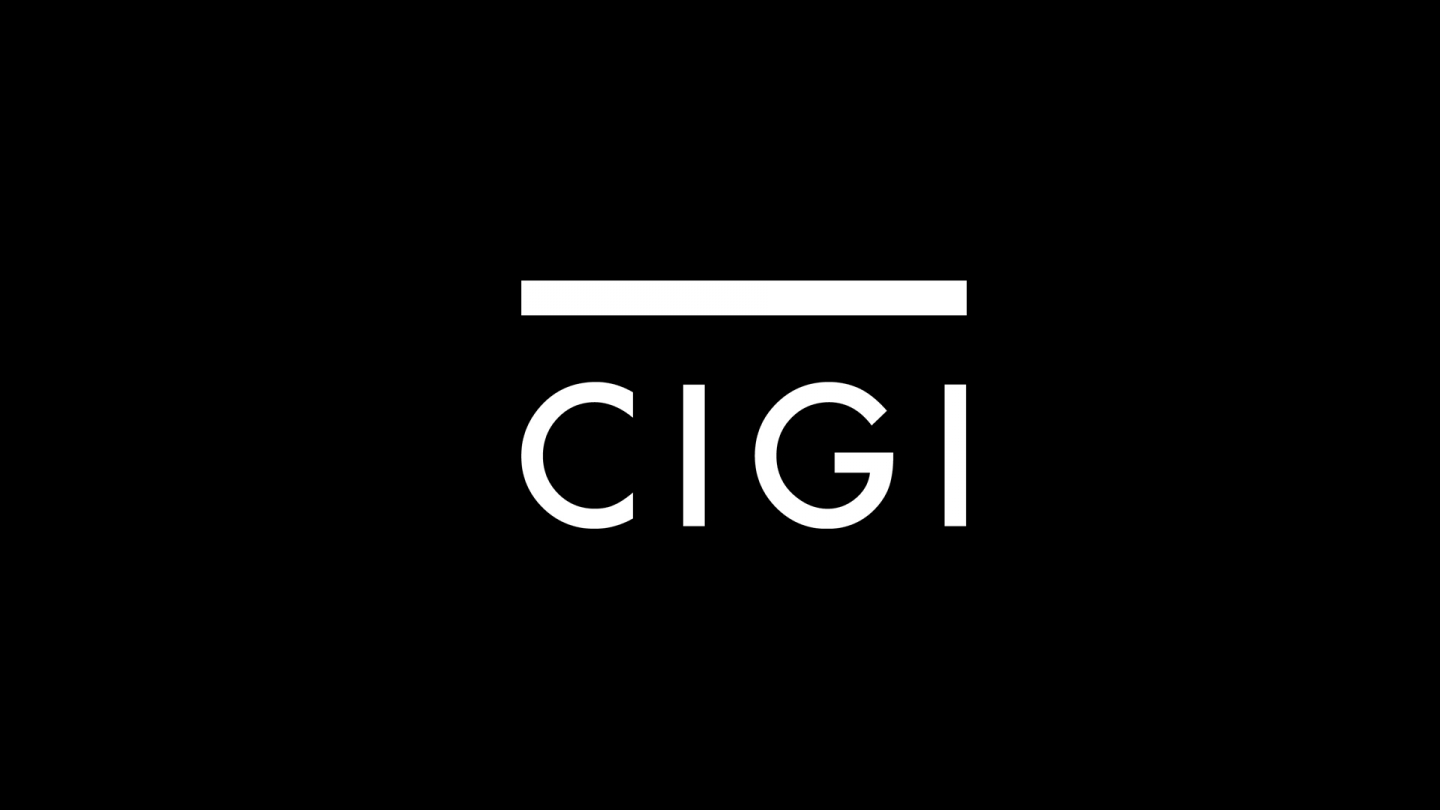 A decision by the Ontario government to ban access to Facebook for staffers from their computers has been deemed a knee-jerk reaction by experts in the social networking field.
The Facebook ban is part of an ongoing evaluation of IT that is conducted within the Government of Ontario, according to Minister of Government Services (MGS) spokesperson Paul de Zara.
"We have a unit inside the Ministry of Government Services that's responsible for monitoring viruses, spam, Web usage, etc.," explains De Zara.
Facebook Inc., based in Palo Alto, Calif., is obviously not pleased with the Government of Ontario's decision. "We're puzzled by why the...
* * *