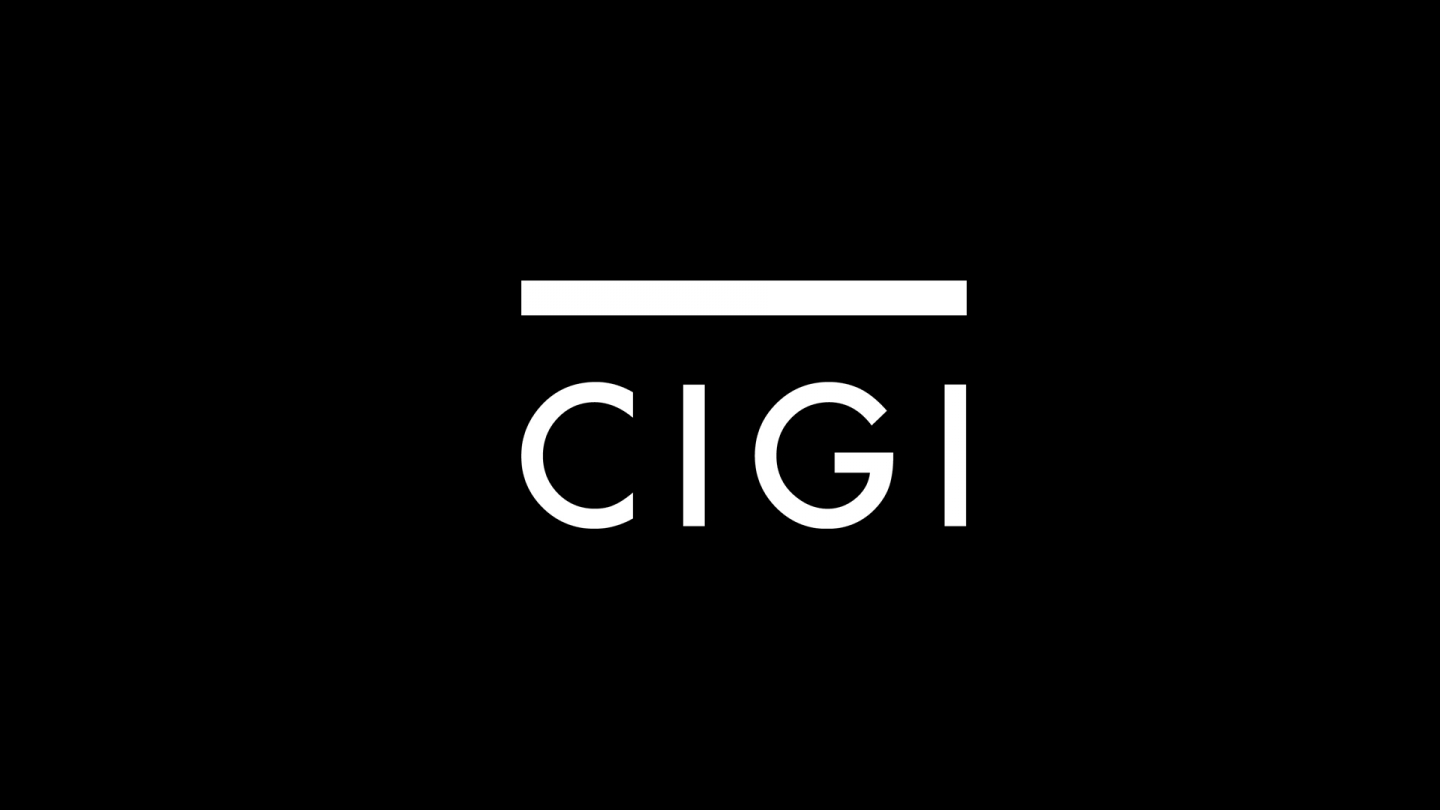 The following is an excerpt. To view the full article please visit the link below.
At the start of last week, it looked like Canadian journalist Mohamed Fahmy's ordeal – locked up in an Egyptian prison on terrorism charges widely seen as trumped up – was about to end in his deportation. But that likelihood evaporated over the weekend with news of a retrial in an Egyptian court.
Today, that trial started with another swerve: Mr. Fahmy was unexpectedly allowed to post bail, after more than 400 days in prison. He is reportedly set to be released Saturday. But the case is still rolling ahead with no end in sight.
Now, the government of Canadian Prime Minister...
* * *