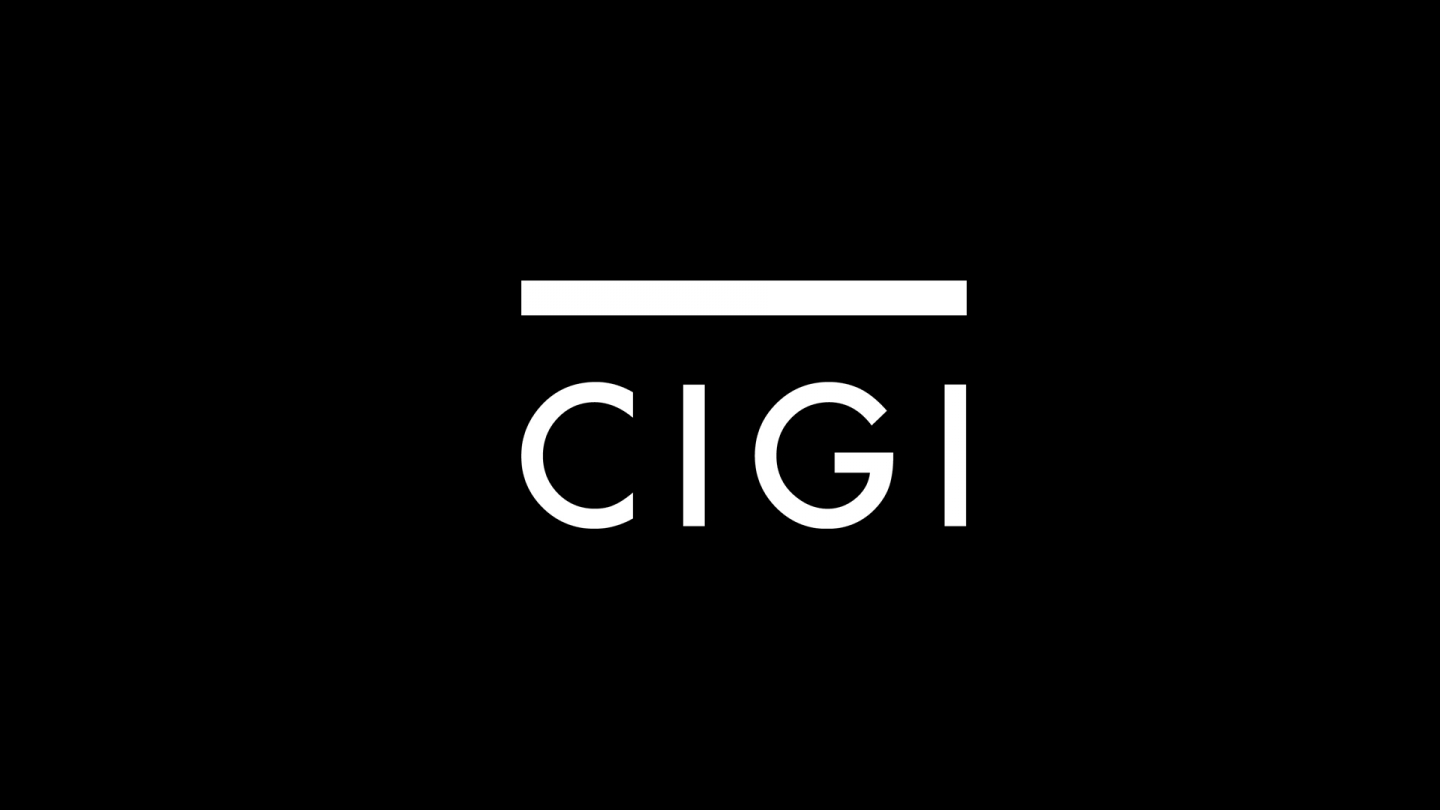 The following is an excerpt. To view the full article please visit the link below.
On Wednesday Egyptian authorities bundled Al Jazeera journalist Mohamed Fahmy into a truck from his jail cell and dumped him outside his old school in Cairo.
"They literally put us in a truck and took us to this location and left us on the street with no money, no mobile phones, still wearing our prison garb," he told CBC News. "We were told that [we] can now go home ... It was unbelievable."
But as a jubilant Fahmy celebrated his abrupt presidential pardon and release from jail, with his wife Marwa Omara, police arrived on the scene, demanding to see a video that was...
* * *