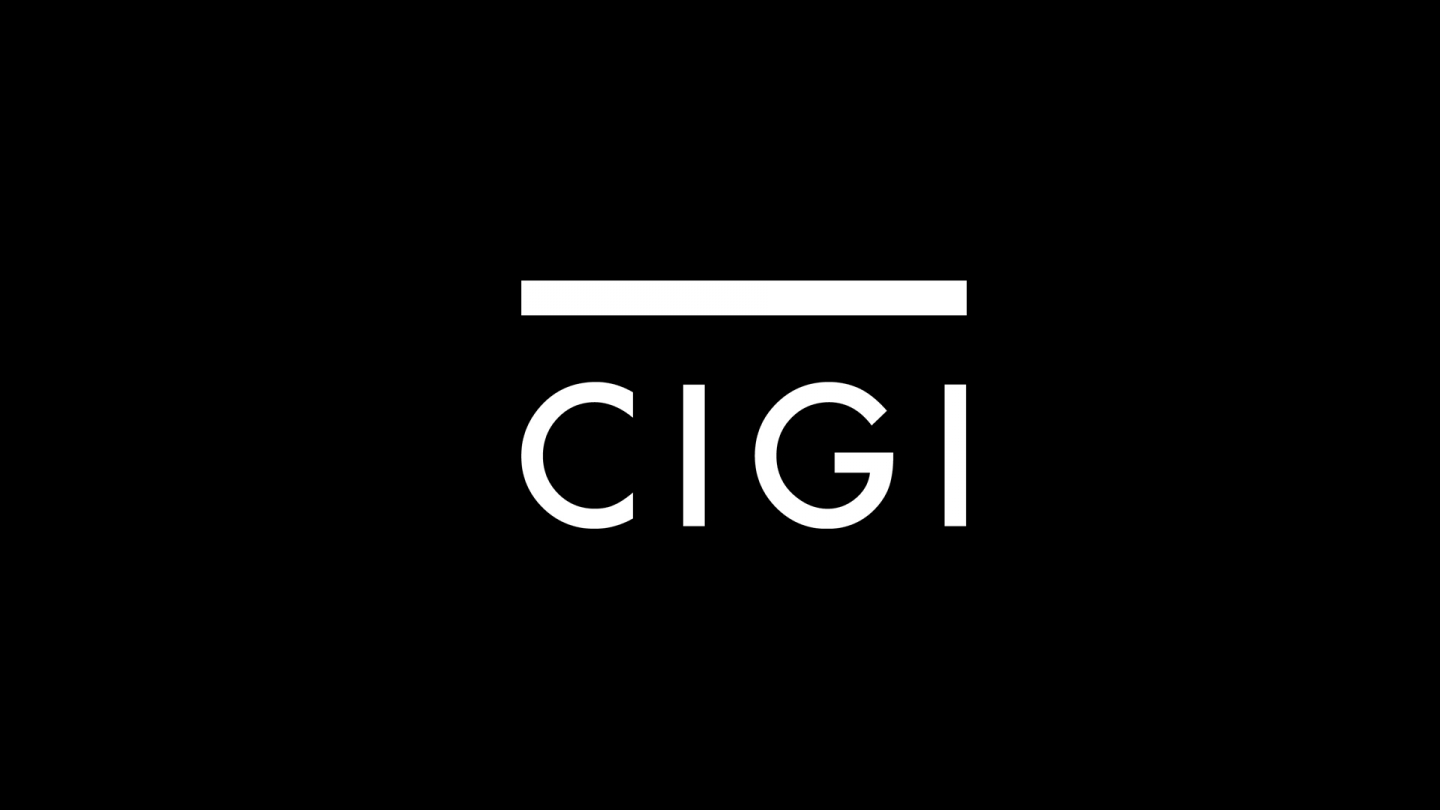 The following is an excerpt. To view the full article please visit the link below.
Radicalized individuals are not reported to authorities by friends and family members because they don't know about available deradicalization resources, say counter-terrorism experts.
RCMP Commissioner Bob Paulson told a parliamentary committee recently that people close to Michael Zehaf-Bibeau ought to have reported his increasingly radicalized behaviour in the time leading up to the shooting of Cpl. Nathan Cirillo and the attack on Parliament Hill on Oct. 22, 2014.
Part of the problem is that friends and family members of individuals who are radicalized believe their only resort is to report their loved one to the police, which might then lead to criminal charges, according to...
* * *