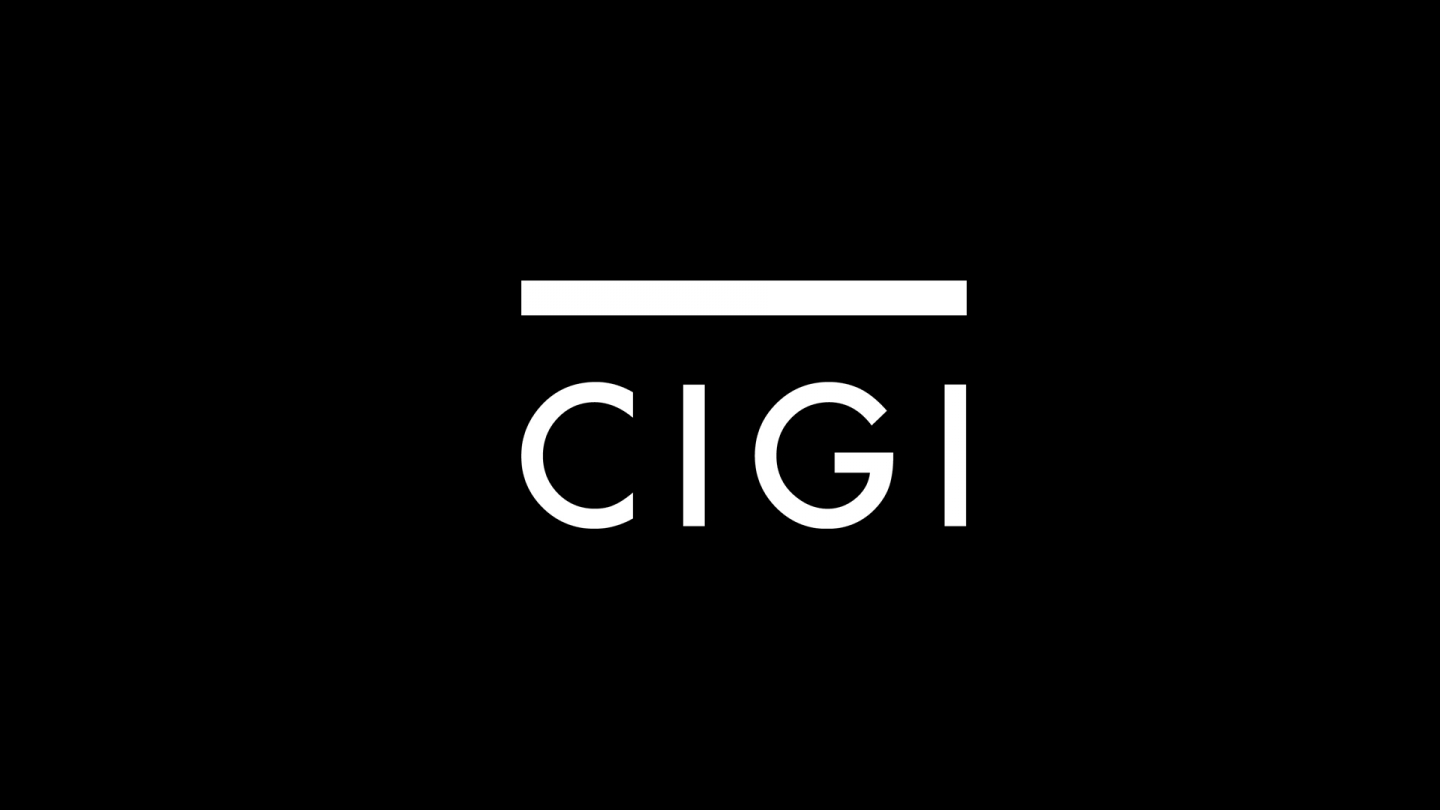 Canada's funding boost for farmers last week is within its Doha commitments, but some experts worry other nations will be buoyed to increasing their support programs.
The Conservative government's pledge two weeks ago to kick in $1 billion in additional support for Canadian farmers has raised eyebrows given its stated commitment to the Doha round of World Trade Organization negotiations.
The purpose of the Doha talks is to reduce the amount of support each country can distribute annually. The United States has committed itself not to spend more than $19.1 billion, while the European Union's commitment stands at €67.2...
* * *