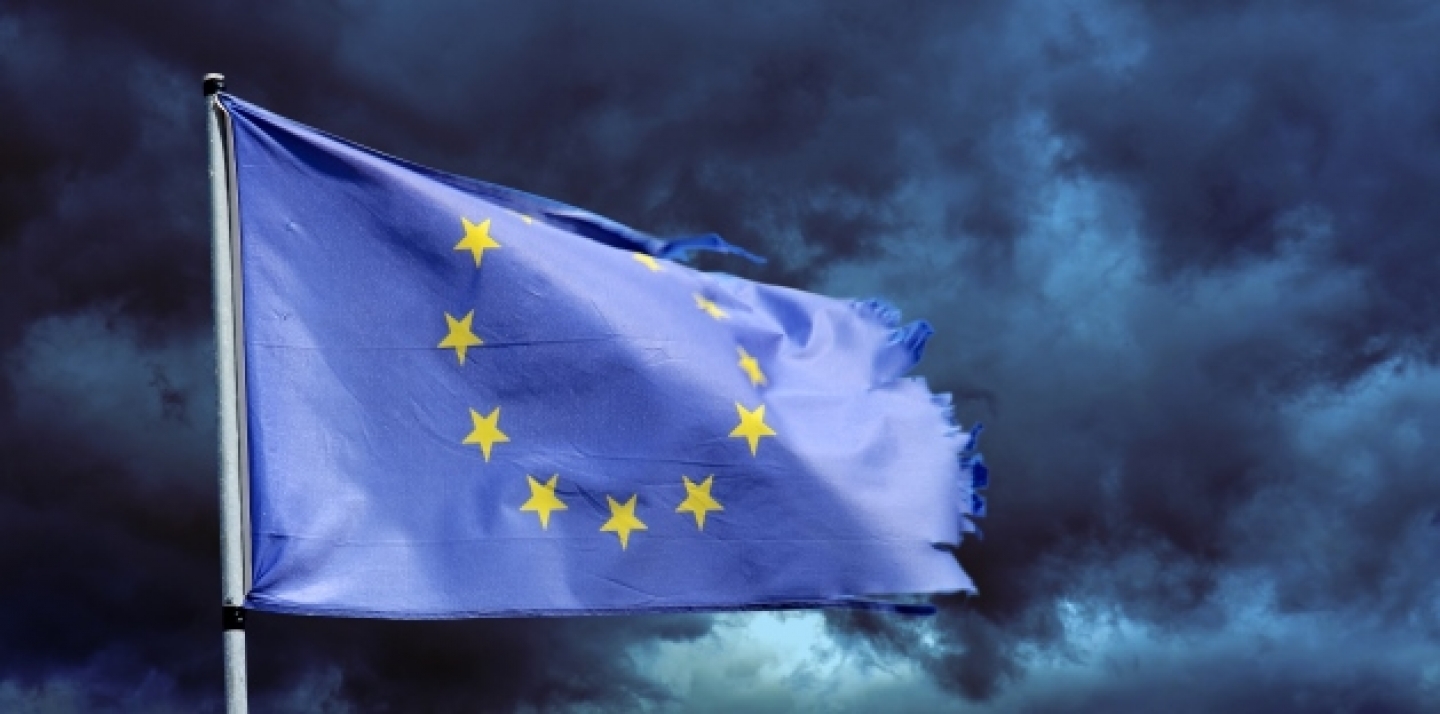 A dark cloud has once again descended over the global economy. The euro zone continues to languish in economic stagnation — unemployment across the region rose to 12.1 percent in March, while inflation fell to 1.2 percent. In the U.S., first quarter output growth was weaker than expected, on top of disappointing results at the end of last year. Elsewhere, slowing in key emerging markets (particularly China and Brazil) is reflected in weaker commodity prices, which, if sustained, would have negative effects on a range of countries across Latin America and Africa. The sum of all this is renewed fears that the global economy, which is struggling mightily to break the bonds of deleveraging, uncertainty and monetary dysfunction, will remain trapped in sluggish growth and high unemployment.
It is little wonder then that the IMF revised its growth projections for 2013 downward in its recently released World Economic Outlook. Moreover, more than five years after the onset of the global financial crisis, output in several advanced countries remains below the pre-crisis level and unemployment —which in Spain now stands at almost 27 percent; 56 percent for those under 25 — too high.
In the midst of all this gloom, concerns of currency wars have intensified, as some advanced country central banks have adopted extraordinary measures to support economic recovery in the face of conditions reminiscent of textbook "liquidity traps." Yet, despite these severe strains, and the enormous adjustment challenges faced by many countries, global trade continues remarkably free of cross border disputes and the G20 standstill on protectionism remains.
As Krugman has argued, this may be a testament to the institutions of international cooperation that, however imperfect they may be, have kept member countries engaged in the global economy and have helped to prevent "defections" from the cooperative equilibrium of sensible macroeconomic policies, open markets and liberalized trade and investment regimes. But, given the challenges ahead, it is clear that these institutions will be tested, and the global community will need to strengthen them if they are to prevent the adoption of policies "destructive of national and international prosperity." That strengthening will require a clear-eyed view of their role in the global economy of the 21st century and the governance reforms that are needed to restore their legitimacy, credibility and effectiveness.