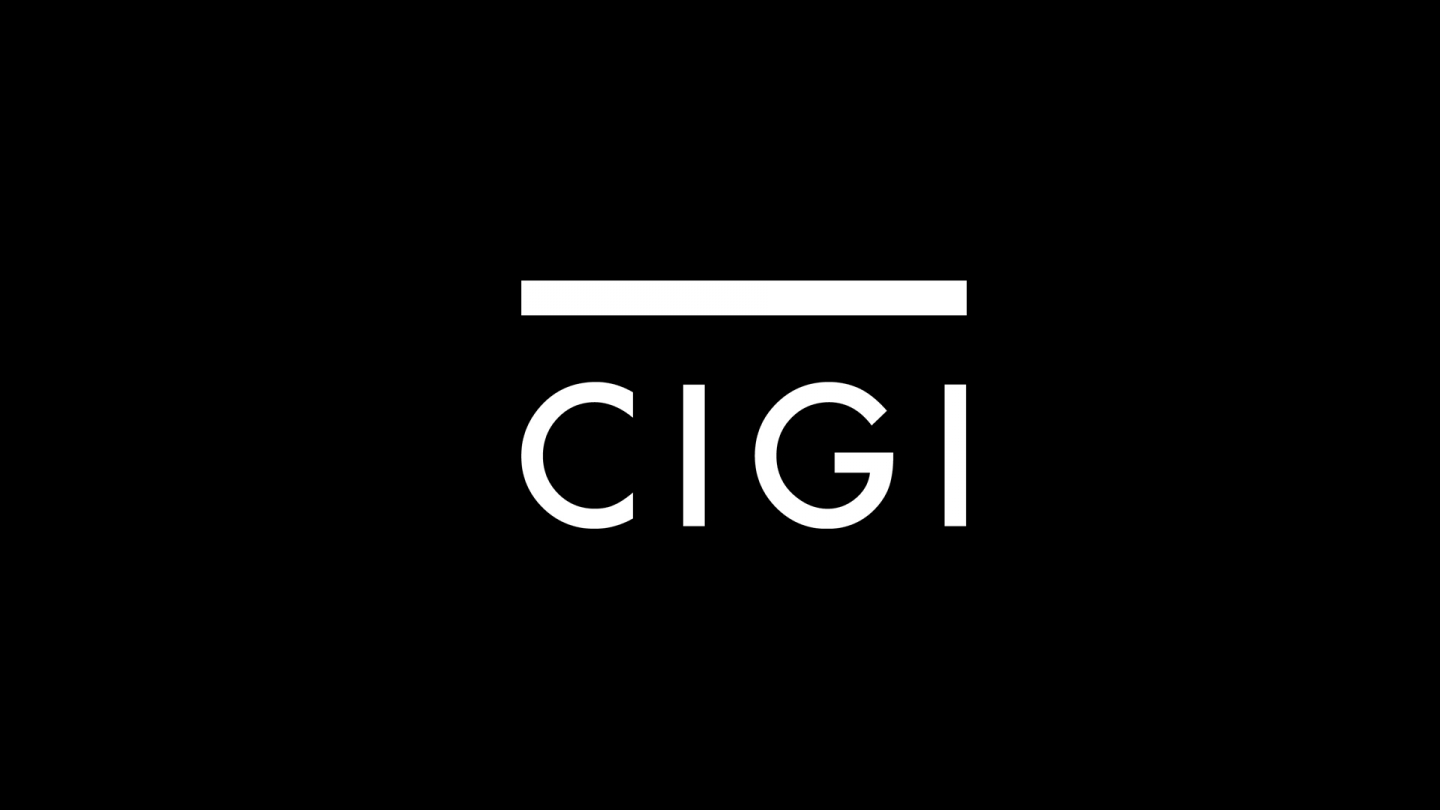 The slow motion crisis in Greece and now Portugal in the European Union –more precisely the Euro Zone – alerts us to a series of metrics that we should be on the lookout for as we see signs of economic recovery in the global economy.
The European Central Bank – in its monthly bulletin and Jurgen Stark a member of the central bank's executive board in a recent speech have raised concern that significant trade surpluses are about to reemerge among the large emerging economies while equally large trade deficits are about to reappear for the United States and other advanced economies. (See, Jack Ewing and Matthew Saltmarsh, "Central Bank in Europe Sees a Crisis Returning," NYT, (April 15, 2010)).  
Thus, the United States current account deficit, which had been as high as 6 percent (a 50-year high) fell to 2.6 percent in 2009. China, which had a surplus as high as 11 percent in 2007 fell to 7.8 percent in 2009, according to the statistics provided by Principal Global Indicators.  Indications are these numbers are returning to previous 'highs'.  China announced recently (National Statistics Bureau) that China's quarterly growth (Q1) rose to 11.9 percent (now the growth rate is a comparison of year over year and China's growth in 2009 was only 6.2 percent growth).  The G20 leaders have recognized that these persistent global imbalances need to be addressed.  The commitments are there in the Pittsburgh Leaders Statement in what is described as, "The Framework for Strong, Sustainable and Balanced Growth," which is designed by G20 officials to "assess how our policies fit together, to evaluate whether they are collectively consistent with more sustainable and balanced growth, and to act as necessary to meet our common objectives." This peer-review system for the G20 to assess global imbalances is critical but it remains unclear how likely or effective this commitment and process will be.  Without serious effort these imbalances will reemerge to our collective detriment. 
Now looking back to the Euro zone crisis, and with Greece inching closer to relying on its EU and IMF aid package, attention has shifted to Portugal.  Both are suffering through widening spreads on their borrowings.  But an equally concerning metric is their very low savings rate.  Greece's saving rate stands at 6 percent of GDP, while Portugal is at 7.5 percent of GDP.  Contrast this with Germany at 23 percent of GDP.  These low rates suggest that both countries are unable to finance deficit and debt through domestic borrowing and must turn instead to financing from abroad.  Now the United States has a relatively low savings rate at 10 percent but the US can print money and – at least – until now foreign borrowers are prepared to hold US debt.  Now for both Greece and Portugal printing money is not a possibility as part of the Euro zone and foreign creditors are demanding higher rates to be willing to finance and hold their debt. National savings is a key metric to global imbalances including deficit and debt.
Now the savings rate has rebounded for the US and the question becomes can the higher savings rate continue or even improve or will the US savings rate decline as economic growth returns.  As for the Chinese rate, it remains high (the Chinese gross domestic savings rate averaged around 40 percent of GDP in the 1990s and more recently has risen to close to 50 percent of GDP), well beyond other major economies, and while there is contention over why it remains high (See, Shang–Jin Wei, "Mystery of Chinese Savings," Vox, (February 6, 2010) and Yiping Huang, "What caused China's current account surplus?" pp. 23-28 in Simon Evenett, ed., The US-Sino Currency Dispute: New Insights from Economics, Politics and Law, a VoxEu.org Publication (April 15, 2010)) – and the explanation will be important in working toward a better global balance - the high household savings rate and the current account surplus remain realities.
So here a number of key metrics.  We need to keep an eye on these metrics If normalcy is in our near future, then we have trouble anew in the global economy and a great challenge for global governance.