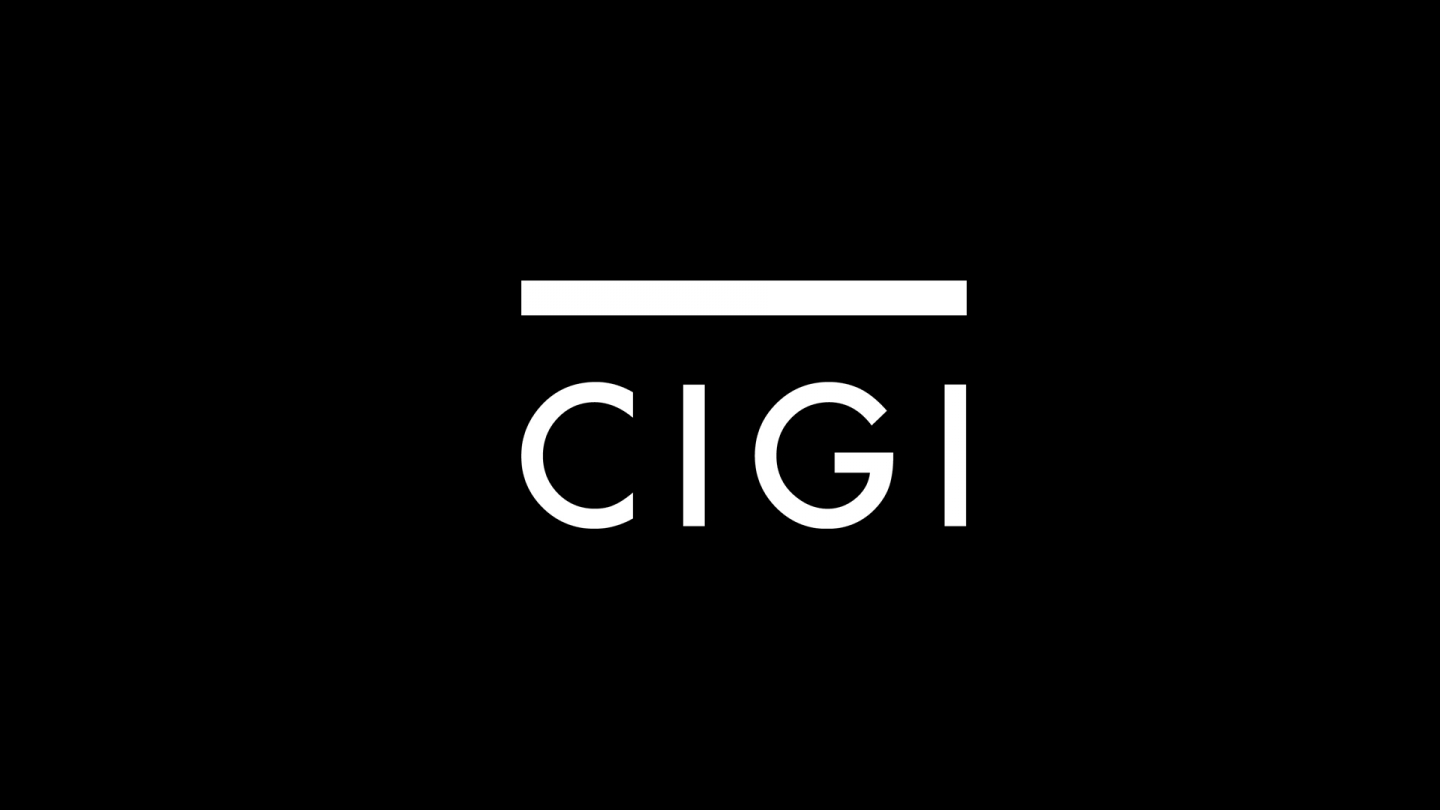 The following is an excerpt. To view the full article please visit the link below.
Canada has joined a number of other Western nations in expelling Syrian diplomats in retaliation for the massacre of more than 100 people, including dozens of women and children, over the weekend.
Foreign Affairs Minister John Baird ordered the expulsion of the two Syrian diplomats on Tuesday after 108 people were killed in the Syrian town of Houla on May 27. Many of them were executed.
"Targeting civilians, especially executing children, is absolutely intolerable and inexcusable,'' Baird told the House of Commons. ``We're giving a very clear message to the Assad regime that his representatives are no longer welcome in our capital.''
The...
* * *