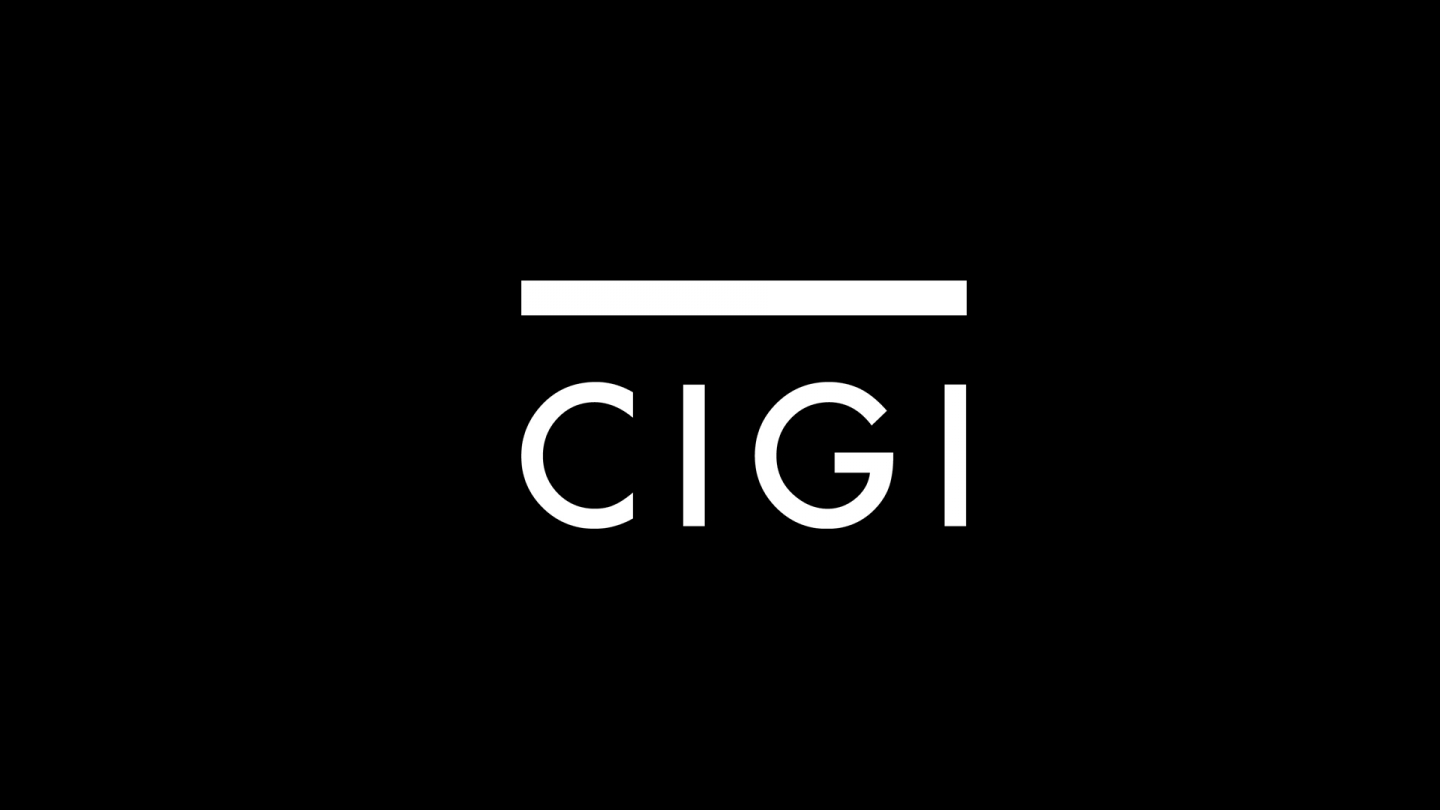 The following is an excerpt. To view the full article please visit the link below.
Some experts say Canada should step up and arm Syrian rebels, but the feds are sticking with a strictly diplomatic and humanitarian role in the crisis for now.
Western powers have so far avoided sending the opposition groups military aid, focusing instead on putting diplomatic pressure on the Syrian regime and sending "non-lethal" assistance to the region.
Canada's government has also offered strong support to the Syrian National Council - one of the primary opposition groups - said University of Waterloo Mideast expert Dr. Bessma Momani.
The SNC was allowed to meet in Canada's embassy in Turkey, and the federal government has also...
* * *