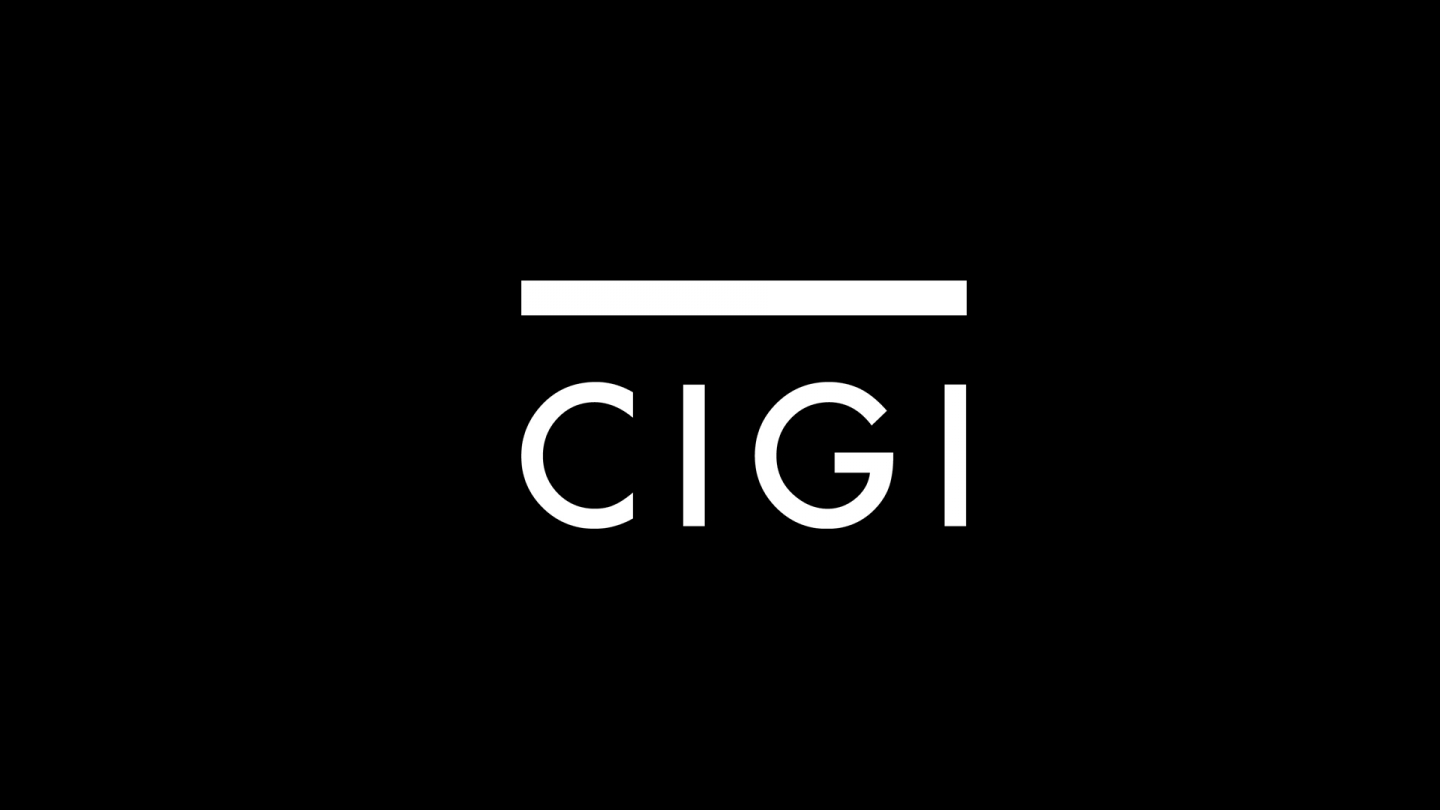 The following is an excerpt. To view the full article please visit the link below.
The Conservative government is making the right move with its cautious, wait-and-watch response to the unfolding, volatile crisis in Egypt, experts say.
"Canada and other western leaders are somewhere between a rock and a hard place on this one," Fen Hampson, with Carleton University's Norman Paterson School of International Affairs, said Friday.
"They're glad that (former president Mohamed Mursi) is gone but don't necessarily like the method by which he was removed."
Following days of massive anti-government protests in Egypt, the military ousted democratically elected Mursi Wednesday and replaced his government with an interim leadership it hand-picked.
The constitution is suspended and the caretaker...
* * *