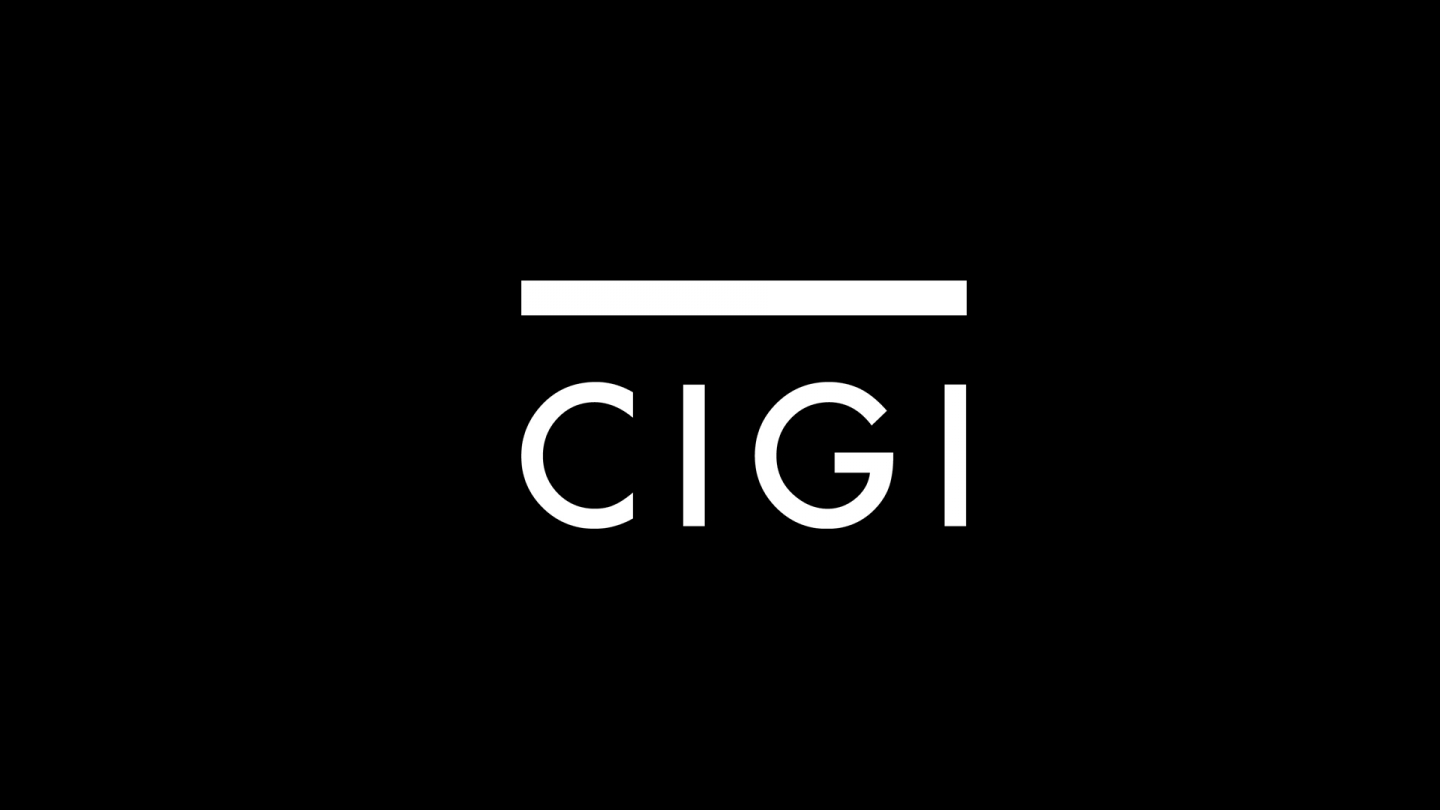 Leadership, or the lack of responsible political leadership, is sub-Saharan Africa's major challenge. This common wisdom was confirmed Monday when the Ibrahim Foundation's prize committee refused for the second year running and the fourth time in seven years to find any recently retired African head of state or head of government from any of Africa's 55 countries worthy of receiving the Mo Ibrahim Prize for Achievement in African Leadership (worth $5-million over ten years, plus another $200,000 a year for life).
President Joaquin Chissano of Mozambique received the prize in 2007, the first year of its existence; President Festus Mogae of Botswana, who had just left his post, was awarded it the next year, and Pedro de Verona Pires of tiny Cape Verde in 2011. Since then the Ibrahim Foundation has found no recently retired former president to have been sufficiently effective while in office as a promoter of good governance to be awarded the prize.
The prize is given to an African political leader who has provided a strong role model to others, who has stepped down voluntarily from power, and who is person of integrity.
Unfortunately, this dearth of potential recipients accords with the scarcity of current presidents and prime ministers who rule genuinely on behalf of their entire nation rather than at the behest of or in order to benefit a particular favored cohort, clan, lineage, or family. Too few of Africa's contemporary leaders, it seems, are distinguished by their incorruptibility, their willingness to respect the rule of law, or their desire to put the nation's interest above their own or the interest of their family.
Indeed, this leadership failure is responsible for the continued intrastate violence that plagues countries such as the Central African Republic, the Democratic Republic of Congo, Somalia, South Sudan, and the Sudan; the massive human rights violations that occur routinely in those countries, in Eritrea, in Equatorial Guinea, in Guinea, in Guinea-Bissau, and in Zimbabwe; and the immiseration, great income inequalities, and lack of sustainable development in all of those countries and in many others.
Botswana's four successive presidents have delivered good governance to their peoples steadily since independence from Britain in 1966. Good governance is distinguished by five categories of performance, or the delivery of five political goods, to a nation's voters and taxpayers: the provision of safety and security, rule of law, political participation, economic development, and human development (education opportunity and medical services). As a result, Botswana is mainland Africa's only consistently fast-growing country, its GDP increasing nearly 5 per cent a year, on average, since 1966. It was well-governed well before it knew it had any diamond wealth, and because of its good leadership has managed to avoid the "resource curse" and to make its diamond bonanza work for the nation.
Leaders in such important petroleum producers as Angola, Cameroon, Chad, Nigeria, and the Sudan have contrastingly largely kept the "rents" from oil wealth for themselves and other elites and ignored the needs of populations clamoring for better schools, better clinics and more physicians, and better roads.
On the other hand, the coming to power of new leaders, and their policies and reforms, have made major positive improvements to people's lives in countries such as Benin, Ghana, Mauritius, Namibia, Rwanda, the Seychelles, and Tanzania. Conceivably, too, the benefits of President Ellen Johnson Sirleaf's two terms of office in Liberia will be sufficiently evident when she leaves office in 2015 to qualify her appropriately for the Ibrahim Prize. Or President Joyce Banda of Malawi, who last week dismissed her entire cabinet because of allegations of fraud and corruption, may be re-elected in 2014 and produce governance accomplishments sufficient to qualify her, in turn, for the prize.
The Ibrahim Prize was created to reward leadership that strengthens African governance. It was intended to provide a very large incentive to leaders to behave honorably, help their people, and substitute for any rewards that they could gather themselves (as so many have done) during their times in office. Conceivably, those intentions will now be tested as leaders who have recently acceded to power keep their eyes firmly on the prize as they govern. But we will not know whether they really do so for a few years more. Meanwhile, as the failure to give the prize testifies so eloquently, political leadership is an African quality still honored in the breach.