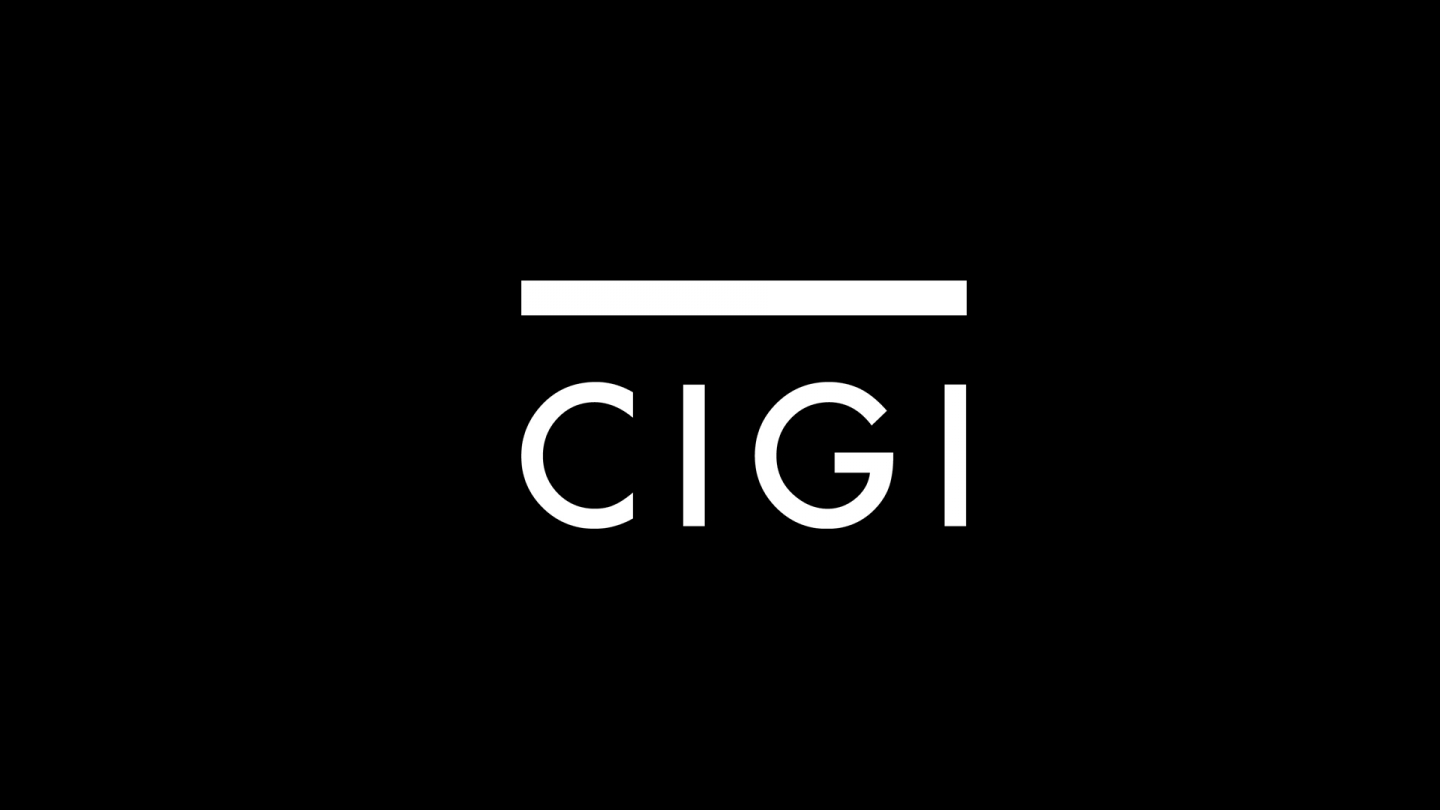 The following is an excerpt. To view the full article please visit the link below.
The U.S. Secretary of State came to show his support for Canada after what it went through last week. The next question was what it was, and what can be done about things like it.
Was this terrorism? Yes, John Kerry said, "by common-sense standards", an attack on a soldier and Parliament by a man who armed himself with a rifle is an act of terrorism – whatever else investigators decide it is.
As he spoke to reporters in Ottawa, he termed the fight against this terrorism in an unusual way: "We will defeat the advocates and practitioners of terror, expose their...
* * *