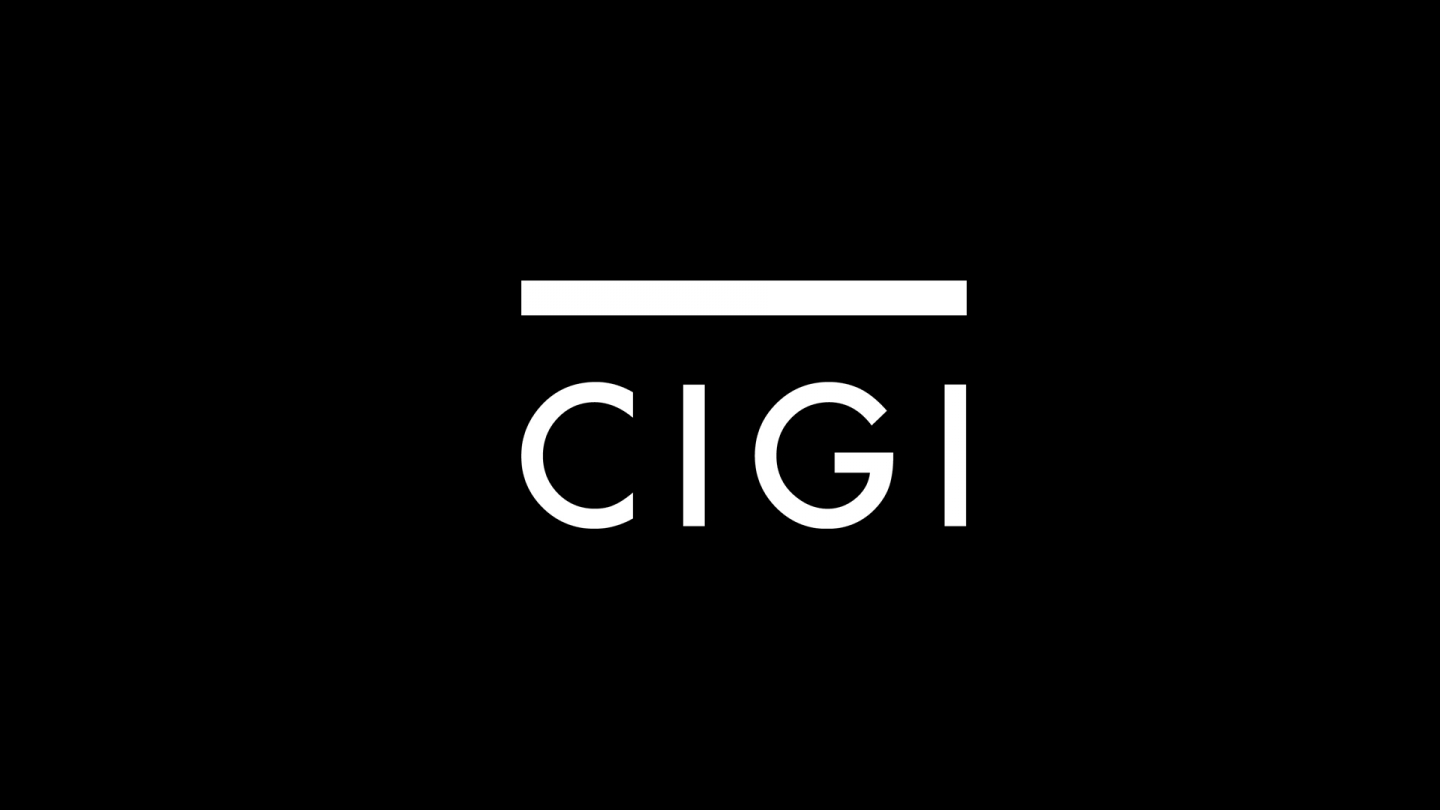 The following is an excerpt. To view the full article please visit the link below.
FREETOWN, SIERRA LEONE — Despite the ouster of its defiant former president nearly two weeks ago, peace remains elusive in Ivory Coast as fighting between rival forces continues to break out across the long-divided nation.
The United Nations, which maintains some 10,000 peacekeepers in the West African nation, warned clashes in the commercial capital Abidjan threatened peace efforts after the bloody standoff between two presidential claimants lasted more than four months.
Laurent Gbagbo, who was president for a decade, refused to step down after a November 2010 election he lost to Alassane Ouattara.
Ouattara's forces — backed by the UN...
* * *