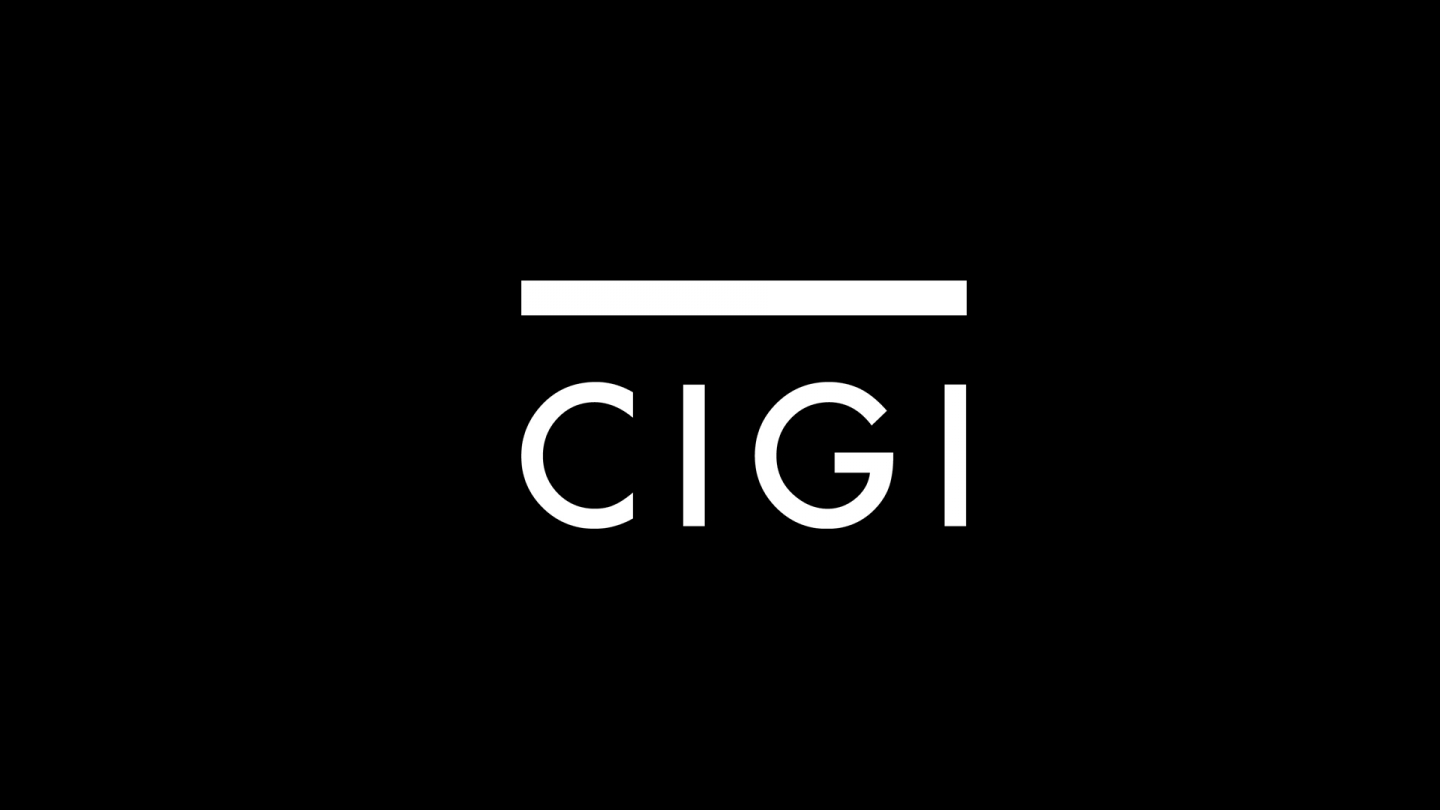 The following is an excerpt. To view the full article please visit the link below.
PRINCE GEORGE, B.C. — Providing clean water in the world's developing nations may be as much about education as it is about turning on a tap.
New research out of the University of Northern British Columbia (UNBC) finds efforts to provide reliable drinking water to some of the world's most impoverished nations is being jeopardized by unsafe storage practices.
Preliminary results of a study conducted by UNBC professor Chris Opio indicate that clean well water — after transportation and storage — becomes nearly two-and-a-half times dirtier than water drawn from a contaminated well.
"People are using clay pots and plastic jerry cans that...
* * *