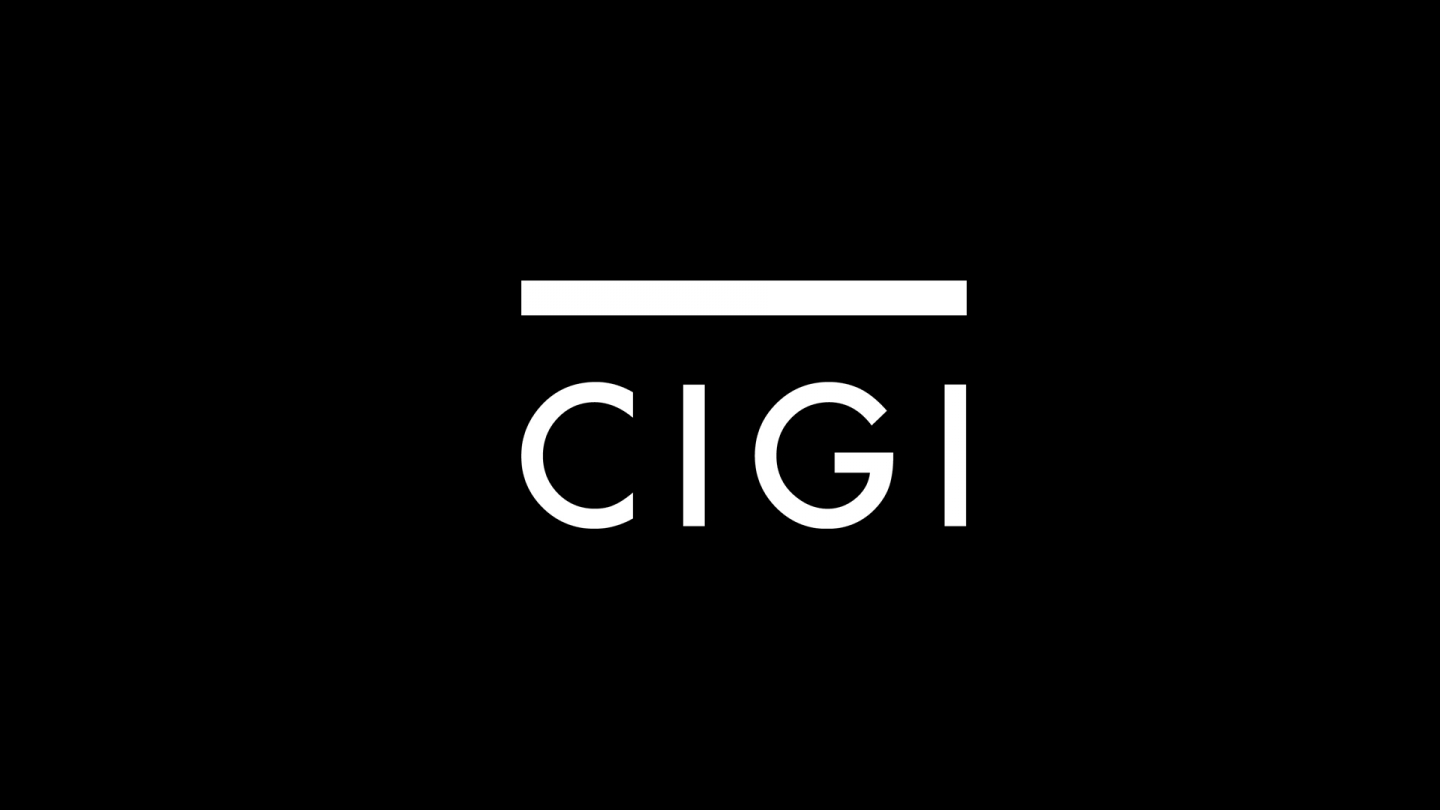 The following is an excerpt. To view the full article please visit the link below.
Excerpt from the Financial Times Tech Scroll Asia newsletter:

Will US export restrictions on crucial technology stymie China's artificial intelligence (AI) ambitions? Or simply force China to blaze its own trail? An if AI semiconductors are vital to world-class AI industry, can China really go it alone without US inputs? Important questions are addressed in this excellent report from the Centre for International Governance Innovation.
* * *