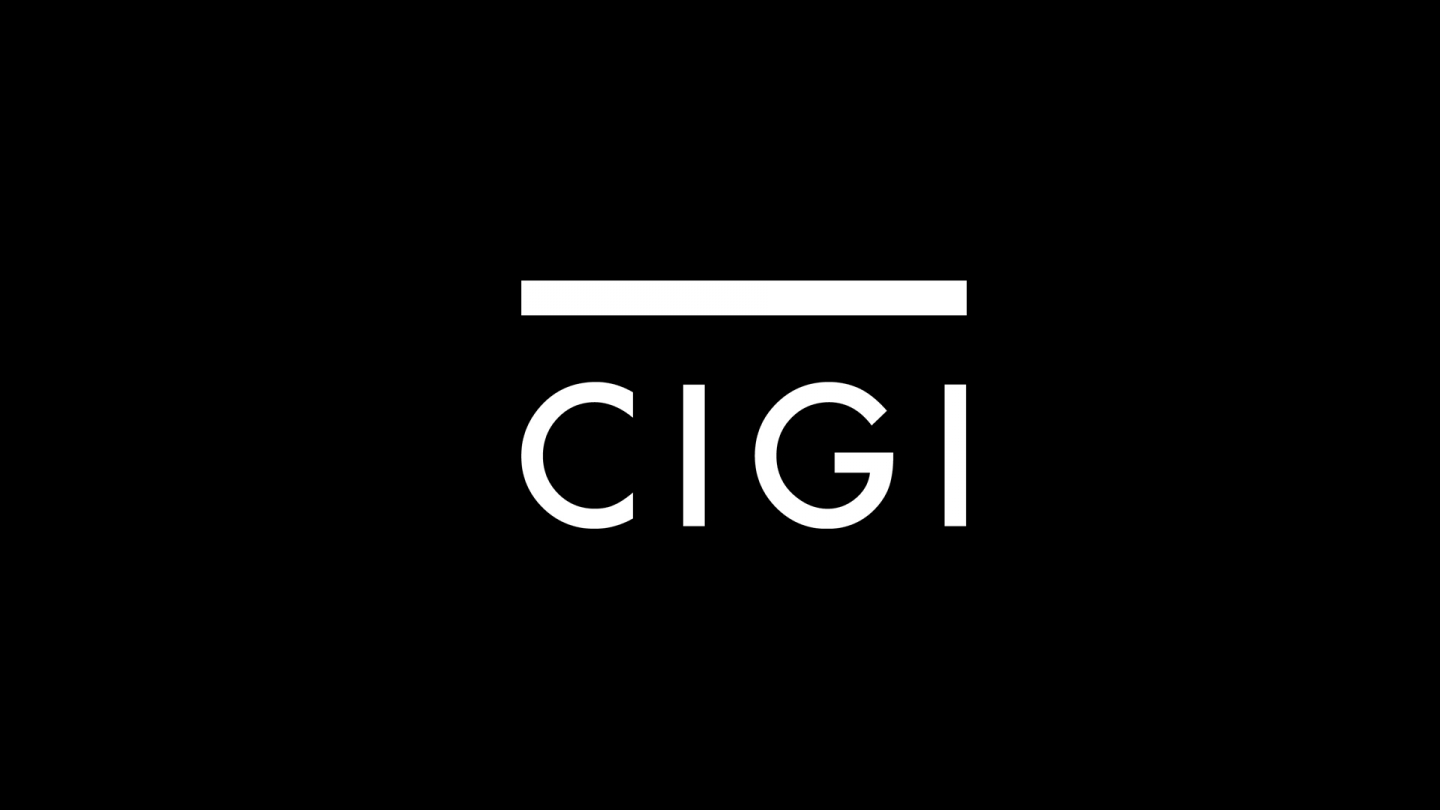 David Emerson's decision not to run for re-election has netted a fair share of disappointment that the Conservatives are losing not only their strongest internationally-minded minister, but also the government's point-man on relations with China and India.
Now, as Prime Minister Stephen Harper prepares to appoint new ministers for trade and foreign affairs-both of which Mr. Emerson held-experts are hoping the Liberal-turned-Conservative minister rubbed off on his fellow Cabinet colleagues.
In the late 1950s, prime minister John Diefenbaker established trade between Canada and China when he approved selling wheat to the Communist state on credit. From there grew a relationship that was...
* * *