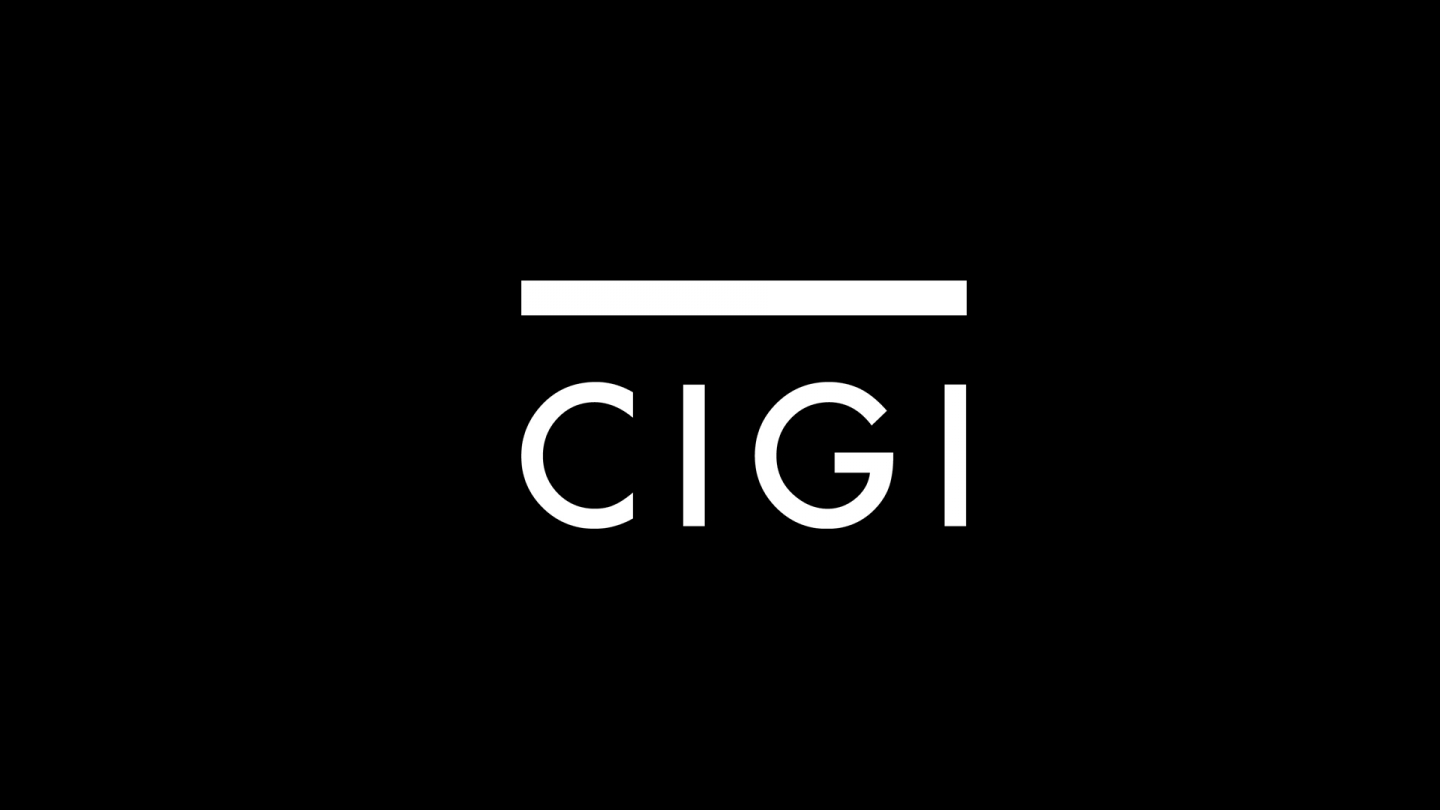 The following is an excerpt. To view the full article please visit the link below.
Bitcoin Agonistes
Marc Andreesen, one of the first to unleash the potential of the world wide web with the development of what became the Netscape browser, argues that BitCoin has a similar revolutionary potential. It's not because it's a digital currency; it's because it enables trustworthy digital transfers of property without needing a central intermediary. From there, he argues that Bitcoin can eliminate credit card fraud, make money transfers easier, and make micropayments "trivially easy"--which could open a huge new economy for content monetization.
On Medium, Glenn Fleischman tartly parses Andreesen's essay. He says the rise of Bitcoin has "little in common"...
* * *