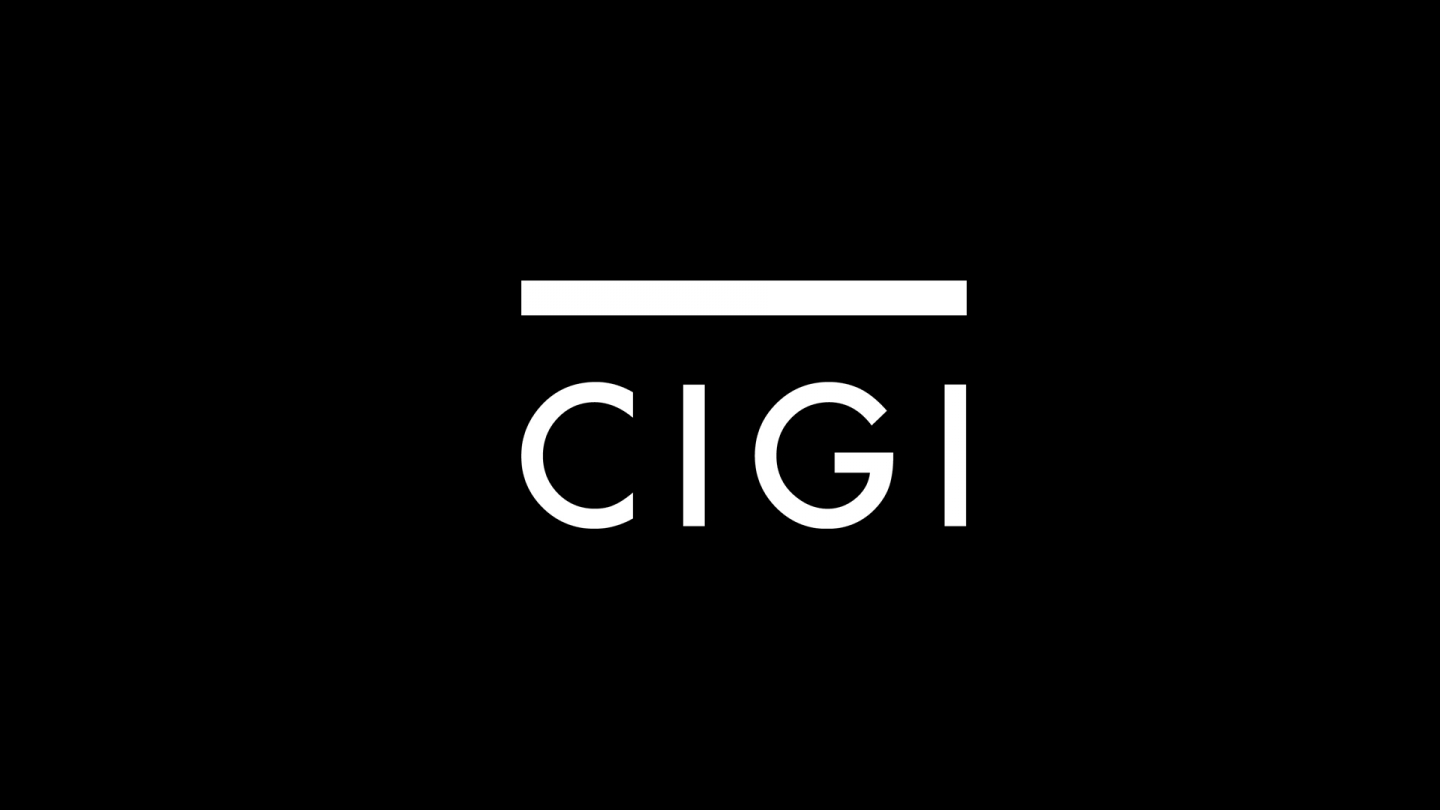 Waterloo, Canada — December 9, 2011 —A narrow European monetary union centred around Germany, though better than the euro zone with a dependent central bank union, would not be in Germany's interest, a new CIGI paper concludes.
Published by The Centre for International Governance Innovation (CIGI), the paper by Paul R. Masson, titled Fiscal Asymmetries and the Survival of the Euro Zone, presents a model of a dependent central bank that internalizes the government's budget constraint.
Using a Barro-Gordon framework, the model embodies both the desire to stimulate output and to provide monetary financing to governments. Masson's model implies that "not only shock asymmetries, but also fiscal asymmetries, are important in the membership calculus of desirable monetary unions."
The paper's findings are of particular relevance to this week's European Union summit, in which similar scenarios for the future of the euro zone's monetary union were discussed by European leaders.
To read Fiscal Asymmetries and the Survival of the Euro Zone or download a free PDF of the paper, visit http://www.cigionline.org/publications/2011/12/fiscal-asymmetries-and-survival-euro-zone.
About the author:
Paul R. Masson recently retired from the Rotman School of Management, University of Toronto, where he has also taught international finance to graduate students in the economics department. Paul has spent most of his career at official institutions: starting at the Bank of Canada in 1973 after receiving a Ph.D. from the London School of Economics. He then worked at the Organisation for Economic Cooperation and Development (OECD) and the International Monetary Fund. He is currently associated with the National Bureau of Economic Research, Center for Economic and Policy Research and the C.D. Howe Institute, and was a visiting scholar at The Brookings Institution. During 2007-08, Paul served as special adviser to the Governor of the Bank of Canada. He has also consulted for the Bank for International Settlements, the Conference Board of Canada, the Dubai Economic Council and the World Bank.
 MEDIA CONTACT:                                                                            
Declan Kelly, Communications Specialist, CIGI
Tel: 519.885.2444, ext. 356, Email: [email protected]
The Centre for International Governance Innovation (CIGI) is an independent, non-partisan think tank on international governance. Led by experienced practitioners and distinguished academics, CIGI supports research, forms networks, advances policy debate and generates ideas for multilateral governance improvements. Conducting an active agenda of research, events and publications, CIGI's interdisciplinary work includes collaboration with policy, business and academic communities around the world. CIGI was founded in 2001 by Jim Balsillie, co-CEO of Research In Motion (RIM), and collaborates with and gratefully acknowledges support from a number of strategic partners, in particular the Government of Canada and the Government of Ontario. For more information, please visit www.cigionline.org.
-30-