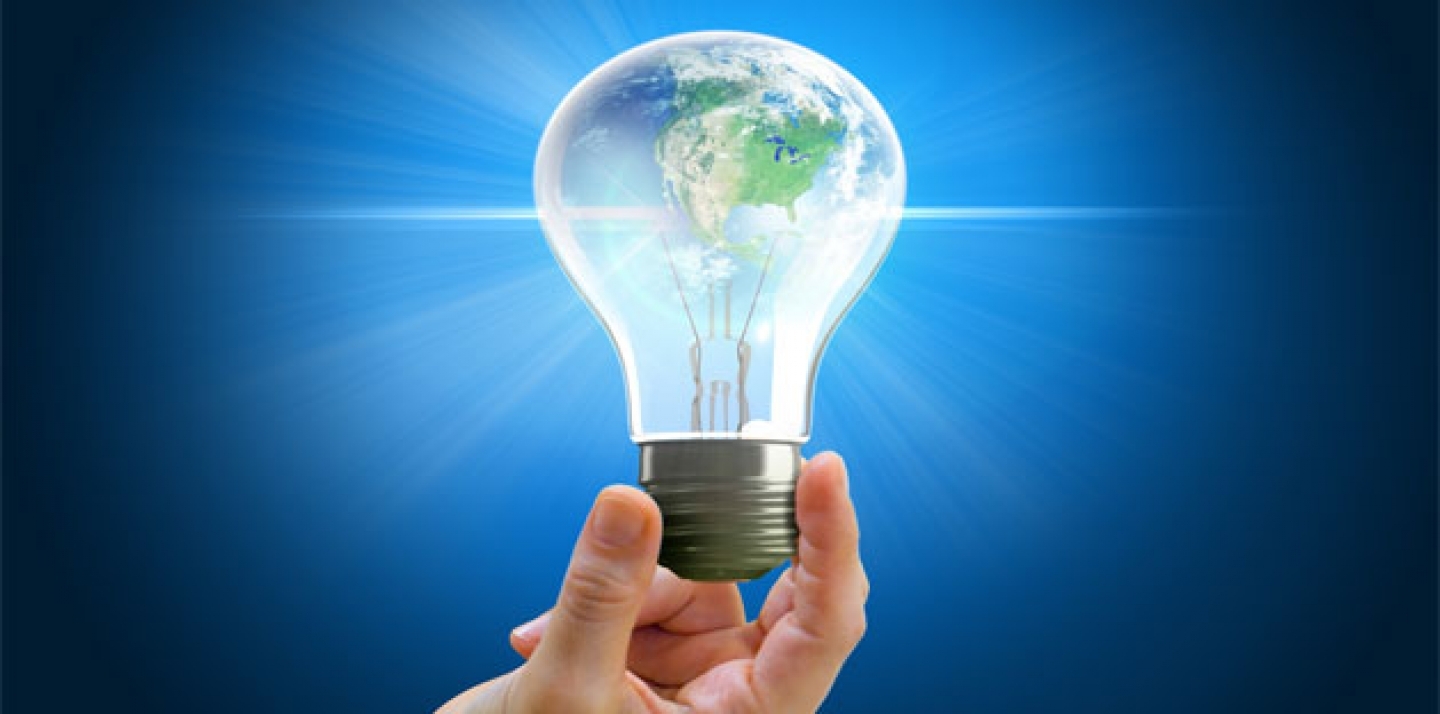 New York, NY, and Waterloo, Canada — March 23, 2012 —Five Canadians are among 29 recipients of a total of $4 million in grants for research projects, announced by The Centre for International Governance Innovation (CIGI) and the Institute for New Economic Thinking (INET).
The grants are part of the Fall 2011 round of the CIGI-INET research grant program, aimed at finding solutions for the world's most pressing economic problems.
The Canadian recipients are:

Evolution of Beliefs, Volatility of Exchange Rates and Market Experiments
Jasmina Arifovic, Simon Fraser University
Greening Economic Growth: How Can Environmental Regulation Enhance Innovation and Competitiveness?
Paul Lanoie, HEC Montreal
Lifecycle Human Capital Investment, Borrowing Constraints and Risk
Lance Lochner, University of Western Ontario
State-Contingent Environmental Policy
Ross McKitrick, University of Guelph
Green Economic Macro-Model and Accounts (GEMMA)
Peter Victor, York University (with Tim Jackson, University of Surrey)
CIGI is also co-funding, with INET, Financial Globalization and Macroeconomic Policy, by Philip Lane of Trinity College Dublin.
CIGI, based in Waterloo, Ontario, is an independent, nonpartisan think tank addressing international governance challenges. INET, based in New York, is an organization created to promote changes in economic theory and practice through conferences, grants, and education initiatives.
In response to the inadequacy of existing economic knowledge, as revealed by the current financial crisis, the CIGI-INET grant program identifies key areas in economics that require significant attention and supports the research that addresses these gaps.
"The daily economic news reminds us constantly of the need for new innovative approaches to address today's economic challenges – from sovereign debt issues, the need for new growth policies, addressing inequities, ensuring sustainable growth, and many more," CIGI Executive Director Thomas A. Bernes said. "The CIGI-INET Grant Program provides young scholars an opportunity to bring their energy and talents to bear on these problems and, hopefully, contribute to the identification of new approaches and policies."
"We are pleased that we had the opportunity to consider so many strong proposals in this grant round," INET Executive Director Rob Johnson said. "These 29 grants span a wide range of economic issues, but they all challenge conventional economic thinking in important ways. They emphasize inductive reasoning to escape the straightjacket of deductive reasoning founded on implausible assumptions. While we are funding exciting new research on the links between financial markets and the rest of the economy, as we have in the past, we are also supporting creative research in sustainable economics for the first time."
For more information on the Fall 2011 Grant Program, including the full list of 29 recipients, please visit www.cigionline.org/inet/grants-2011-fall.
CIGI MEDIA CONTACT:
Declan Kelly, Communications Specialist, CIGI
Tel: 519.885.2444, ext. 356, Email: [email protected]
INET MEDIA CONTACT:
Eric J. Weiner, Senior Editor and Director of Communications, INET
Tel: 212.493.3327, Email: [email protected]
The Centre for International Governance Innovation (CIGI) is an independent, nonpartisan think tank on international governance. Led by experienced practitioners and distinguished academics, CIGI supports research, forms networks, advances policy debate and generates ideas for multilateral governance improvements. Conducting an active agenda of research, events and publications, CIGI's interdisciplinary work includes collaboration with policy, business and academic communities around the world. CIGI was founded in 2001 by philanthropist Jim Balsillie, then co-CEO of RIM (Research In Motion), and collaborates with and gratefully acknowledges support from a number of strategic partners, in particular the Government of Canada and the Government of Ontario. For more information, please visit www.cigionline.org.
The Institute for New Economic Thinking (INET) was created to broaden and accelerate the development of new economic thinking that can lead to solutions for the great challenges of the 21st century. The havoc wrought by our recent global financial crisis has demonstrated the deficiencies in our current economic theories and shown the need for new economic thinking. INET is supporting this fundamental shift in economic thinking through research funding, community building, and spreading the word about the need for change. We already are a global community of thousands of new economic thinkers, ranging from Nobel Prize winning economists to teachers and students who have emerged out from the shadows of prevailing economic thought, attracted by the promise of a robust economic discourse. Our mission is to nurture a global community of next-generation economic leaders, to provoke new economic thinking, and to inspire the economics profession to engage the challenges of the 21st century. For more information, please visit www.ineteconomics.org.