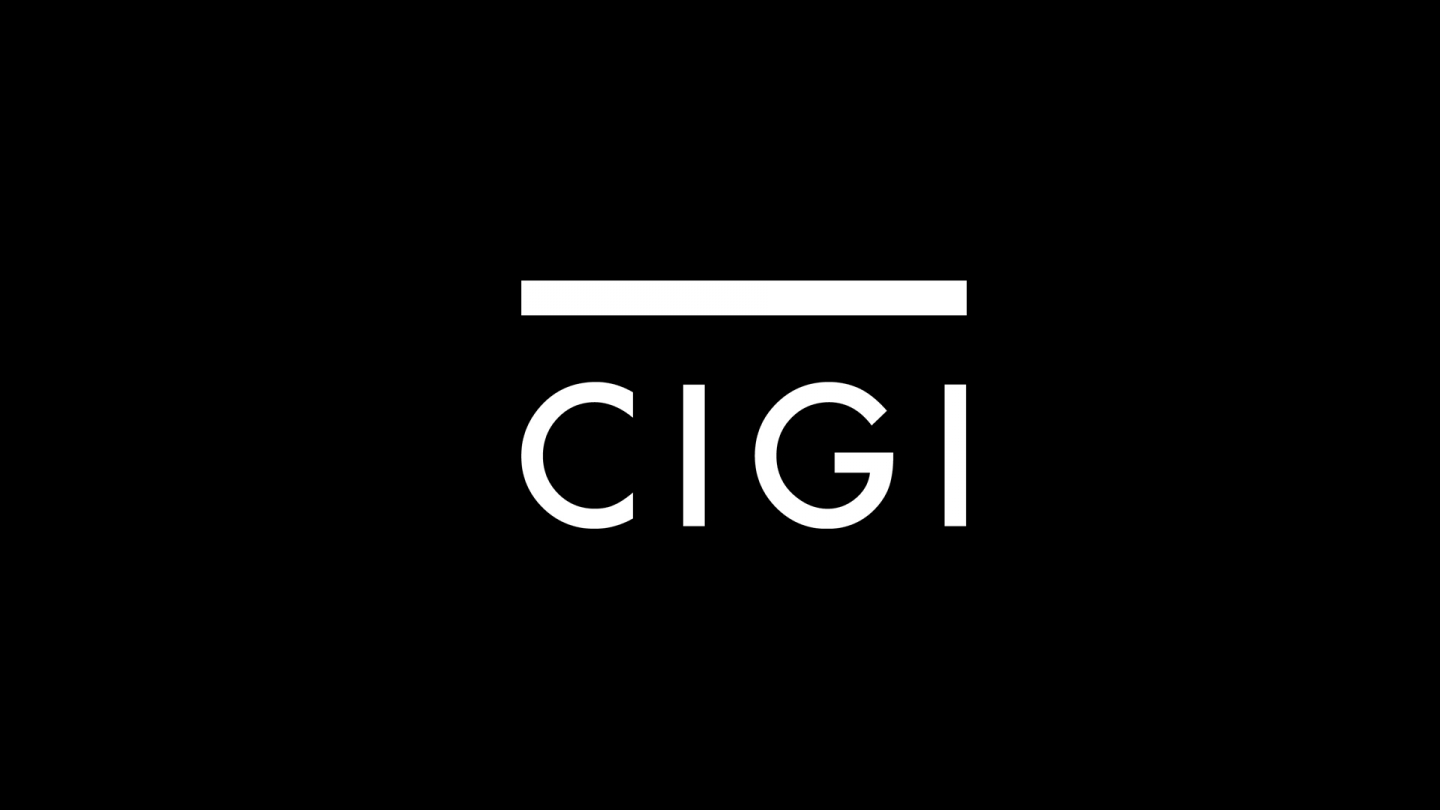 Day-to-day life largely unchanged after the Sept. 11, 2001 attacks
WATERLOO REGION (Sep 9, 2006)
Sept. 11, 2001, was supposed to be the day the world changed forever.
But while the world changed on 9/11, our individual parts of it continue much as they did before the attacks on the World Trade Center and Pentagon, many Waterloo Region residents say. Our work, social and travel habits have changed little if at all.
"Life has to go on," Kitchener library assistant Sylvia Seschel, 46, said. "You can't let them win. That's what their purpose in life is -- for life not to go on."
After the...
* * *