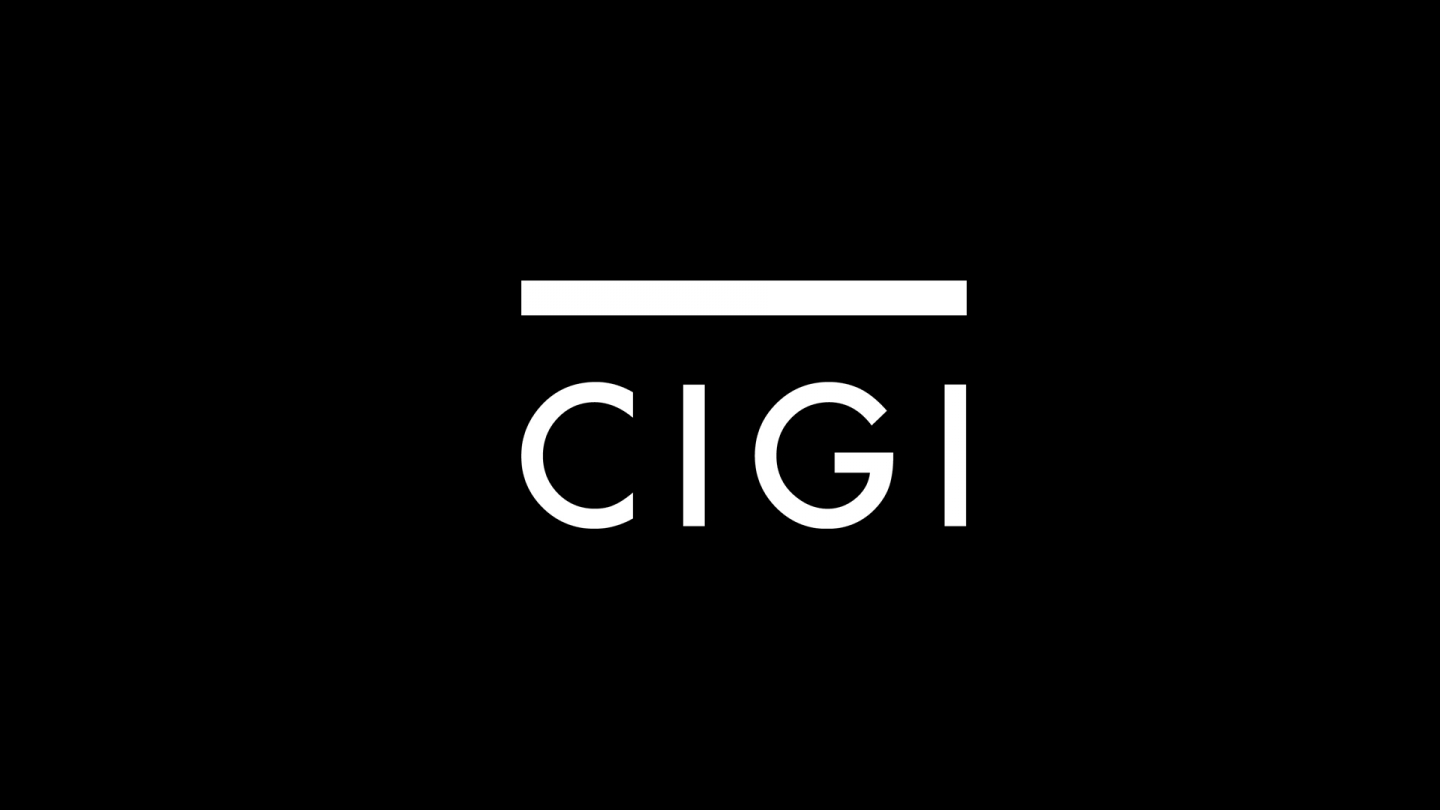 Finance Minister Jim Flaherty's fierce opposition to a global bank tax means he will begin a series of international meetings in Washington Thursday in a unique position for a Canadian official: isolated and completely at odds with the country's closest allies.
Too small to set the agenda, Canada has a long history of acting as a go-between in international talks, usually bridging the gap between the United States and European powers such as Germany, Britain and France. At other times, Canada offers diplomatic backing for the U.S. when its largest trading partner goes up against European countries.
But at a working dinner...
* * *