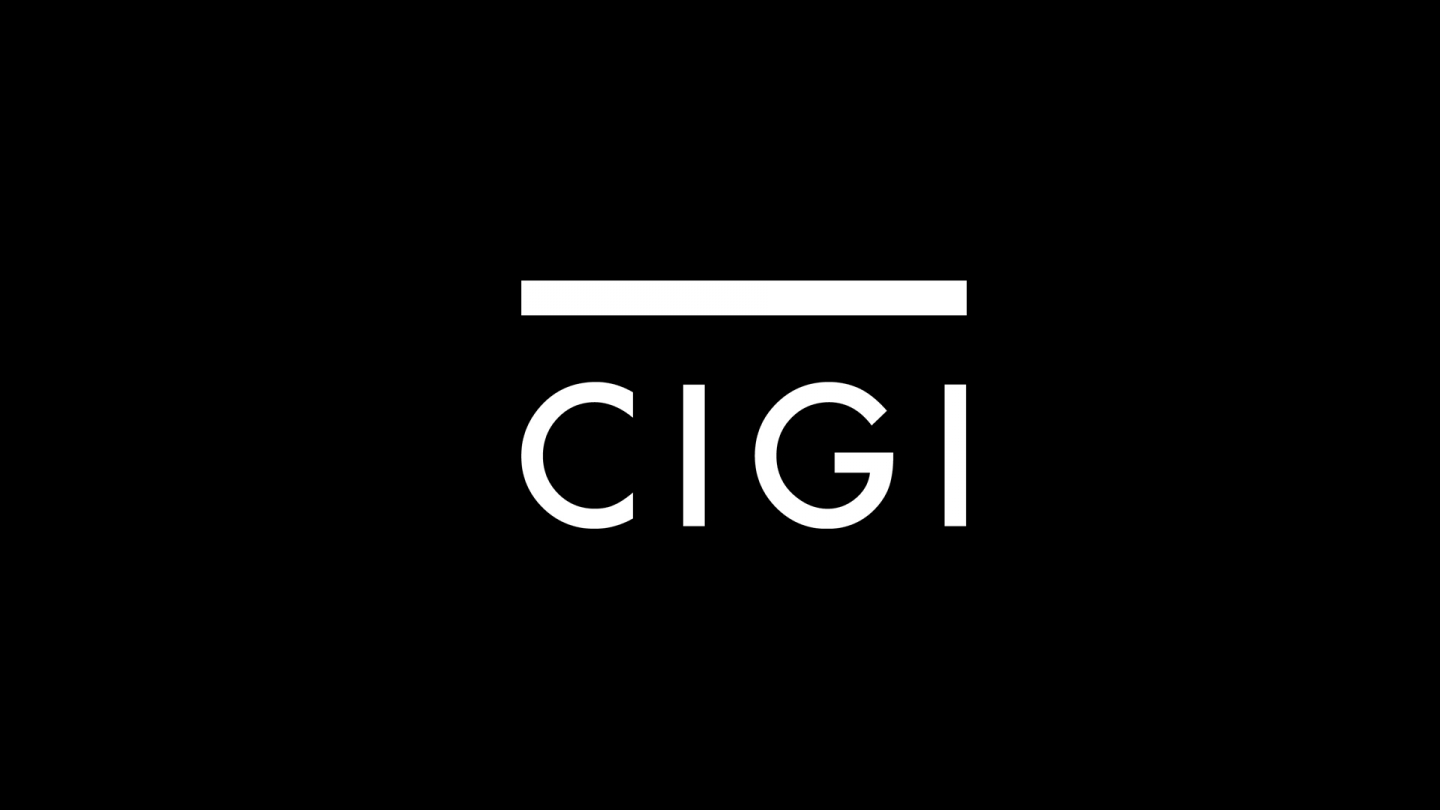 Finance Minister warns banks that selling insurance on websites can't continue
WASHINGTON -- Finance Minister Jim Flaherty and the banks are headed for a showdown over the institutions' desire to skirt federal rules by selling insurance on their websites.
Speaking to reporters in Washington on the weekend, Mr. Flaherty said the issue, which emerged in October, is "still around," even though the Harper government is intent on stopping the practice, which the Finance Department insists violates the spirit of rules forbidding banks from selling insurance in their branches.
"We've had the discussions, but I'm going to have to make...
* * *