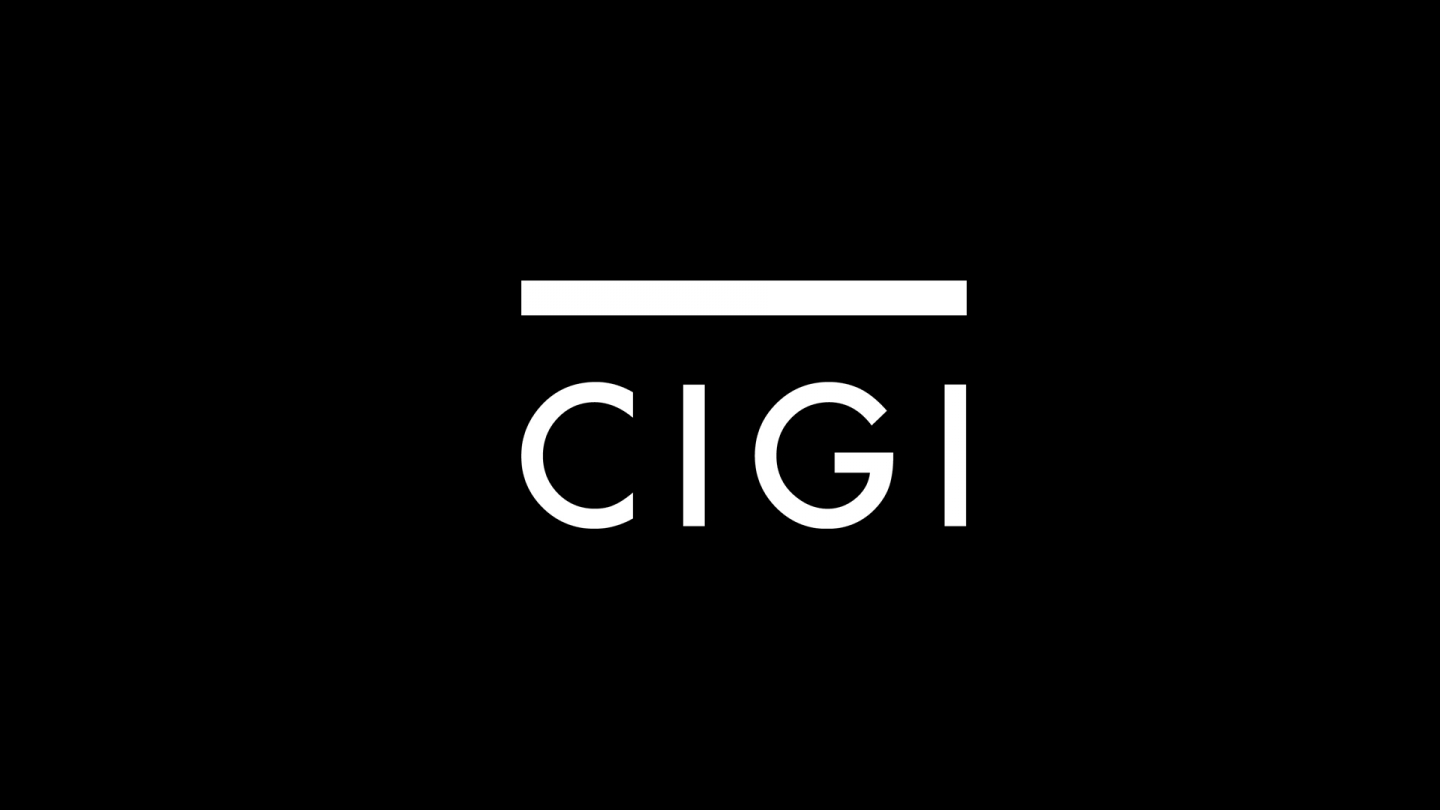 Finance Minister Jim Flaherty is set to lead the highest-profile delegation to China in more than four years, signalling a new chapter in the Harper government's relationship with the world's fastest growing major economy.
Mr. Flaherty's entourage will include Bank of Canada Governor Mark Carney; Julie Dickson, the head of the federal banking regulator; Manulife Financial Corp. CEO Donald Guloien; Sun Life Financial CEO Donald Stewart; and several senior executives from some of Canada's big banks.
Mr. Flaherty indicated he intends to leverage the success of the country's financial institutions in weathering the financial crisis, saying in a statement that Chinese authorities...
* * *