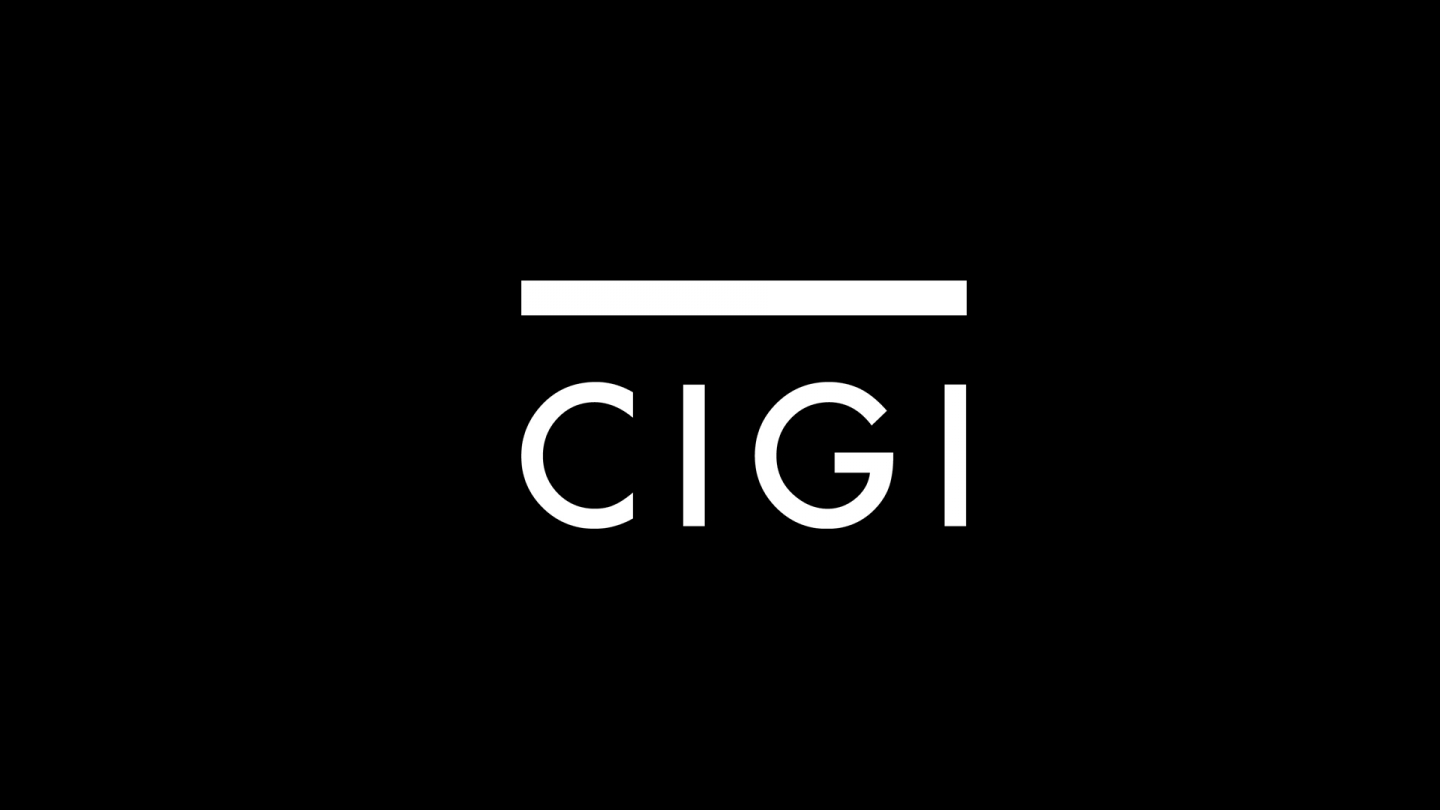 Madonna did it as she walked through the slums of Mumbai. Mia Farrow did it in the war-torn Darfur
region of western Sudan. Sean Penn did it just before the Iraq war and rock star Bono has done it at the United Nations, in Washington, D.C., and countless other places. Angelina Jolie and Brad Pitt do it all the time.

These celebrities are among the growing number of wealthy, well-known private citizens engaged in what has become known as "celebrity diplomacy."

The latest advocate of this brand of diplomacy is actor George Clooney, who's been...
* * *