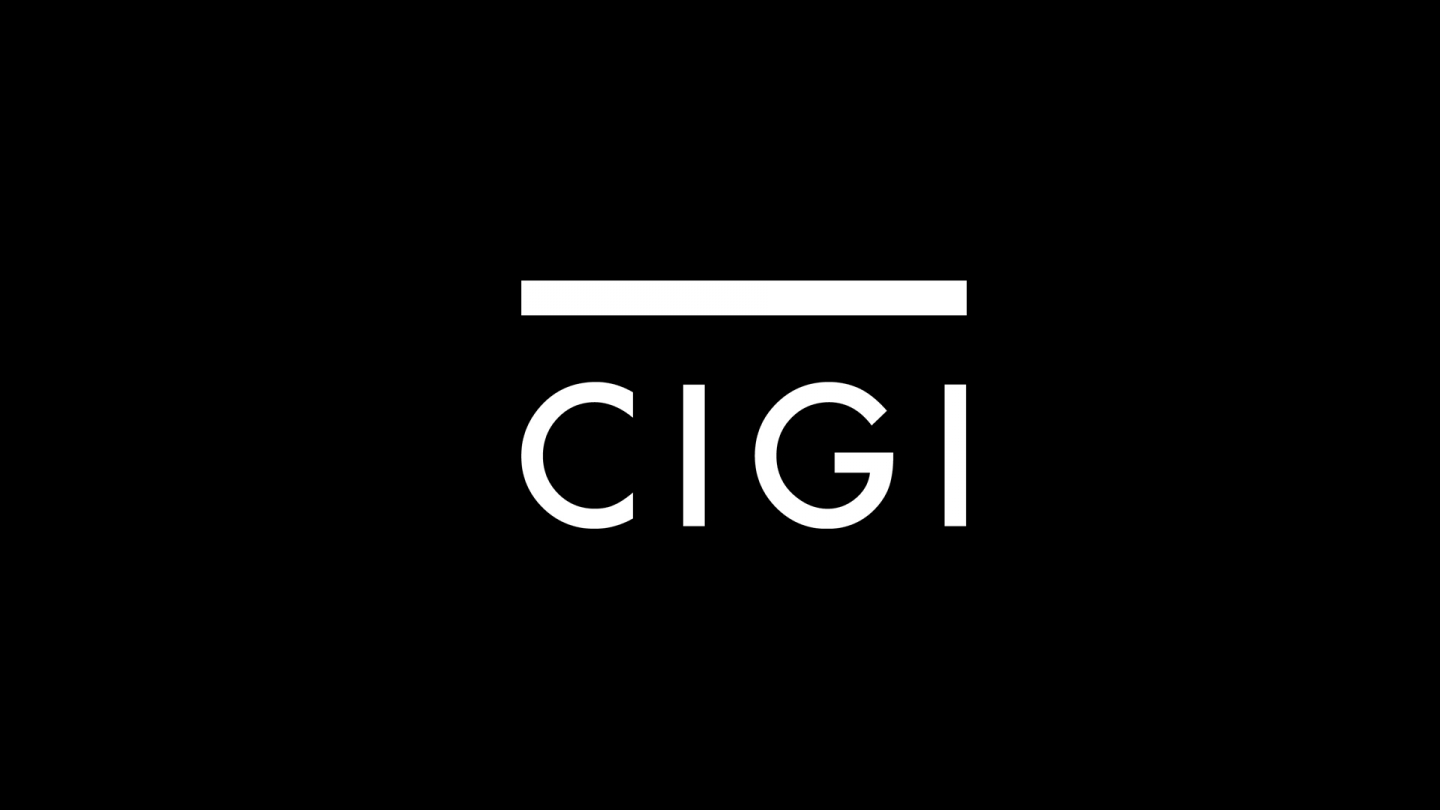 The following is an excerpt. To view the full article please visit the link below.
Canada's latest decision to further isolate itself on the world stage by pulling out of the United Nations Convention to Combat Desertification, as Canada did on March 28, appears rather impractical based on the government's own reasoning.
The move appears to be about the environment. The oil sands, according to an April 2 Pembina Institute press release, will be Canada's fastest-growing source of greenhouse gas pollution. Canada says it is halfway to meeting its 2020 climate target, but Pembina and others say the country will miss it by a long shot due to growth in oil sands emissions over the next...
* * *