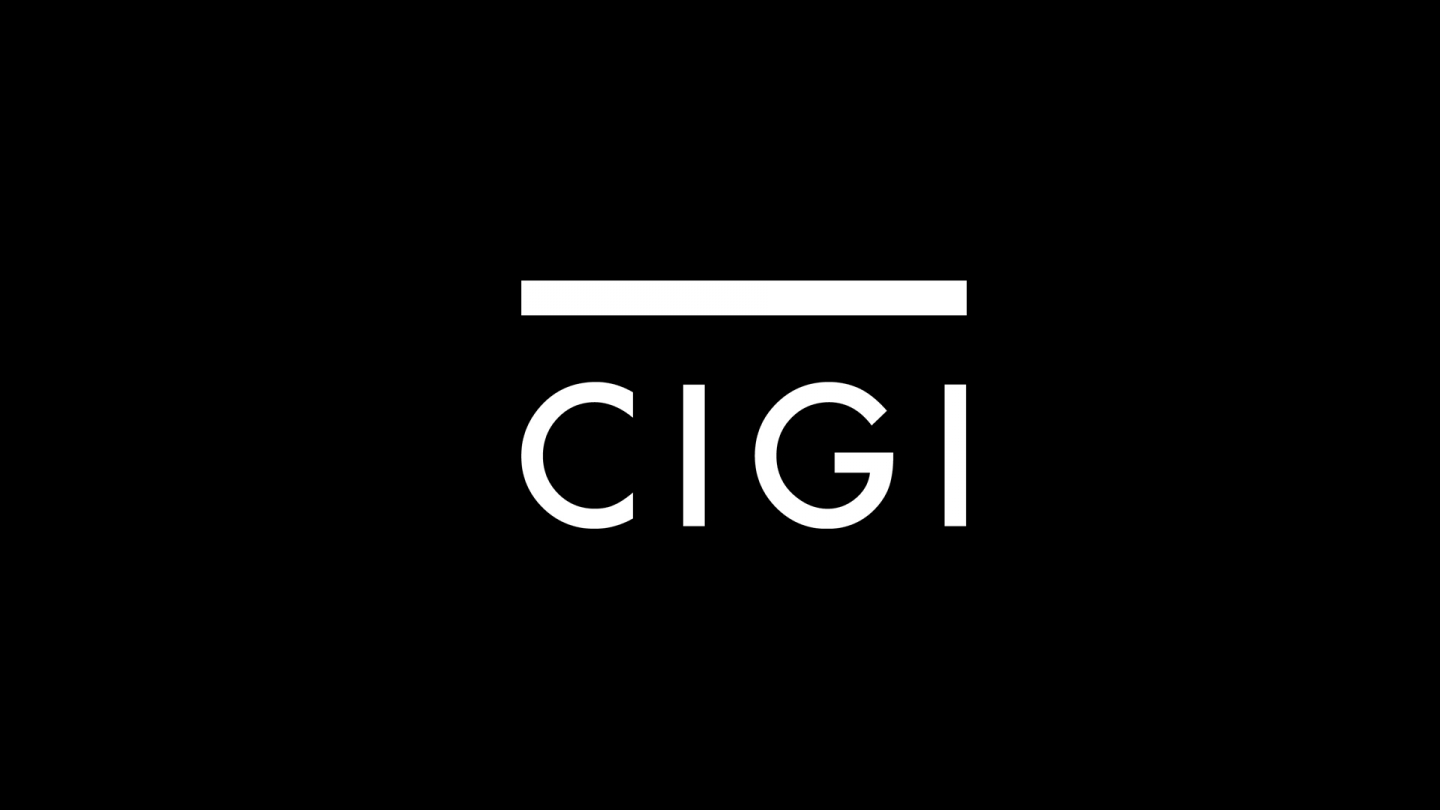 Stephen Harper's Muskoka G8 summit will be a make-or-break chance to show the old club deserves to survive. It will be a steep, uphill battle.
If the G8 can act cohesively on international security issues, summon a new level of credibility instead of making scattered and oft-ignored promises, and show it can help the world – such as advancing the fight against maternal and child deaths – it might earn a future.
But waiting in the wings is a bigger group, the G20, that looks more like the world we now live in, and has already taken precedence in dealing with global...
* * *