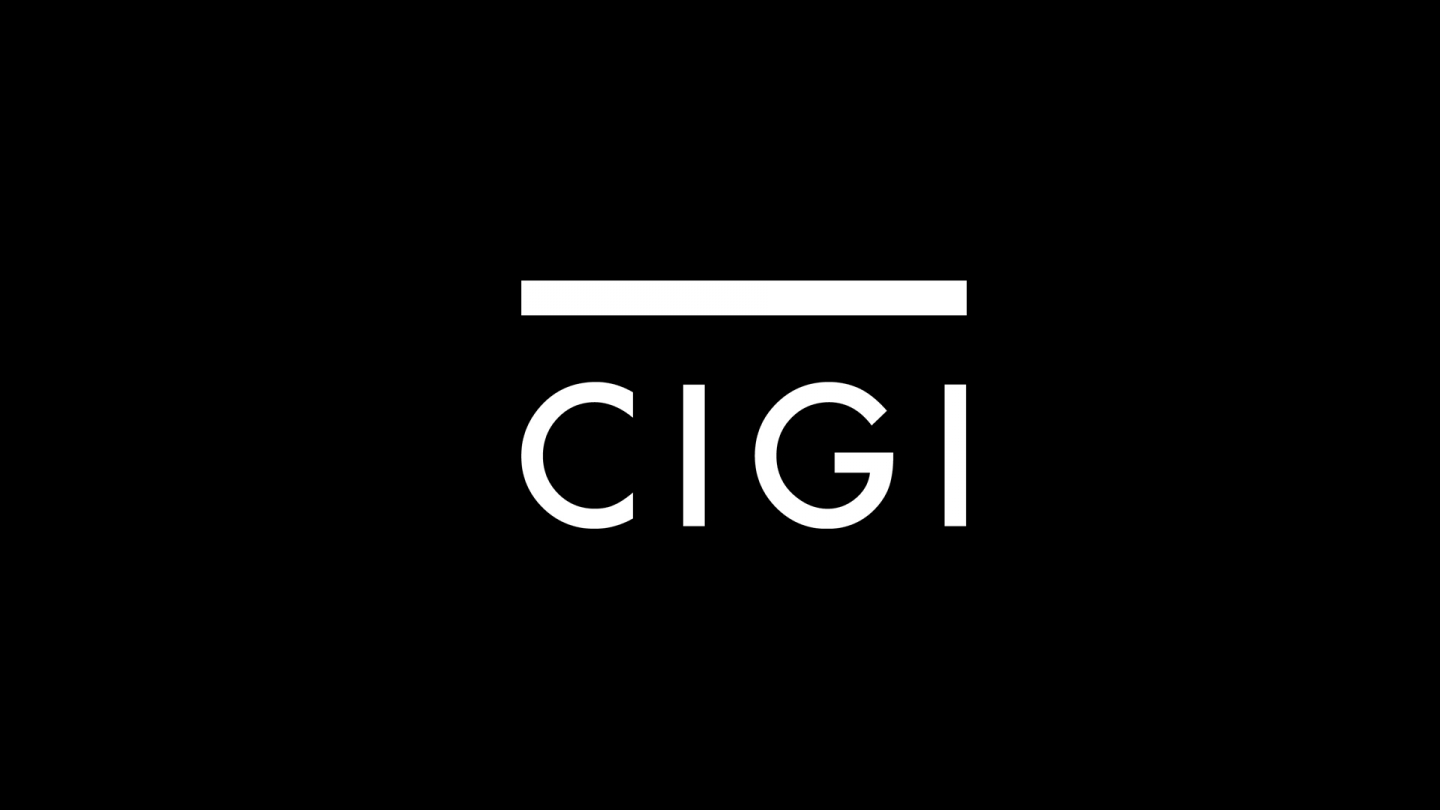 The Caribbean "needs to consider strategies and instruments of change that propagate transformation" and "are disruptive of existing structures," a new paper released by The Centre for International Governance Innovation (CIGI) argues.

In the new Caribbean Paper entitled Fostering Growth and Development in Small States through Disruptive Change: A Case Study of the Caribbean, Avinash D. Persaud, emeritus professor at Gresham College and a senior fellow at London Business School, says that the greatest impediment to overcoming low growth and stagnation is a political economy that suits people with influence. This system of low competition has led many to look abroad for success, thereby causing a brain drain.

Persaud says that "trade policy is the most important policy consideration in pursuing increased competitiveness in the Caribbean, and lies at the fulcrum of the region's problems and challenges." He adds that "with the public sector overburdened by debt and inefficiencies, future growth must be private-sector led." However, the private sector is "ill-equipped" to take advantage of new but temporary trade agreements that open overseas markets.

Technology is a major factor in the region's ability to remain competitive, Persaud says. Because the Caribbean is a great place for "life-style location industries" where services can be digitized and exported, governments need to be proactive in increasing access to broadband, which "will create greater potential for investment opportunities." In addition, an inexpensive transport system can have major environmental, social and therefore economic impact and it could be achieved by replacing "transport corporations with transport authorities, which would enforce service quality and quantity, health and safety regulations, and oversee auctions on routes" by operators.

The Caribbean Paper concludes that although there are numerous reasons to be pessimistic about the future of the region, the small states within it have the "luxury of limited choices to guide their development path" and can make changes that will have impact in a relatively short space of time. 

CIGI's Caribbean Economic Governance Project convened researchers and leaders within the private and public sectors to examine current economic governance challenges facing the Caribbean region. The Caribbean Papers were initially presented at CIGI workshops. To access this paper, please visit: http://www.cigionline.org/publications/2011/10/fostering-growth-and-development-small-states-through-disruptive-change-case-st. 

MEDIA CONTACT:

Kevin Dias, Communications Specialist, CIGI
Tel: 519.885.2444, ext. 238, Email: [email protected]

The Centre for International Governance Innovation (CIGI) is an independent, nonpartisan think tank on international governance. Led by experienced practitioners and distinguished academics, CIGI supports research, forms networks, advances policy debate and generates ideas for multilateral governance improvements. Conducting an active agenda of research, events and publications, CIGI's interdisciplinary work includes collaboration with policy, business and academic communities around the world. CIGI was founded in 2001 by Jim Balsillie, co-CEO of RIM (Research In Motion), and collaborates with and gratefully acknowledges support from a number of strategic partners, in particular the Government of Canada and the Government of Ontario. For more information, please visit www.cigionline.org.
 
-30-