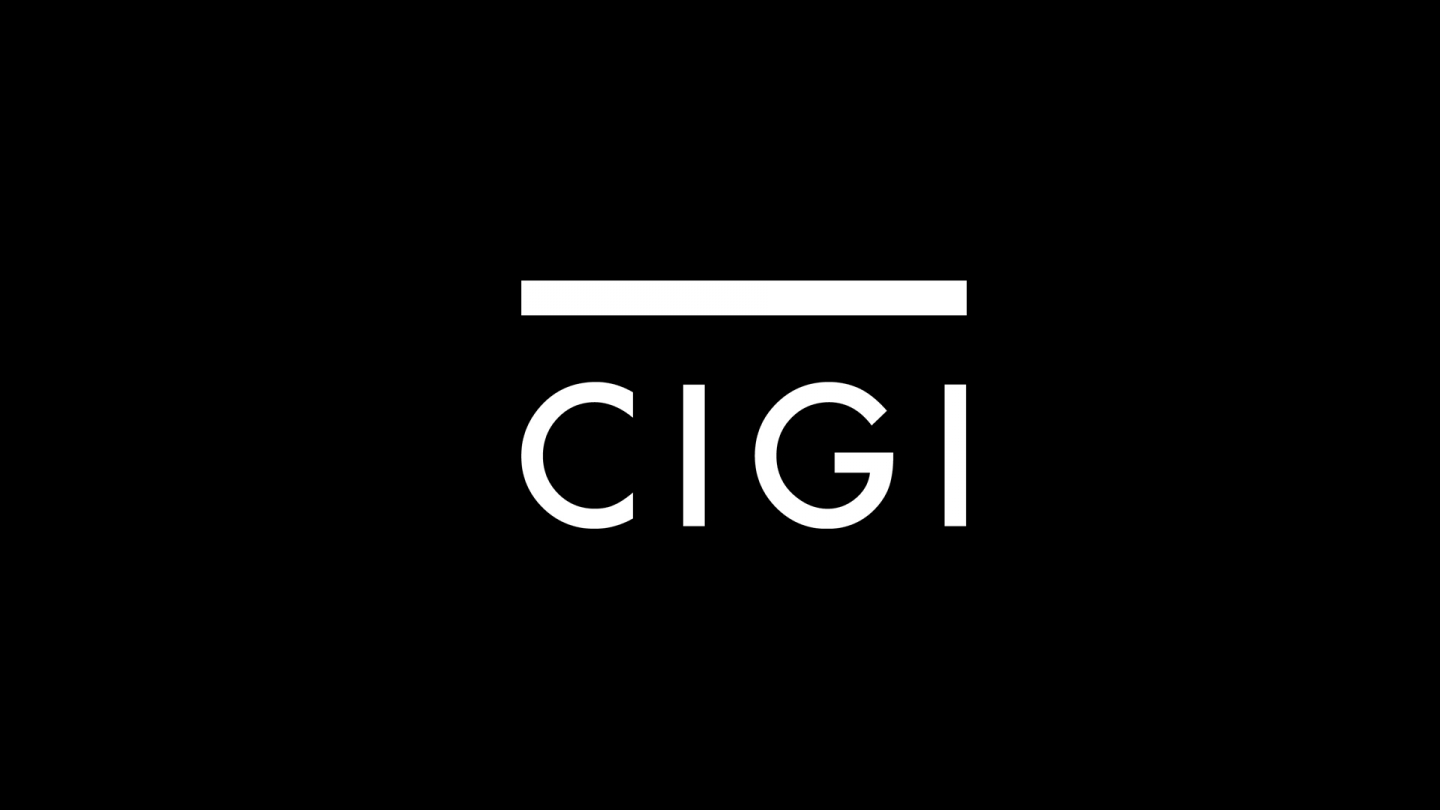 The following is an excerpt. To view the full article please visit the link below.
Foreign Affairs Minister John Baird is heading to Washington D.C. to meet his U.S. counterpart Hillary Clinton Thursday.
At the meeting, Baird's first with Clinton, the two are expected to discuss border security, and conflicts in the Middle East and Libya.
This could be Baird's toughest meeting yet.
As described by Fen Hanson of iPolitics, Clinton is "a tough negotiator, hard to impress, and not one to suffer fools gladly."
Stephen Harper's bulldog will have to be at his best.
When Baird was given the role of foreign affairs minister in June, some wondered whether he had too 'crusty' of a personality for a job that requires...
* * *