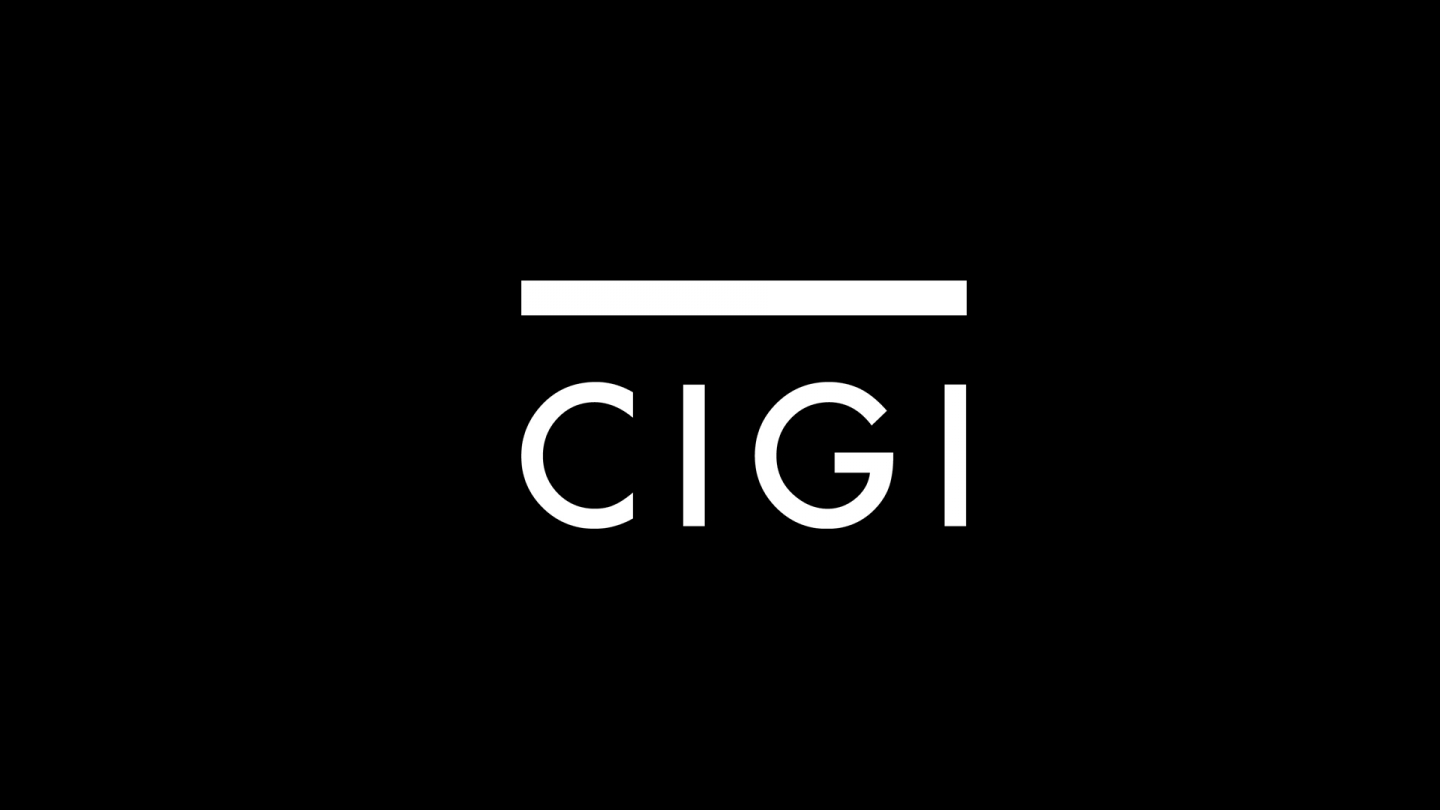 All eyes are on the federal budget as members of Parliament return to the House of Commons this week. With a $56-billion deficit and a focus on economic recovery, experts are skeptical about the spending future of the Department of Foreign Affairs and International Trade.
Meanwhile, documents obtained by Embassy show the department has been planning to implement a "hub-and-spoke" system and is focusing on 25 priority countries and regions.
Spending cuts should not take any department by surprise, considering Canada's current deficit, said Gilles Paquet, senior research fellow at the Centre on Governance of the University of Ottawa.
However, while "it's quite...
* * *