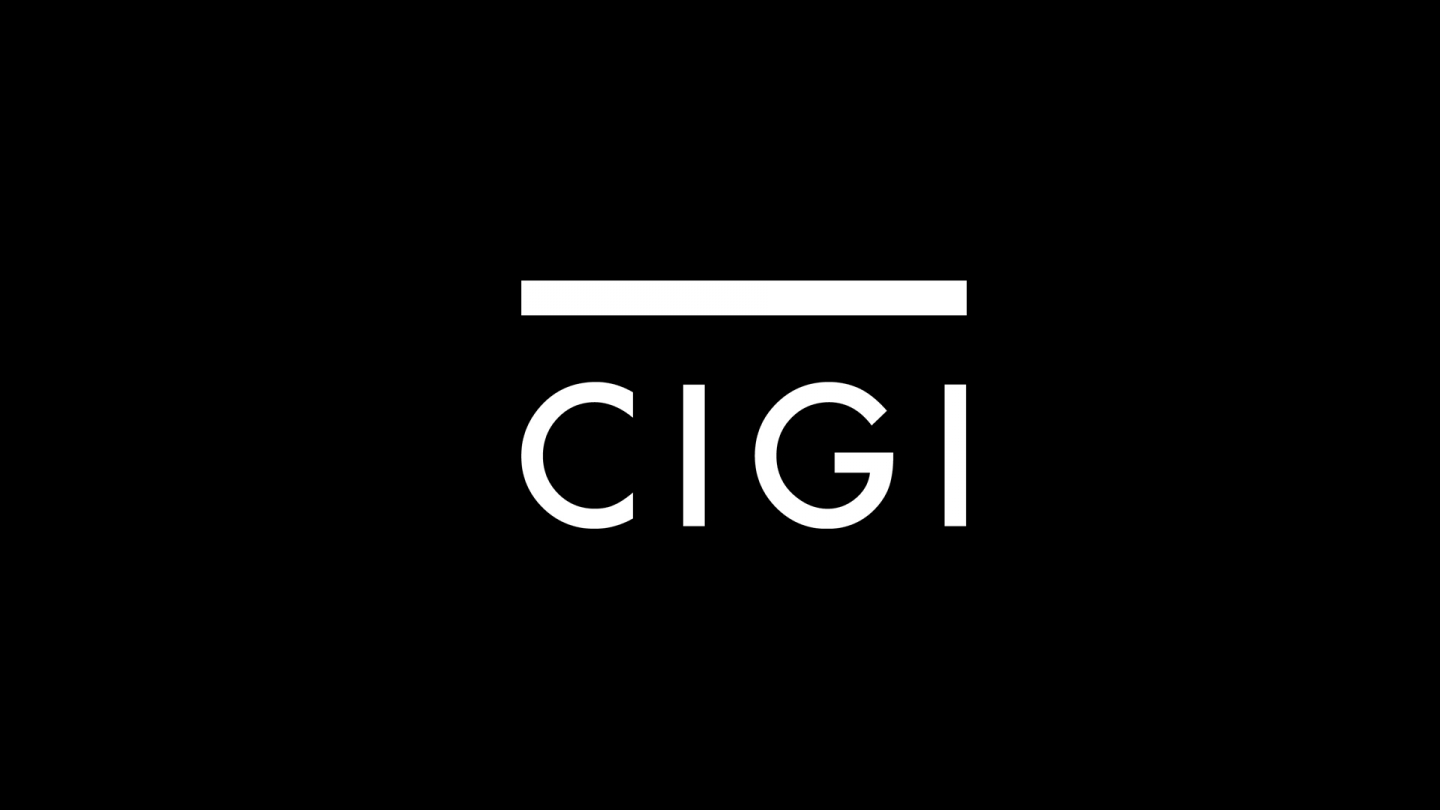 The following is an excerpt. To view the full article please visit the link below.
WATERLOO — As Western media outlets struggle with how to cover breaking stories overseas, one valuable resource is often overlooked.
That's the local journalist, already on the ground in a foreign land, already well-versed in the issues. They're living the story, unlike the majority of the foreign correspondents who are simply parachuted in.
"We have a ticket out," the CBC's Anna Maria Tremonti said Tuesday night during a panel discussion on international reporting held at the Centre for International Governance Innovation. "They have no ticket out."
Without their perspective, "I think we risk seeing everything through the prism of the West," Tremonti said.
In...
* * *