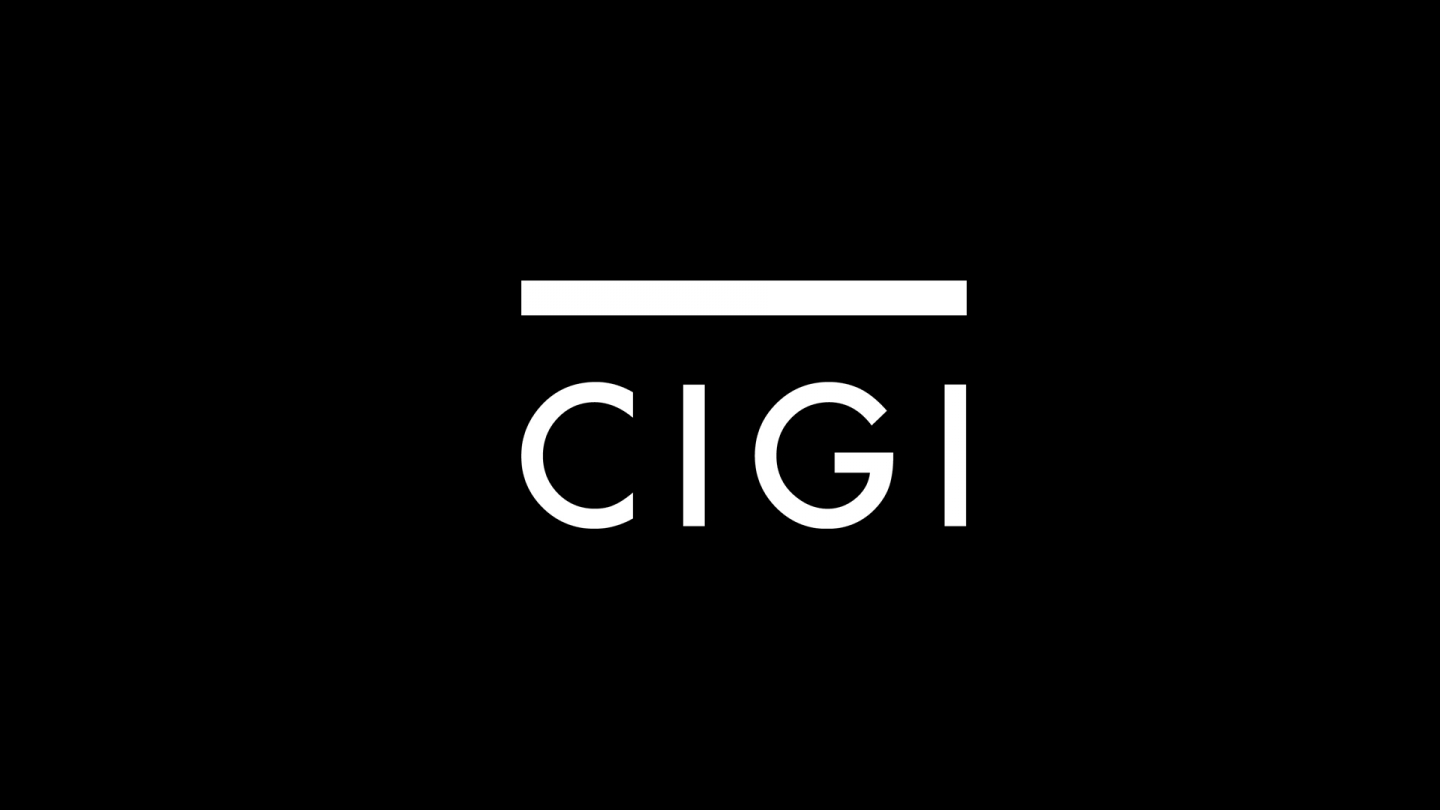 Canada's Technology Triangle (CTT), Waterloo, Ontario - In the spirit of celebrating economic development and nvestment attraction, Waterloo Region, the area known around the world as Canada's Technology Triangle, will be host to the Global Foreign Direct Investment Awards ceremonies this fall. Community partners at the University of Waterloo, Wilfrid Laurier University and the Centre for International Governance Innovation will join CTT Inc to bring the prestigious awards ceremony and world-wide participation to the Region.

Ontario Premier and Minister of Research and Innovation Dalton McGuinty this week was named Personality of the Year 2006 by fDi (Foreign Direct Investment) magazine, part of the Financial Times group of London. Courtney Fingar, Editor, Foreign Direct Investment, says Premier McGuinty takes top honours because of his efforts to promote research and innovation and for forming strategic partnerships with the automotive industry to bring $7 billion in new auto investments to Ontario in the past two years.

"We are delighted to be coming to Ontario to present the Premier with his welldeserved award and to see firsthand how regions like the Technology Triangle are spurring innovation, attracting businesses and driving economic development. Canada's Technology Triangle is known for setting the benchmark for economic development and so it is a fitting host for this celebration of Ontario's innovative spirit," says Fingar.

The fDi Personality of the Year awards are given annually to recognize political and business leaders around the world who demonstrate leadership and forward thinking in promoting economic development and prosperity. The Honourable Dalton McGuinty is in the company of past winners such as Mexican President Vicente Fox, Brazilian President Luis Inácio Lula da Silva and the Mayor of Seoul, Lee Myung-bak.

University of Waterloo President David Johnston says the ceremony also offers an opportunity to recognize the Ontario government's support for education and particularly for recent funding commitments enhancing initiatives at the university's Institute for Quantum Computing and for Perimeter Institute for Theoretical Physics.

"Premier McGuinty is a true champion of research and innovation in Ontario and abroad," says David Johnston. "The university is delighted to join our community partners in celebrating this international recognition of his efforts and commitment."

Wilfrid Laurier University President Bob Rosehart remarks on the strong collaboration between CTT Inc and the post-secondary education and research centres in Waterloo Region. "New business depends on a steady flow of talent. Laurier's recent initiative with the Schlegel Centre for Entrepreneurship and the establishment of five research centres in our School of Business and Economics will ensure that our future graduates will be well aware of the importance of research, innovation and internationalization."

John English, Executive Director for the Centre for International Governance Innovation (CIGI) highlights collaboration that fosters global research activities. "CIGI has leveraged the technological intelligence of the Waterloo Region to create IGLOO – a very exciting knowledge exchange on International Governance for researchers around the globe."

"With IGLOO we can get people to find, share and connect to the information they need, creating solutions that no longer exist in isolation. The world's problems do not exist in a vacuum nor does their solution," says Jim Balsillie, Founder and Chair of CIGI.

"Canada's Technology Triangle Inc has a history of partnership in economic development and this continued attention by fDi magazine is exciting news," says John Tennant, CEO, Canada's Technology Triangle Inc. He notes, the area has significant and growing foreign direct investment and this event will showcase the Region and build on the success of partnerships and business attraction for Ontario.

The internationally-renowned publication selected Waterloo Region as the "Most Cost Effective" location in the Canadian Cities and Provinces of the Future competition for 2005/06. This, coupled with the latest acknowledgment from the Intelligent Community Forum in New York as one of the "Top Seven Intelligent Community" in the world, is welcome news for one of Canada's fastest growing communities.

ABOUT:

Canada's Technology Triangle Inc: www.techtriangle.com
CTT Inc is the economic development partnership marketing Waterloo Region and the cities of Cambridge, Kitchener and Waterloo to the world. Its mandate is to attract and retain the most innovative talent and businesses to the Waterloo Region. It's the point of contact for those businesses and individuals wishing to establish business in the Region. News media will be provided with a full array of services and customized economic information.
Where is Canada's Technology Triangle?

Canada's Technology Triangle, Waterloo Region and the cities of Cambridge, Kitchener and Waterloo, is strategically located in southwestern Ontario, approximately 1 hour west of Toronto, Ontario, Canada. Served by the Region of Waterloo International Airport, the Region is also less than an hour from Pearson International Airport, Canada's major travel hub. To view maps of the area visit:
http://www.techtriangle.com/LocatingHere/Maps.cfm

University of Waterloo:www.uwaterloo.ca

UW is an innovative institution that responds to the needs of society. With more than 23,000 undergraduate and graduate students, it was the first university in Canada to offer the co-operative system of study through its faculty of engineering, balancing theoretical learning with practical experience in the workplace. Waterloo's faculty of arts has the largest co-op program in the humanities and social sciences in the world. UW was also the first university in North America to make computers widely available to undergraduates. Today, UW is a research-intensive university, committed to discovering new knowledge and finding ways to use that knowledge for the benefit of society. For more information, visit www.uwaterloo.ca.

Wilfrid Laurier University:www.wlu.ca

Wilfrid Laurier University is well known for offering an extremely high quality academic experience as well as for cultivating a closely-knit undergraduate and graduate student population. Innovation and leadership are words often used to describe their ethos.

Centre for International Governance Innovation:www.cigionline.org

IGLOO:www.igloo.org

IGLOO is a network for knowledge exchange, facilitating governance research between researchers, practitioners and academics around the world. With the help and support of partners such as the Government of Ontario, IGLOO looks forward to providing the necessary tools and technologies for organizations working in the various fields of international governance.

fDi:www.fdimagazine.com

Published bimonthly, fDi magazine is the premier publication for the business of globalisation. With a circulation of nearly 15,000 people, mainly senior -level executives at multinational corporations, fDi reports on the issues and developments that corporate executives must consider when making international investment decisions. To find out more about the award visit: http://www.fdimagazine.com/advertise_august